How to Text All Contacts in Your Contact Database at Once
Despite being inundated with advertisements, consumers remain surprisingly open to a particular type of marketing. This marketing style is called permission-based marketing. Thankfully with permission-based marketing you can text all the contacts in your contact database without the hassle.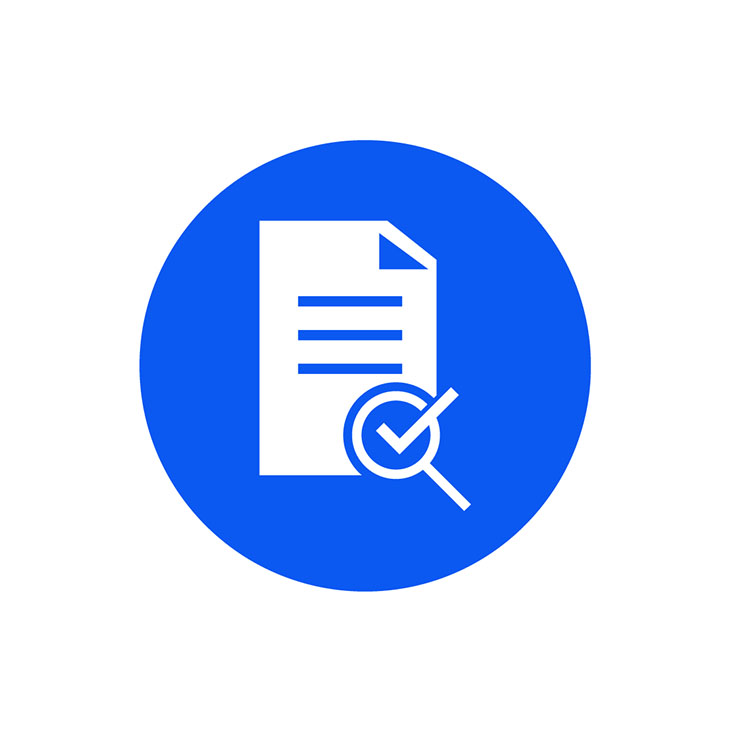 What is permission-based marketing?
In permission-based marketing, businesses market to subscribers who permit them to market via opt-in. Some of the most common forms of permission-based marketing are email and text.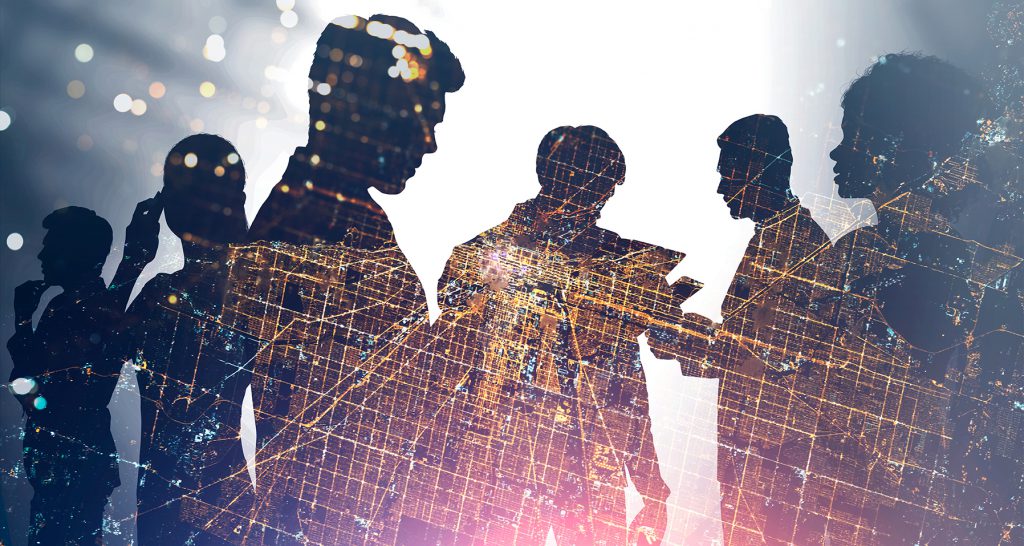 If you've ever given your email address at the checkout counter of your favorite store and been given an instant 5% off your purchase, you've participated in permission-based marketing as a consumer.
Later on, when you saw an email about the sale the company was running this weekend to celebrate an upcoming holiday, you weren't surprised or offended that they were contacting you. You weren't immediately turned off to the message because you gave permission.
Customers are more willing to open the message to check for an exclusive offer. Customers provide contact information and you provide value.
This type of marketing became so popular and prevalent quickly that it's hard to imagine how we were marketing before. If your company hasn't implemented some form of permission-based marketing, now is the time to consider it.
The rules of permission-based marketing
When starting out with permission-based marketing, there are some important rules to remember:
Consent is key. If your customers didn't give you permission to market to them, then you're not doing permission-based marketing and can't expect the same successful results.
Don't overdo it. As with our email example above, if you got five emails every day after you signed up, how likely are you to keep that subscription? Especially if you were under the impression that it was just a once-in-a-while thing, you're going to opt-out.
Add value. Customers are willing to become subscribers to permission-based marketing, but they expect added value for the privilege to contact them. This can be in the form of coupons, loyalty rewards, exclusive offers, or being the first to know about an upcoming event or new product.
Be upfront. Whether it's being honest about how often you're going to contact them or how subscribers can opt-out, your honesty is going to promote trust, improve your brand image, and make customers more open to your messaging.
Time it right. This is really crucial in text marketing. Because you can reach your customers almost immediately, it's important that you message them at appropriate times with pertinent information.
Once you understand the rules of permission-based marketing, you're ready to explore what's right for your marketing goals. One of the most popular options is text marketing.
Why customers prefer text
Even before we were all driven into doing almost everything virtually, 68% of businesses were using some form of messaging to connect with their consumers. Recent events have meant we've all had to embrace digital communication even more.
The digital era has always astounded observers because it moves at speeds that are hard to keep up with. As in our email example above, it's already really common. In fact, email is moving closer to the dreaded marketing oversaturation point.
We're not there yet. Email still has a decent open rate, but 85% of smartphone users now prefer to be contacted by businesses by text over email or phone calls. When you think about the fact that 96% of U.S. adults own a cellphone, you realize that's a lot of consumers that want you to text them instead of emailing or calling.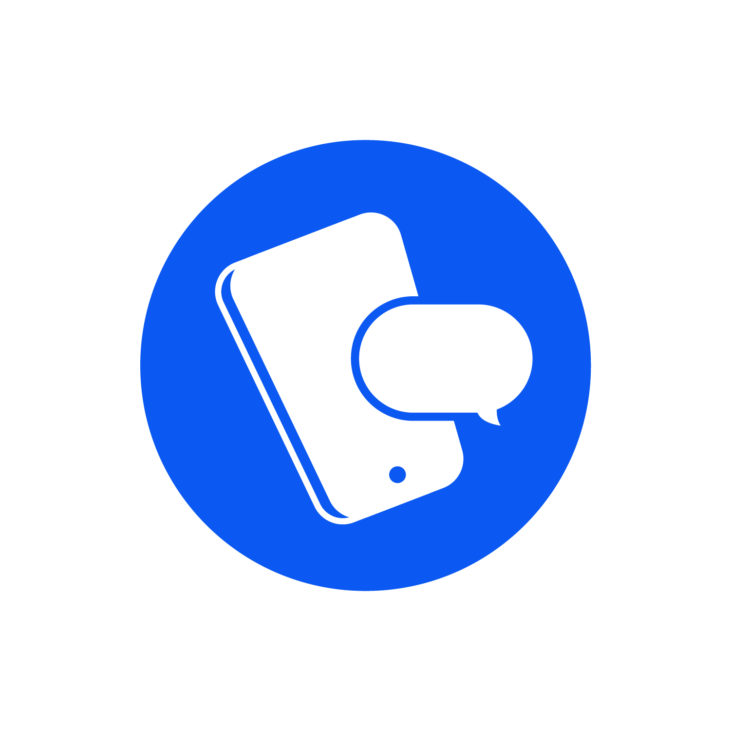 Creating and sending a mass text message
Customers want to hear from you by text, but you have to get their permission first. This means you need to launch an opt-in campaign. Opt-in campaigns for text marketing can be added to the existing marketing channels you're using, such as in-store signage, TV or radio commercials, sign-ups on your website, or mentions within video marketing or social media posts.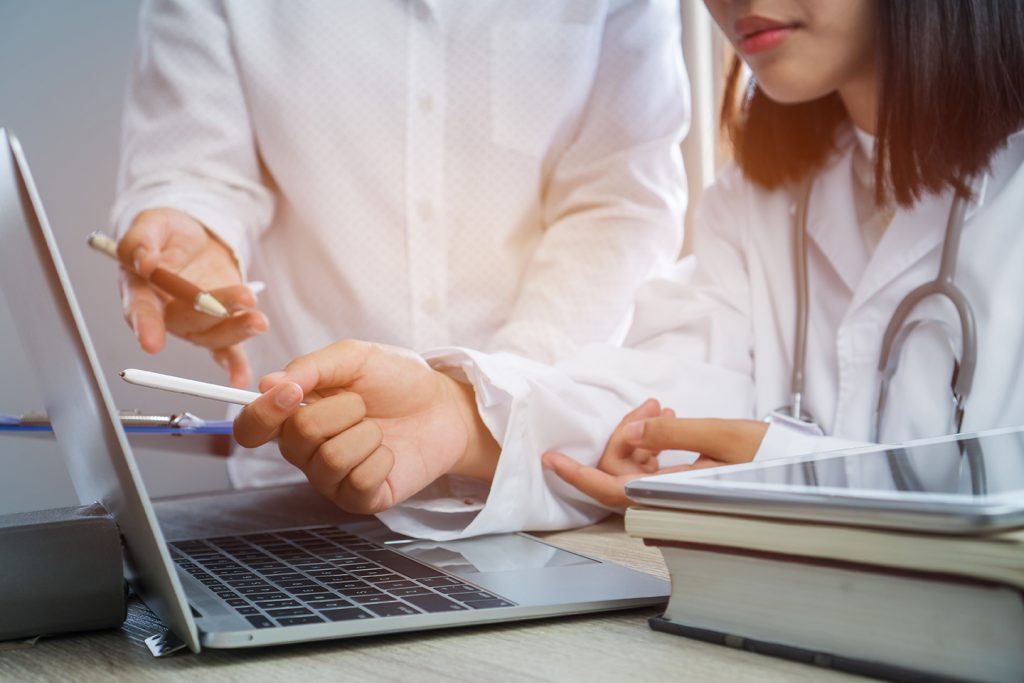 The opt-in campaign will build your contact database. The easiest method for gaining subscribers in an opt-in campaign is having interested consumers text a keyword to a short code from their mobile device.
An example of a text message keyword is 'text DEMO to 50505 to receive a free demo of TextSanity.' Once the customer acts, an opt-in message appears asking them for their consent. When they consent, they're opted-in to your text message marketing list.
The next time the store has a sale, the customer receives a text alert so they don't miss out. The customer gets the information they want, and increases the number of people who are likely to be converted to an actual sale. Developing your contact database is important and profitable.
Once you have your contact database, you need to know what to do with it. As mentioned above, don't send any texts your customer didn't agree to receive. Additionally, it's important not to overwhelm them with texts either. You don't want your efforts marked as spam.
Now, if you have all this contact information, a go-to for most people is group texting. Group texts is hard to manage, and group texts are sent as an MMS (multimedia message service). Not all devices support the receiving of MMS messages.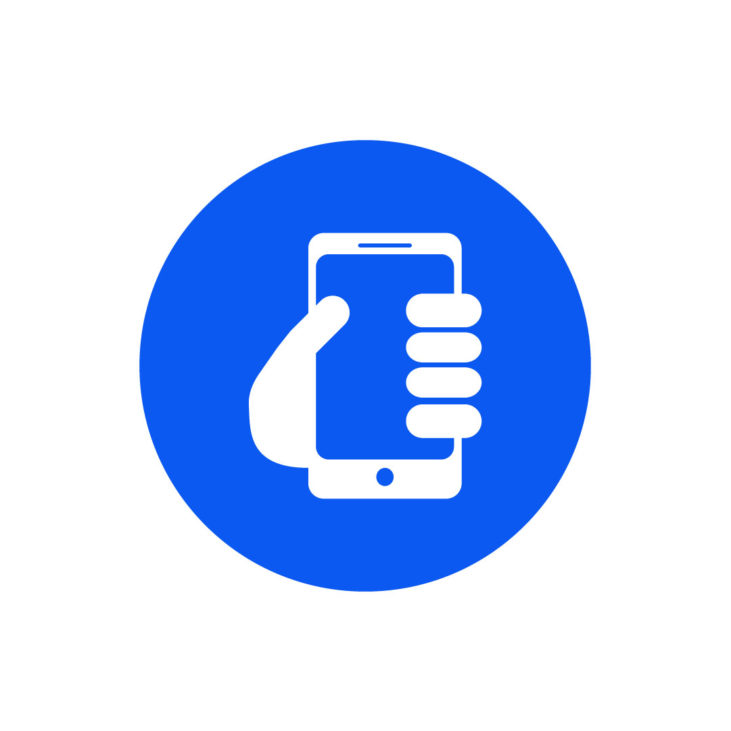 Text message marketing
The solution for contacting your database is a mass texting service. Mass texting service providers can engage your keyword campaigns and send mass SMS texts. SMS messages are receivable by virtually any cell phone in the world.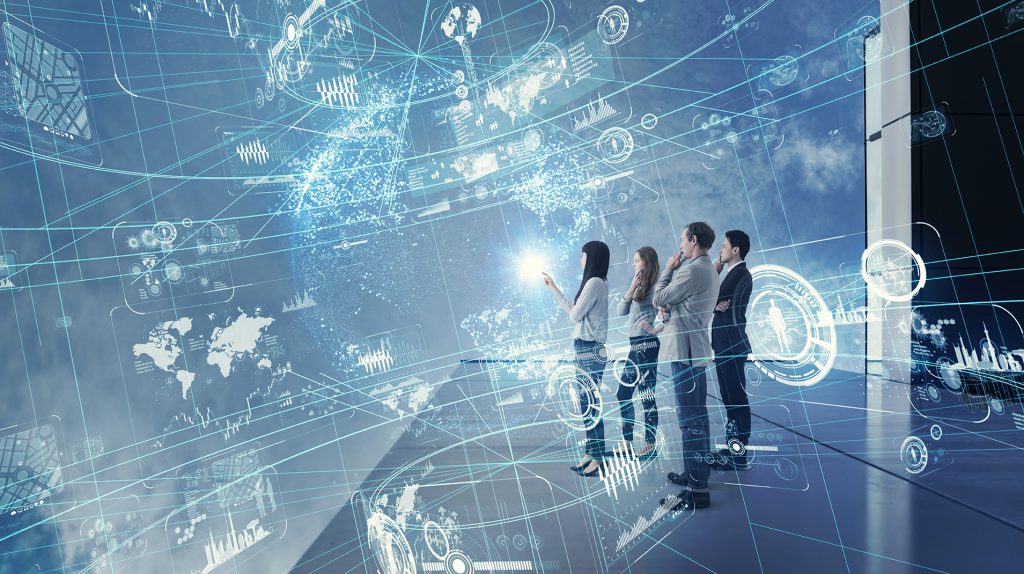 After you've developed your contact database, start consistent messaging to your customers. Keep them engaged and feeling like you add value.
Step-by-step of how to text all the contacts in your TextSanity contact database
Log in to your TextSanity account

Navigate to the Broadcasts page

Click New Message at the top right of the page

Fill in the Message Name, Audience, Message, and Schedule fields and click send
*Under Audience, choose all the tags on the tags page or Select All
Drip campaigns
Mass texting services can help you set up a drip campaign and maintain it through an automated process. Drip campaigns run over longer periods of time to nurture prospects. They're often executed with pre-written content sent at predetermined intervals of time to keep a prospect engaged.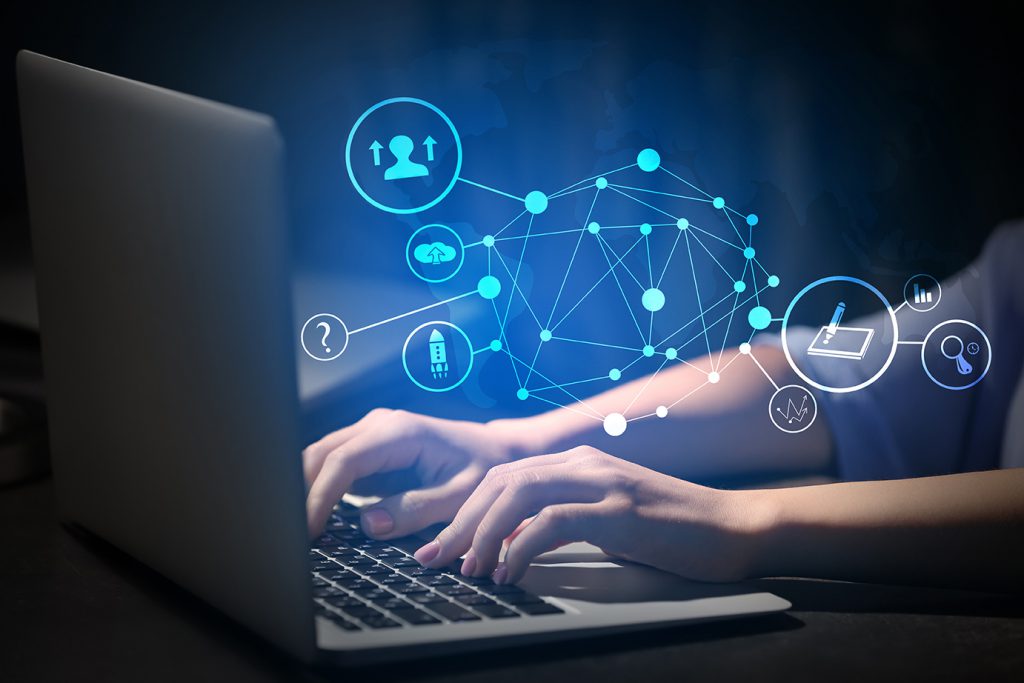 This helpful automation provided by your service provider is so convenient that it's hard to believe how reasonably priced the service can be. When you're budgeting for your marketing, adding cost-effective options is crucial.
Mass texts to your entire database can be so much easier than you've probably thought possible. Adding it to your existing marketing strategy will give you a competitive advantage, and it will make consumers feel like your brand understands their preferred way of being contacted.
Here are some important things to remember when you're developing your texts to send to your database:
Always announce yourself. Most people don't want to get a text from a total stranger, and your customers are no different. Even though they gave you permission to text them, never assume they know it's you.
Use line breaks for readability. Your messages are going to be short by nature. Adding a line break can give the short text a more aesthetically pleasing look and make it easier for the recipient to understand.
Keep it short and sweet. Stay within the range of 140-160 characters, and keep your message positive.
Time it well. These mass texts give you instant access to your consumer's attention. Make it count and time it well. This goes along with frequency as well as choosing the right time of day or evening.
Be respectful. Remember that you don't have the right to text your clients. You have the privilege. Treat that privilege with the same care that you would a new friend.
If you follow the rules and implement text marketing for contacting your database all at once, be ready to see the results. It is one of the fastest, most manageable, and cost-effective options out there. With the right mass texting service, your reach and your relationship with your customers will go far.
Summary
Once you understand what permission-based marketing is and how to implement it, you're ready to choose your method of contacting them. Today's consumers prefer to be contacted by text.
To begin contacting your clients by text, you'll need a contact database. The easiest way to formulate a customer database is through an opt-in campaign. To assist in acquiring your database and handling the influx of customer contacts, you will need a mass text service provider to manage and automate your mass texts and drip campaigns.
Contacting customers by text is the way of the future, and the companies that will be competitive are the ones that realize that that future is already here.