SMS Customer IDs: Sending Texts from Your Company Name
Updated on 10/25/2022
When you get a text from an unknown number, do you open it or delete it? Doing so could avoid a potential scam. You're not alone if you delete texts from unknown numbers. How can you prevent customers from deleting texts from your company? 
The answer is SMS customer IDs. This helpful feature allows you to send texts from your company name. Here's what you need to know.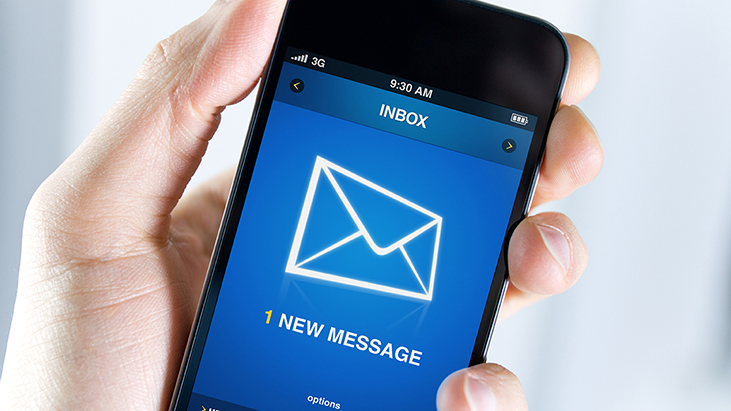 What is an SMS Customer ID?
An SMS customer ID shows the recipient who sent the message. When a recipient knows who a text is from, they're more likely to open the message. When you use a personalized customer ID for your SMS marketing campaigns, you build brand awareness.
Types of SMS customer IDs
There are two different types of SMS customer IDs to choose from: long codes and short codes.
Long codes utilize numbers and are up to 15 digits long; however, they look like your basic 10-digit phone number in most cases. Short codes also utilize numbers but only include five to six digits. 
Choosing the right customer ID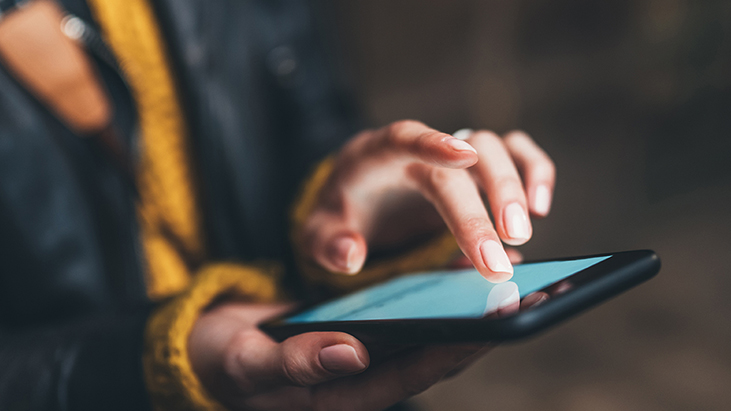 The right customer ID for your business depends on the method of messaging used and the general purpose of the messages. For example, it's not possible to use an alphanumeric code with two-way texting; instead, you have to choose between short and long codes. 
Short codes and long codes are often used for different things. For example, short codes are frequently used for customer support, dual-factor authentication, and appointment reminders. 
On the other hand, long codes are frequently used for promotional purposes, including sales, discounts, and sweepstakes. 
SMS customer ID verification
Once you choose your customer ID, it needs to be verified before you can begin using it. TextSanity makes the verification process easy thanks to texting experts who are very familiar with the laws and regulations surrounding specific customer IDs and SMS marketing in general. 
At the same time, it's important to note that the laws and regulations regarding SMS customer IDs are constantly changing — and they tend to vary by country. 
In some countries, the verification process is quick and easy, but it can be long and tedious in others. And regulations change at any point; you may have to change your customer ID to comply with these important regulations. 
How do you send texts with your company name?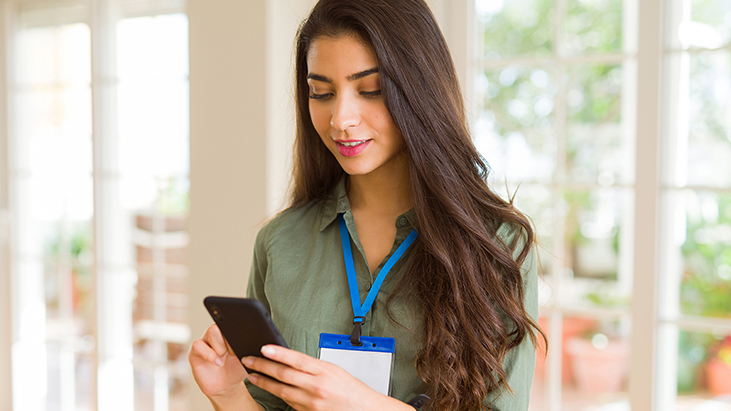 To achieve this in TextSanity, first, choose what you want the company name to appear as when you initially sign up for your account. This company name will be pre-populated when you send online opt-in webforms. 
When creating a text message keyword campaign, you'll need to type in your company name in the Identifier module. You can change this name at any time by going to your TextSanity account under Settings and changing the company name under Display Name. Make sure to scroll down to "Update" to ensure the change in the company name is saved.
SMS restrictions on customer IDs
It's helpful to know about current SMS restrictions on customer IDs. 
Mobile operator network restrictions
In addition to country restrictions, there are also mobile operator network restrictions to worry about. Different mobile operator networks support different forms of customer IDs. 
For example, some networks may only support long code customer IDs so that it's easy for customers to contact the company in question. 
ther networks may only support short code customer IDs that the operators must license directly.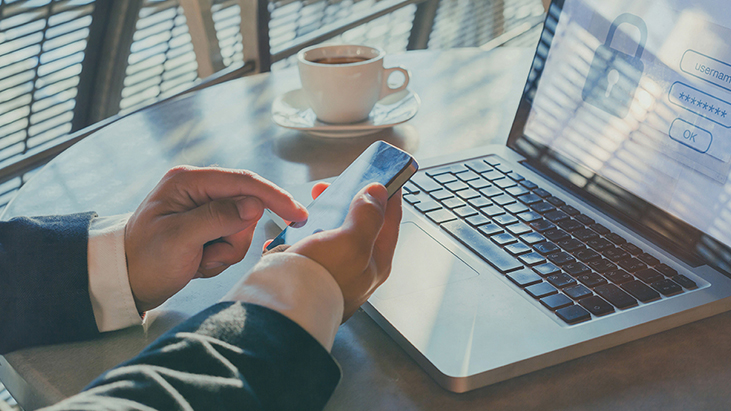 Sender name registration requirements
Some countries and mobile operator networks require brands to register customer IDs directly. That way, the networks can easily track which companies are sending which messages to make sure that they meet other regulations and requirements. 
Sender signature requirements
Depending on what country you're in, you may also be required to clearly state the company of origin in the body of the message for tracking purposes. At the same time, this is also an SMS marketing best practice that customers tend to expect when interacting with companies via SMS. 
Spam restrictions
Spam restrictions are also put into place to protect consumers from harassing or fraudulent messages. Even if you're not sending these messages, spam blockers could affect your SMS marketing efforts. 
For example, say you accidentally send out a duplicate message. The odds are that a spam blocker would pick up this message and wouldn't even be delivered to your recipients. So while spam blockers may be a hindrance in some scenarios, they can be beneficial in others. 
What to do next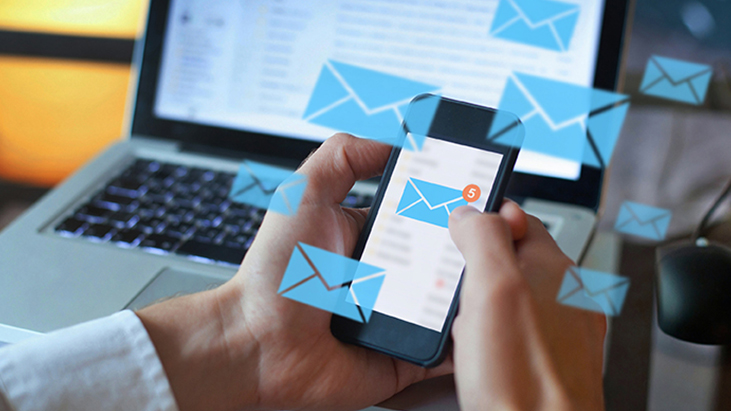 If you're ready to choose your SMS customer ID and start with SMS marketing, you need to check out TextSanity. TextSanity is a revolutionary marketing tool that supports mass text messaging, text message keywords, text message scheduling, text message analytics, and more. 
With this tool, you're able to send texts to any U.S. phone number from anywhere in the world using your phone number. There are no contracts or setup fees with TextSanity, and you also don't have to worry about contact or keyword limits. 
To see this tool in action, text the word "DEMO" to 50505 for a free demo. Check out our helpful content for more information about the tool, including how-to videos and SMS marketing guides. 
For answers to any specific questions, reach out to our experts via text, email, or phone.