How to Write an Efficient SMS for Your Marketing Goals
Updated 11/4/2022
SMS (short message service) marketing may seem relatively straightforward, but there's more to it than meets the eye. Instead of wasting your time and money on inefficient texts, learn how to write efficient SMS messages so that you can achieve your marketing goals and maximize engagement in no time. 
How does SMS marketing work?
Email marketing is out, and text marketing is in. But how does it work? Here are the three simple steps of SMS marketing: 
Step 1: Contact opt-in
Before you begin texting, you need to ensure that your contacts have opted-in to receiving marketing messages from your business. Otherwise, they'll see these messages as spam by default. The Telephone Consumer Protection Act (TCPA) states that consumers must "express written consent," or permission, before you can send them any messages.
These regulations are governed by the Federal Communication Commission (FCC), and violations can prove to be quite costly for a business owner.
The good news is that you can avoid violations and fines with tools like TextSanity that make it easy for your contacts to opt-in either through a keyword campaign or with an opt-in webform.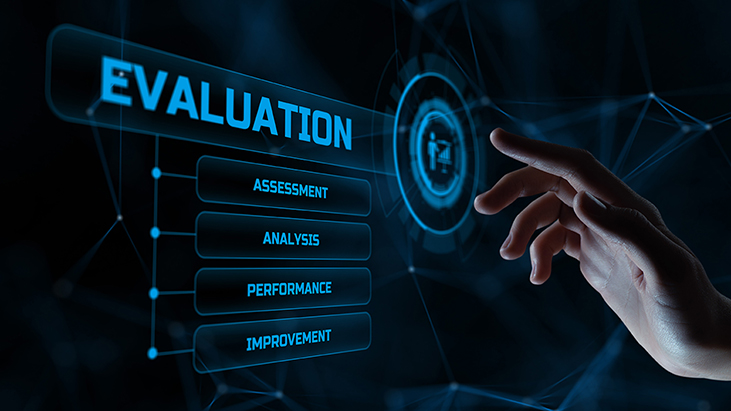 Step 2: Send your texts
Once your contacts have opted-in, you can start using your marketing automations to send texts. However, SMS marketing isn't quite that straightforward. Check out these SMS marketing best practices to help you start on the right foot: 
­
Always identify your company name when sending

marketing text messages

so that your customers know who's contacting them. That's essential for effective

SMS marketing copy

.

Send the right amount of texts — you don't want to send too many and annoy your

SMS subscribers

, but you also don't want to send too few and end up forgotten

Send texts at the right time, making sure to take time zones for

mobile devices

into account so that you're not waking people up in the middle of the night with your marketing texts

Keep your texts short by learning

how to type quickly

and limiting your characters to stay within that 160 character range 
Step 3: Receive responses and results
The more you text, the more responses you receive, and the more you learn about what your recipients want to see from you. 
Remain flexible and make adjustments to your SMS marketing strategy as needed so that you can achieve the results you're looking for from your mobile marketing campaigns.
What are the benefits of SMS marketing?
SMS marketing offers many benefits. Here are a few you can expect to receive when you incorporate SMS marketing into your wider marketing strategy:
­
Higher open rates:

SMS campaigns

offer extremely high open rates

, around 98% that simply isn't seen anywhere else. 

Higher conversion rates:

SMS marketing also offers higher conversion rates compared to other

marketing channels

, with averages between 30% and 45%.

More cost-effective:

SMS marketing is a cost-effective

marketing automation

since it's simple, straightforward, and to the point. There's no need to spend money on developing fancy graphics when all you need to do is type a 160 character text. 

Easy to track:

SMS marketing is also easy to track, and some tools provide you with valuable data and analytics that you can use to optimize your

SMS marketing strategy.

Versatility and flexibility:

SMS marketing is versatile and flexible with countless tactics and uses in the

eCommerce

world and beyond.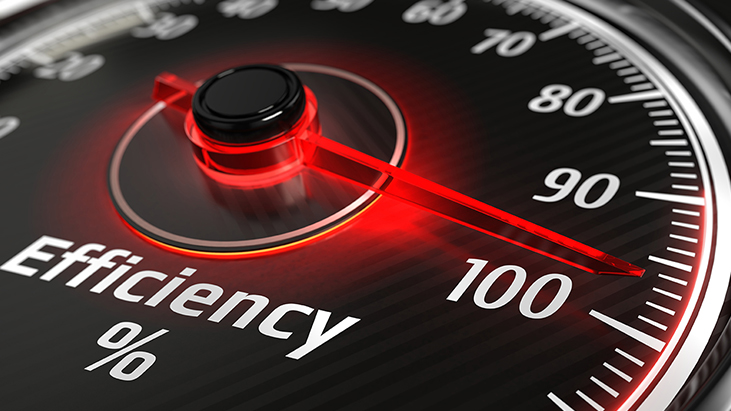 What are the different uses of SMS marketing?
­
Promotions

Coupons

Event updates

Reminders
SMS marketing is extremely versatile and can be used in several different ways to achieve your marketing goals and reach customers through their smartphones. Here are just a few examples of some different ways that you can use SMS marketing for your business: 
Promotions
SMS marketing is ideal for sending out limited-time promotions to your contacts. For example, you could send out information about a flash sale where you're offering 50% off certain items for today only. 
Coupons
SMS marketing allows you to reward your shoppers with coupon codes and special offers that incentivize them to make a repeat purchase. 
Event updates
SMS marketing can help you get the word out about a big event that you're hosting. You can even gather RSVPs for the said event using SMS marketing. 
Updates
If there are any changes or updates to your event, you can use SMS to communicate this information to the attendees. You can also use SMS to provide updates for schools, large businesses, and churches. 
Reminders
Finally, SMS marketing is great for sending out appointment reminders. Consumers say those appointment reminders are the most valuable texts they receive from businesses. 
Should you use an SMS
marketing tool
?
Unless you want to individually send out hundreds or even thousands of text messages from your personal phone number, you should use an SMS marketing tool to improve your workflow. SMS marketing tools allow you to quickly and easily send texts to your customer base.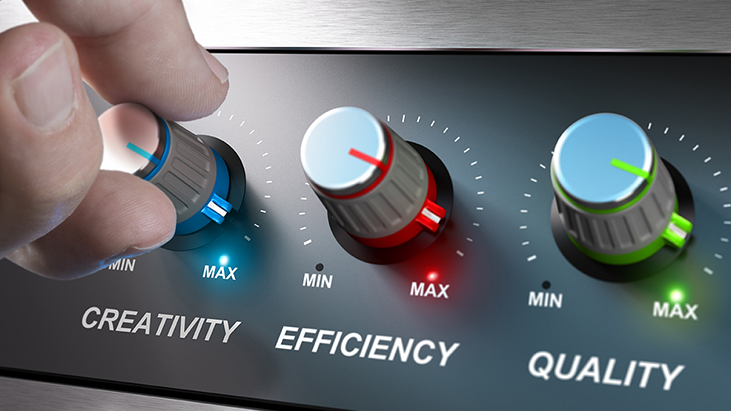 What to look for in an SMS
marketing tool
?
Not all SMS marketing tools are created equal. You need to look for a versatile tool like TextSanity that provides access to the features you need to grow your business. 
Here are just a few of the features that TextSanity has to offer: 
­
How to conduct an
SMS marketing campaign
?
The best way to conduct an SMS marketing campaign really depends on your marketing goals. 
Here are three different ways that you can conduct an SMS marketing campaign through either a text message keyword campaign, mass text campaign, or text message drip campaign. 
Text message keyword
campaign
A text message keyword campaign is a great way to get people to opt-in to your messages. As a result, it's ideal for new businesses or those just getting into SMS marketing to build their text marketing list and collect customer data. 
In a text message keyword campaign, contacts can text a specific keyword to a phone number to opt-in to receiving marketing materials from your company via their mobile phone. For example, if you own a small hair salon, you could have your clients text the word "HAIR" in all caps to a five-digit phone number, known as a short code.
Once your customers have opted-in through your keyword campaign, you can send them information about new color services, adjusted appointment times, or springtime hair specials.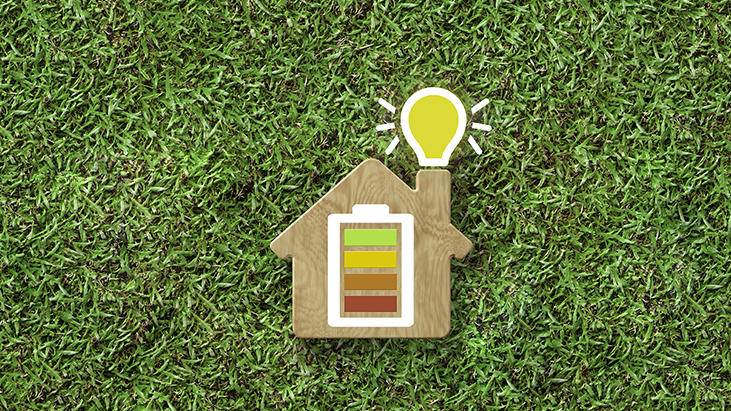 Mass text
campaign
Send out a mass SMS text message about a special promotion you're having. You can also send a mass text message with a coupon code for your most loyal customers. With TextSanity, the options are endless. 
Drip campaign
Text message drip campaigns can also be highly effective for many businesses to convert a sale. Drip campaigns consist of multiple different messages that are scheduled and sent in a specific order, one at a time.
The first message in a drip campaign lays the foundation, while the subsequent messages build the walls. The final message completes the process by securing a sale.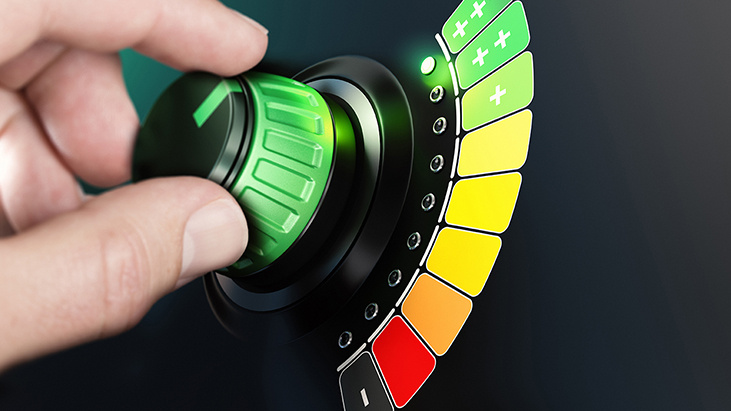 Conclusion 
Take advantage of everything SMS marketing has to offer with TextSanity. To learn more about this incredible tool and how you can use it to achieve your marketing goals, text DEMO to 50505 for a personalized demonstration.