Personalized Text Messages: Create Custom Texts For Clients
Sending personalized messages to customers not only personalizes your marketing, but lets customers know you're taking the time to know them. Use automated technology, data analysis, and data collection to learn more about your customers. As you do, you improve your communication with them.
Why personalize messages to customers? What's the benefit? What's the best way to create personalized messages? What's some good examples?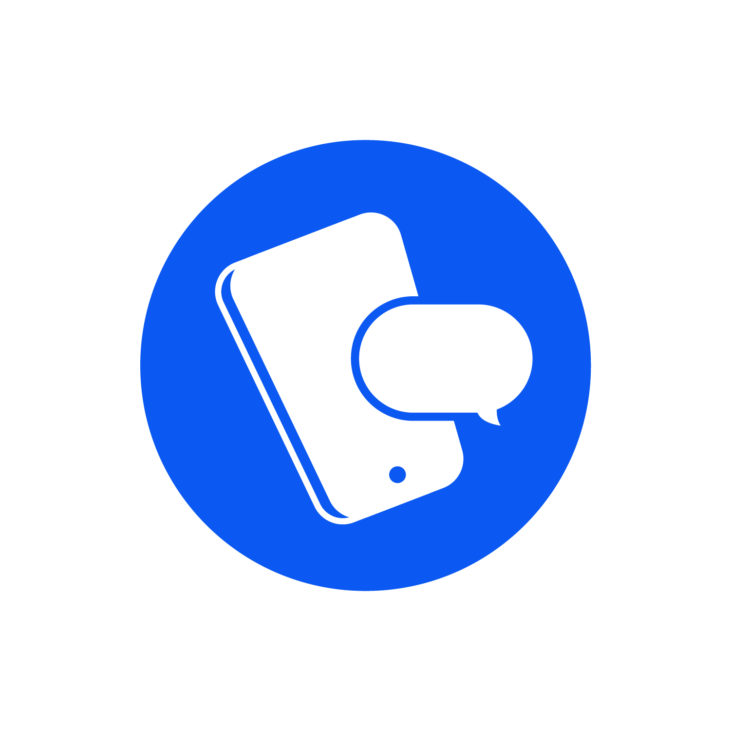 Why personalize your texts?
Focusing on customers is an important part of customer service. In the age of digital marketing, it's sometimes challenging to connect with customers. Personalized texts help!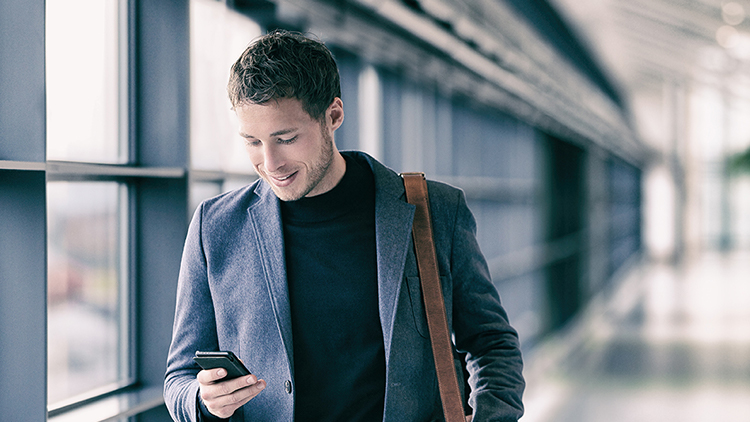 The trust factor
Trust is an important part of any relationship. Therefore, it's more important to build trust with customers than sell products to them. Trust your product to do its job. And make sure you do yours. Then, success is inevitable!
When customers trust you, they trust your product. Think about the people you trust in your life. You trust the people you know and the people who know you. When your customer knows you and feels you know them, it's easier to trust your company.
Add value to text messages
We all want to get the most value out of everything we give. Whether it's money, time, or attention, we expect a return on investment. When customers agree to receive messages, they give you access to their time and attention. It's your job to add value. That means you personalize their experience. Send valuable offers and help them feel appreciated.
Take advantage of the human element when text messaging
It's important to develop relationships. A personalized text message provides the human element in establishing a relationship. But individually texting each customer a personalized message is time consuming. This is where TextSanity comes in handy!
TextSanity allows you to automatically track customer information such as name, birthday, favorite product(s), etc. Then, use this information to personalize messages. And voila, you establish a crucial relationship with customers.
So, what's the best way to create customized messages?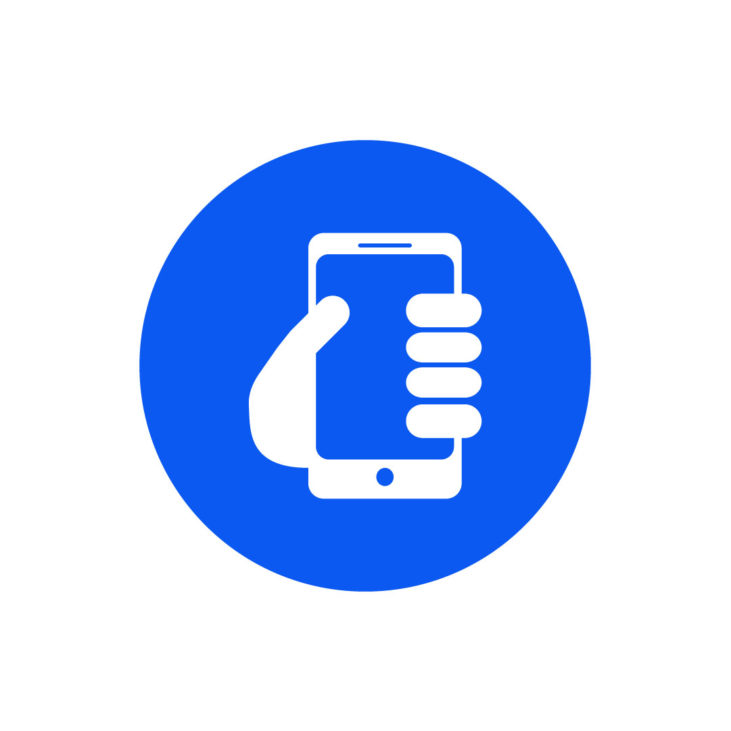 How to create personalized text messages
You already know the necessity of sending customers personalized messages. Now you simply establish an overall marketing campaign. Then, use TextSanity's tools to create customized messages.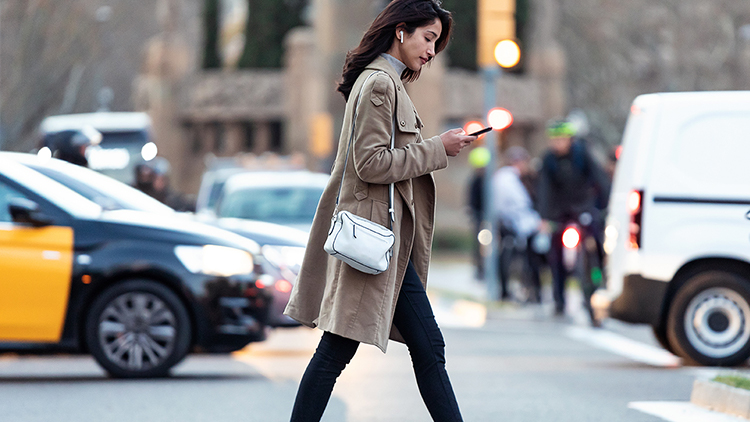 Create a strategy in your text marketing campaign
Text messages are the ultimate marketing opportunity. It's important to establish a purpose behind your marketing campaign. When you do, your messaging effectively reaches customers. And remember to measure your success.
Use text marketing tools for more personalization
When customers initially opt-in to text messages, you can ask for specific customer information. This information helps when addressing the right customers with the right messaging.
Text message templates
A message template may sound counterintuitive when it comes to customization. However, it's simple to create a text message template that's personable and customized to each customer.
Personalize text messages to customer segments
Customers actually have a lot in common with one another, so it's easy to create a personalized message from a template. Some common ways to segment your customers: geographic location, gender, age, and items purchased.
Personalize text messages with tone
The tone used in personalizing text messages affects your success. Using the right tone shows customers you understand them on a personal level.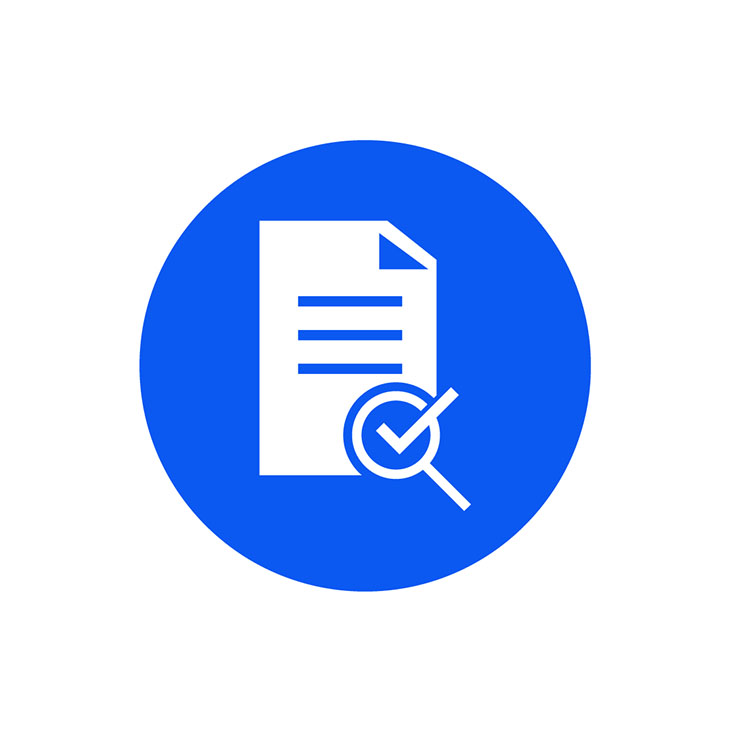 Consider this when you personalize text messages
We're all consumers. We're all someone's customer. Therefore, it's best to consider your own experience as a customer when you personalize text messages. Here are some aspects to consider.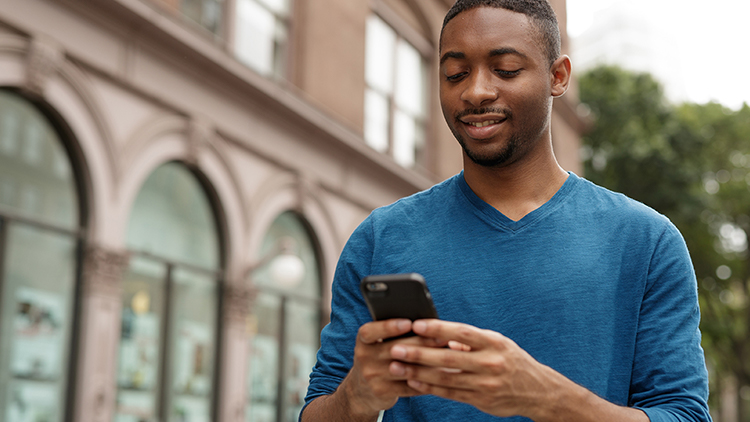 Conceptualize your text messages
Before sending a personalized text message, think about how you would receive the message. Conceptualize what the message says. Consider how it's received. Base your message on this conceptualization.
Make personalized text messages readable
Your messages need readability. Use proper punctuation, correct spelling, and the right personal information. More importantly make sure your message is under 160 characters. Text message is simple, to the point. Align your messages accordingly.
Additionally, keep customer information updated. Don't send outdated information in a text message. And finally, remember to send links and attachments using TextSanity's servers. It prevents links being flagged as spam, previews the link, and opens links faster.
Send personalized text messages at the right time
Sending a text at the right time is essential. Depending on how many personalized text messages you're sending at a time, a text can arrive in seconds. With TextSanity, you always know exactly when a message will arrive.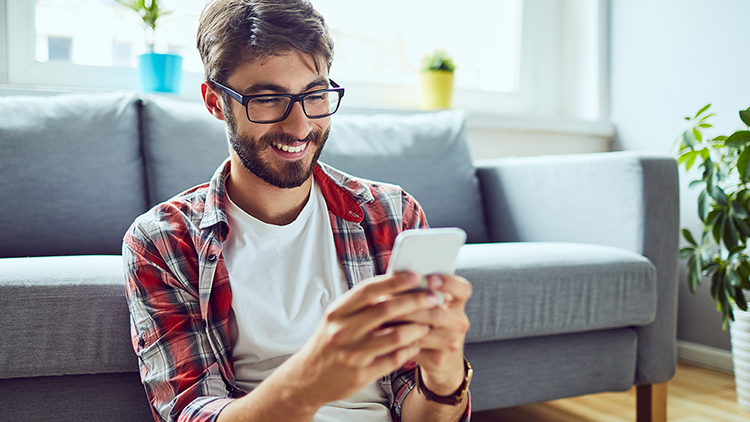 A well-timed message makes customers feel cared for. For example, appointment reminders not only help customers from forgetting appointments, but help them reschedule if needed.
Also, keep the frequency of personalized text messages reasonable. You don't want customers to feel overwhelmed. Remember, you're building a relationship. No one wants endless messages. Additionally, they also don't want to be forgotten. Find a messaging sweet spot.
How to segment personalized text messages
Choosing information to segment customers depends on your marketing goals. For example, if you send appointment reminders, segment customers by date of service. Or if you sell collegiate tailgate gear, segment customers by age. Segmentation is how you add value to a customer's life.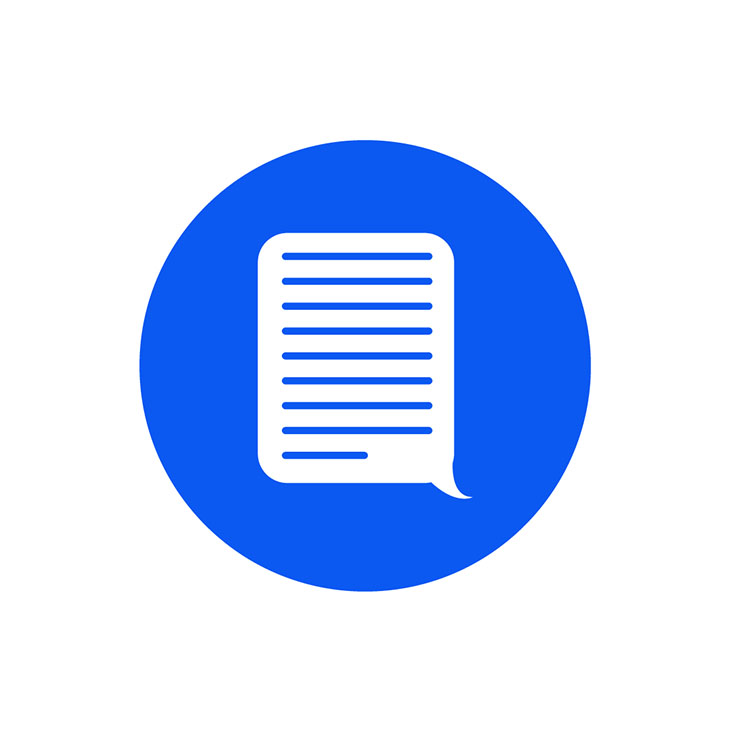 Examples of personalized text messages
TextSanity makes it easy to set up personalized, automated text messages to customers. Here's some examples of personalized text messages.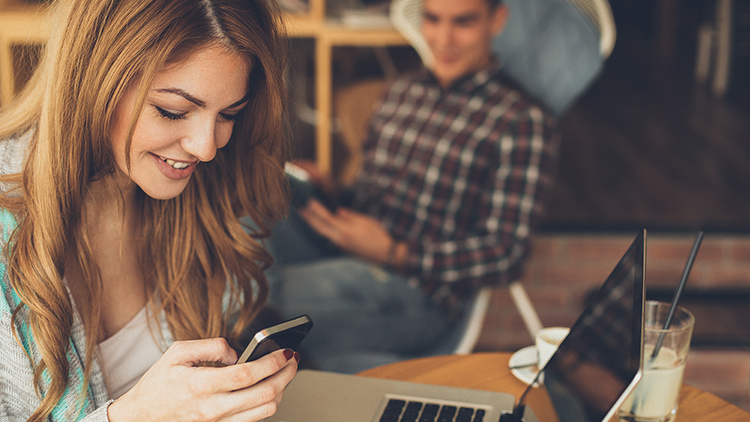 "Good afternoon, Alex! Just a reminder that your lesson with Professor Lane will begin at 3:30 p.m. We can't wait to see you!"
"Hi Barbara, you missed your appointment yesterday. Let's reschedule it! Click the link to see availability."
"Hi, Scott! It's time for Cooper's vet visit. Visit us at the link below to set up his pawfect appointment time."
Personalized text messages drive ROI
Personalized text messages are an easy way to develop your relationship. Remember no one wants to talk to a computer. Personalize text messages to establish trust, value, and human connection with customers.