How to Save Text Messages and Keep Them Backed Up
Many of us have been there: That moment when we lose important work on our computer. Whether by accident or divine intervention, it happens to the best of us. If you've ever experienced this kind of data loss, you've also probably had a well-intentioned person in your life recite the importance of backing up your digital files.
Having a data backup strategy is essential to keeping digital documentation. You never know when you'll be relying on luck as your device restores or you transfer information to a new phone if you don't have a backup on hand. If you use SMS text messages for communicating with your organization or business, you may be concerned about keeping an SMS backup as well.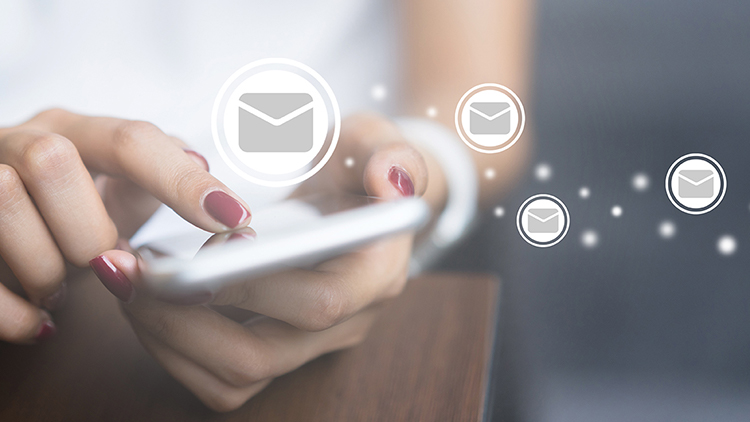 Text messages are also a popular way to send attachments. You don't want to lose a PDF or other valuable documentation because you accidentally tapped the wrong button on your phone.
Besides that, many of us like to save and back up text messages to refer to them later. This ability is especially useful for businesses that want to streamline their SMS strategy within their marketing plan.
So, how do you save and back up text messages?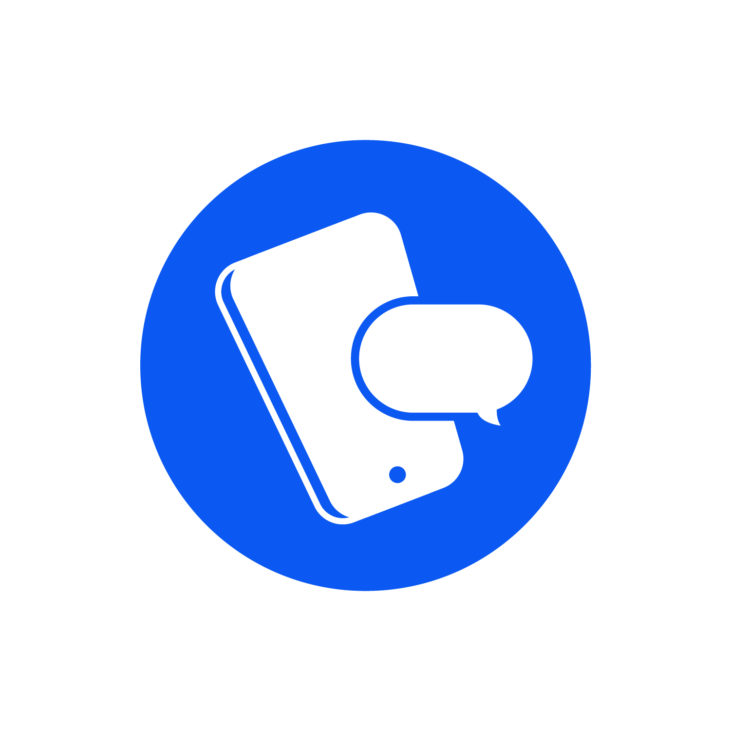 How do I save and back up a text message?
Learning how to save and back up a text message is one of those things in life that it is better to learn before you need it. If you start with saving and backing up your messages, you won't have to worry about what happens when you lose them altogether. Let's look at some options for saving and backing up on your mobile device.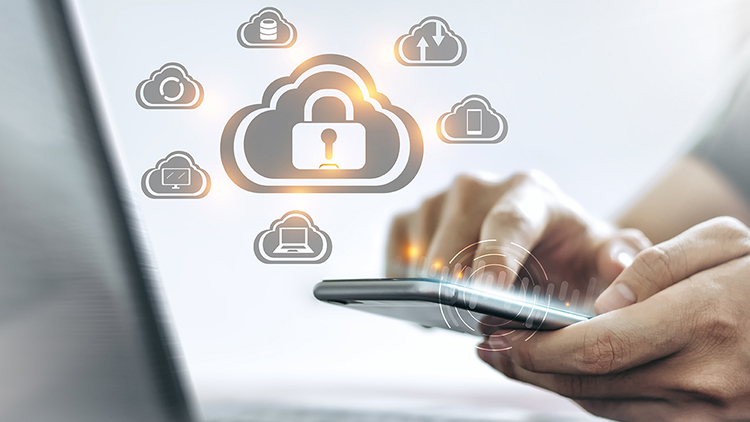 Use the cloud to save text messages
One option for backing up your text messages is to save them to the cloud. The cloud is a remote service that uses the internet to sync data as needed.
Cloud storage will allow you to access your backup remotely, and it relies on servers to maintain the storage of your data for later use. Depending on your mobile device, your text messages may be capable of being stored on the cloud. This can be helpful when you're restoring your phone.
If you sync your information to the cloud, you may find that deleting your messages on your device also deletes them from the cloud. In this case, you'll have to keep all the messages indefinitely to back them up properly on the cloud. Depending on the volume of messages you tend to save, this could slow down your device. The more messages you save, the slower it will be.
Use your phone's settings to save text messages
Use your phone's settings in the main menu to turn on the option to store text messages to the cloud. Assess your device's default settings, and choose an option that helps you keep up with your messages.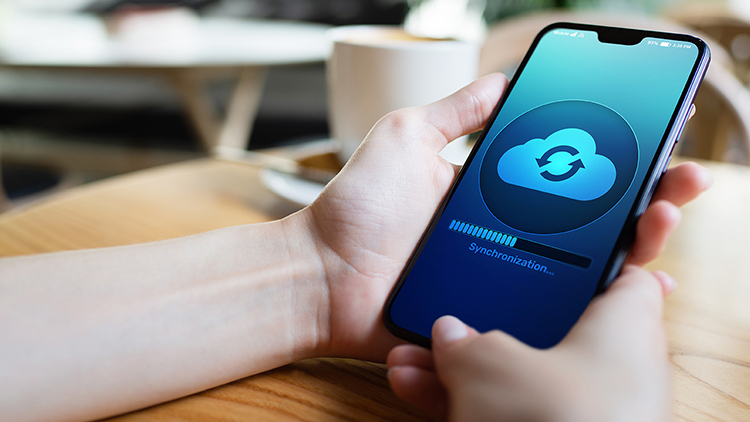 Remember that text messages travel across the data provider's service network once you send them. When you delete text messages, you may not see them anymore, but part of the message is still stored–at least temporarily–on your device.
On some devices, you can recover deleted messages. But just like trying to recover data on a computer, files can be corrupted and difficult to restore fully. Instead of deleting messages, you may want to export text messages with a USB cable. To do this, you need to make sure the format is readable on the device you're exporting messages to. Pay attention to the file types (.txt, .csv) in your backup files.
Use an outside app to save text messages
Some apps will help you backup or save your text messages. Some of these require setting up an SMS-compatible email account to save texts in another location that you can access.
One method is to enable LMAP in your text message setting. LMAP stands for "Leave Me Alone Please." Your phone network will forward texts under LMAP enablement to your designated email address. However, this can open you up to data breaches, so you consider this option with caution, especially if you have sensitive data in your text messages.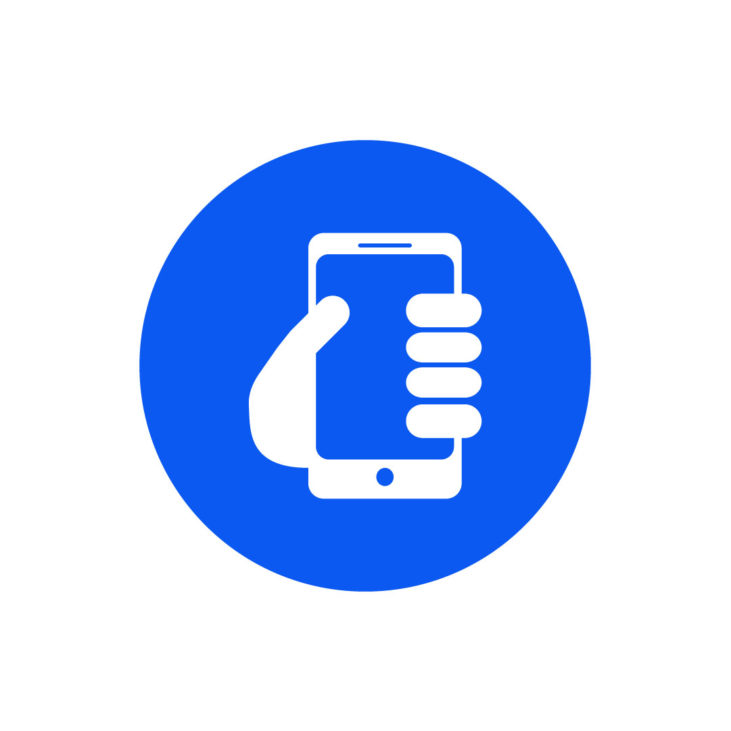 Is there a better way to save text messages?
There are a few drawbacks to saving text messages on your phone:
You're unable to choose categories or labels for saved messages.

You have limited storage space.

Finding a backup process that works for your device isn't necessarily straightforward.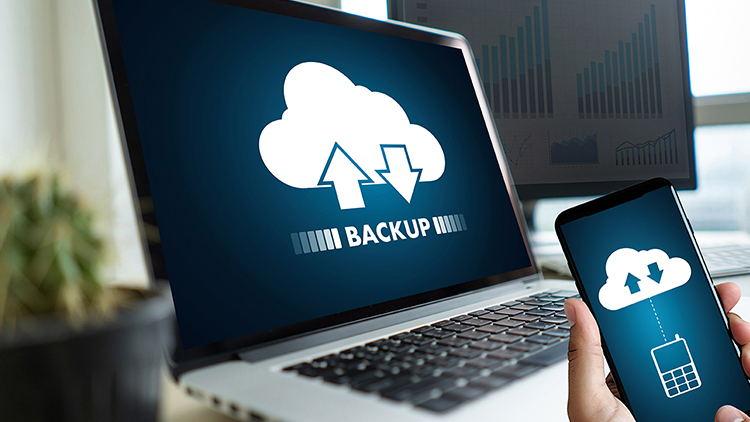 Many of the available methods of backing up your text messages can take up valuable space on your device or open you up to a data breach. It can start to feel like there isn't a good way to save your messages. However, TextSanity securely saves and backs up texts. Here's how.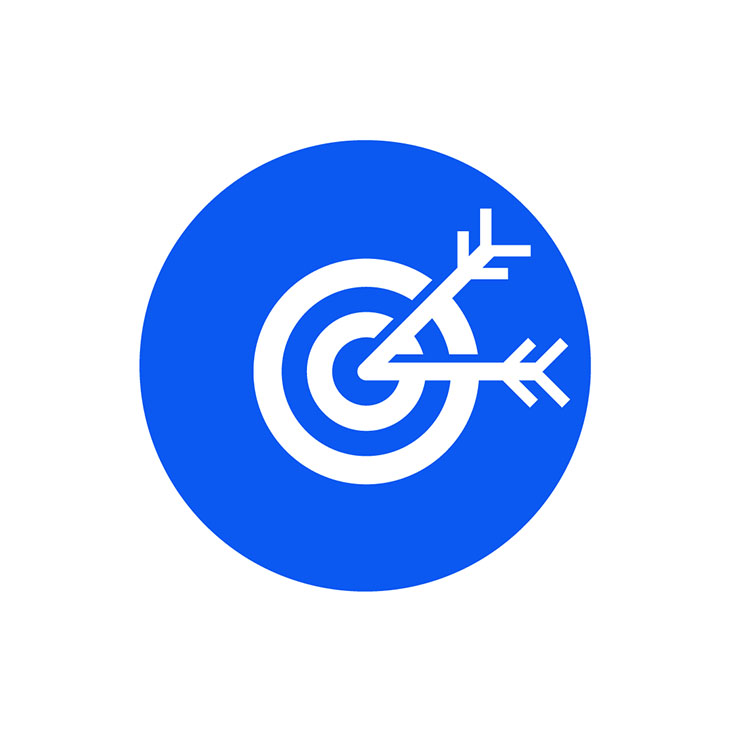 How can I save and backup text messages using TextSanity?
You've probably gathered by now that many of your customers love to text.
TextSanity makes it easy to schedule and send mass text messages, but it also simplifies keeping up with the messages you send and receive with the TextSanity mass text app inbox.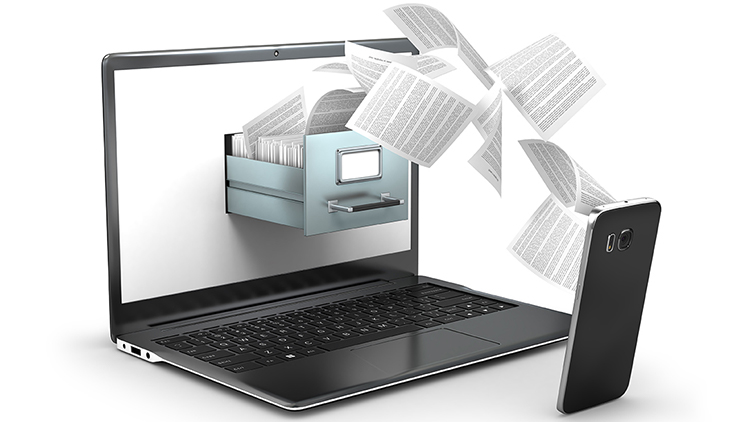 Mass Text App Inbox
You can send or receive text messages using TextSanity's inbox from your phone, mobile device, or computer. Not only does TextSanity make it easy to send messages, but it also makes it easy to keep text message conversations backed up and stored for later use or recovery. How does it work?
TextSanity saves all messages in your inbox to its servers. Here are some of the benefits of this:
You never need to worry about losing your text messages.

TextSanity keeps all messages from your contacts for the life of the account.

All messages are easily accessible.

You can search by name or phone number to find messages from a specific person.
But, what if you want to look for messages that pertain to a specific campaign, event, or subject? There's a solution for that, too, with the inbox. You can use and search by TextSanity tags.
TextSanity tags
Besides using the inbox to send, receive, and save your text messages, TextSanity has tags to keep up with your message groups, campaigns, and responses that align with a specific tag. Here's how that works:
Tag conversations that you need to access frequently with a specific tag of your choosing.
Search by tags navigating to the Contacts page and using the search bar.
Create, rename, or delete your own tags to make searching your saved messages easier.
So, how do you create a tag in your TextSanity inbox?
Go to the search or create tag box located in the middle of the page

Type in the tag you want

Edit tags by clicking the edit option, renaming the tag, and saving your changes

TextSanity will categorize your tags and show you how many contacts are under that tag.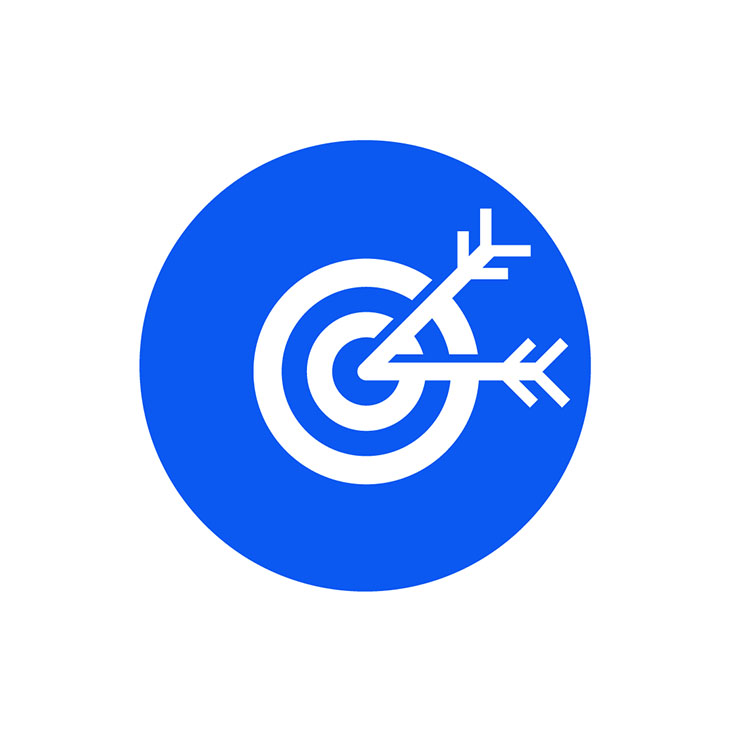 The Takeaway
Texting is one of the fastest and most efficient ways to communicate with people in any network or circle. However, saving those text messages to reference later is not always so simple. Businesses that send out and receive a low volume of text messages can get away not saving them in the cloud or through a third party.
However, for other larger businesses, texting is an integral part of the marketing plan. Managing and saving text messages at a high volume can be a more daunting task for these organizations.
TextSanity has a convenient inbox that businesses and marketers access from a mobile device or a computer. Messages are stored on your internal servers for quick access and easy storage and searching.
Also, easily search and categorize by tags that make it possible to find messages with contacts that pertain to a certain subject, such as appointments, interests, or a particular event.