"How Did You Hear About Us" Survey Questions for Customers
"How did you hear about us?" is a common question to customers of all kinds of businesses. Businesses ask customers this question when they make a purchase, but it's also a common question when applying for a job opening. Learning how people came to hear about you is a good measure of how effectively you reach people. It can also tell you a lot about your customers as individuals.
Why should you use a "How Did You Hear About Us" survey? How can this type of survey help your business? What questions should you include?
A "How Did You Hear About Us" survey serves many of your marketing strategy's goals.
Why should I use "How Did You Hear About Us" surveys?
Improving your company's reach means looking at your marketing strategy. It's difficult to know what needs to change without some insight from customers, coworkers, or job applicants. "How Did You Hear About Us" surveys help identify needed changes.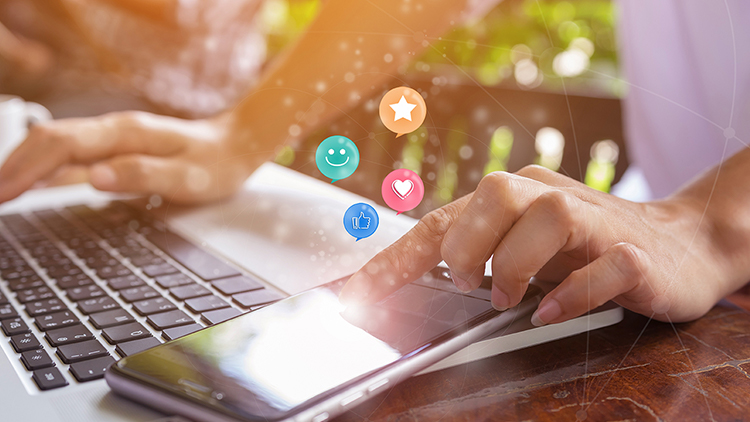 Recruiters, marketers, and salespeople all need to improve customer acquisition. Whether you survey potential new employees, expand your target market, or improve revenue, it's important to understand what's working and what isn't.
Helps improve customer acquisition
Learning how people hear about your business helps identify channels of communication worth pursuing. This information identifies strategies to use to increase new customer traffic to your store and website.
Helps identify effective communication channels
If you acquire new customers, you need to know how the customer chose you. Asking customers how they heard about your company gives you an idea of which marketing techniques work. Then, consider investing more resources in these specific marketing areas.
Helps prioritize your budget
Knowing which marketing channels work for your business helps identify better marketing channels. These channels benefit from more money. Phase out ineffective and costly marketing channels.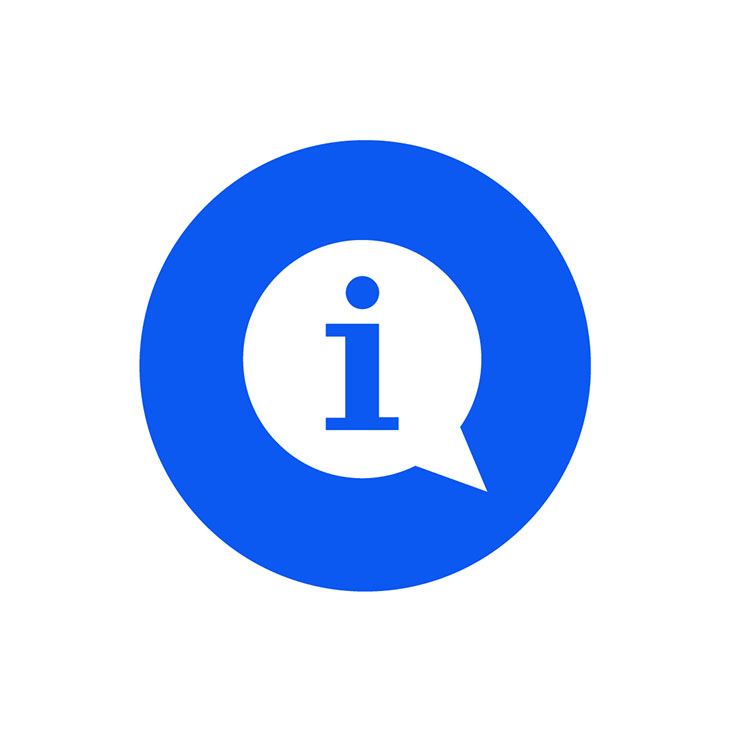 Questions to include
Ask detail-oriented questions in the survey. Remember, questions need to uncover various motivations for purchasing products. Clueing in to why potential applicants apply as well as new interest from potential customers are important too.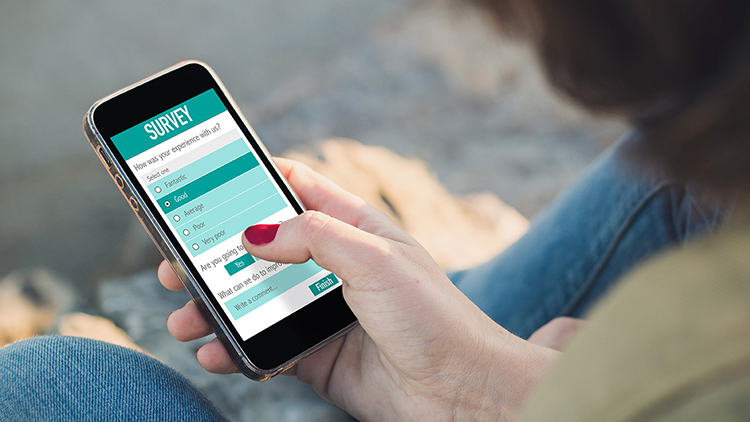 Consider how to phrase your questions. Allowing customers to give one-word answers makes it easy to analyze responses. Provide a dropdown list to limit the responses to make analyzing even easier.
Looking for more informative insights? Insert a text field. Give space and freedom for respondents to elaborate. Both tactics get the information you need to improve your marketing.
Here are some common questions to include in your survey:
1. Where did you hear about us?
Including this commonly asked question gains insight into your customers. Use a text message keyword, or broadcast to send customers a survey link. A link to the survey on your website serves the same purpose.
Consider providing a checkbox response as customers may have more than one answer. Here are some answer options to consider:
Word of mouth

Social media – include specific ones

Google search

Digital ad – include specific ones

Print ad – include specific ones

Review site – include specific ones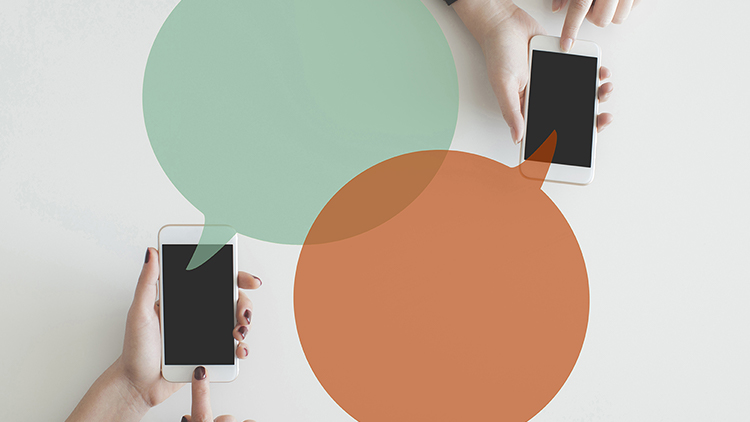 Provide accurate responses that align with your marketing efforts. This helps give you an accurate understanding of customer acquisition and your marketing efforts.
2. Which search terms did you use?
Discovering how people find you on the internet tells you a lot about your target audience and how you catch the attention of new customers. Including more keywords on your website improves your search engine optimization and increases your internet traffic.
This is also a good place to start when looking into different keyword variations. You may pop up quickly on one, but hidden on page 5 of a search query with a slightly different semantic variation of a keyword.
3. Was it easy to find what you needed?
Keeping a strong relationship with your customers directly impacts your public image. When you determine how easy it is for them to find their way to your product, you determine how to turn a new customer into a repeat customer. It also gives you a clear picture of how to improve.
4. Have you heard about us elsewhere?
It's important to understand the entirety of your sales funnel. Certain marketing channels play a role in the purchase, but not push a customer to make the purchase itself. Always a good rule of thumb to know where customers enter and exit your sales funnel.
Some example answers to offer suggest the marketing channels you use:
Word of mouth

Social media – include specific ones

Google search

Digital ad – include specific ones

Print ad – include specific ones

Review site – include specific ones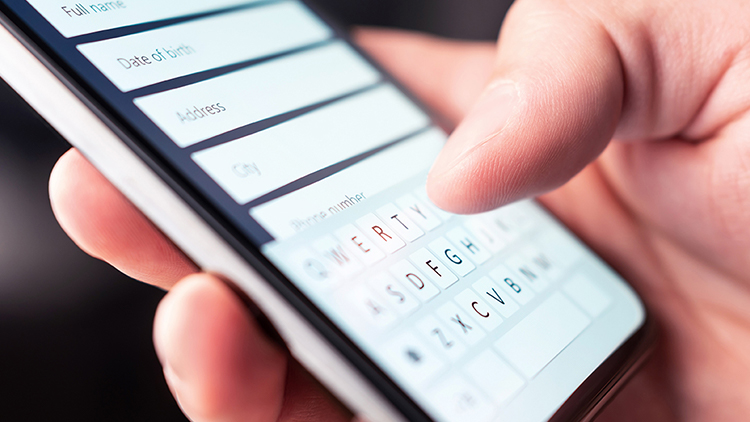 This is a good metric for discovering the footprint your other marketing techniques are leaving on your business.
5. Would you recommend us to others?
This is a good way to gauge customer satisfaction. It lets you know if your customer experience impacts public relations. Remember, word of mouth travels fast. Bad news travels faster. Customer complaints actually help put areas that need improvement on your radar.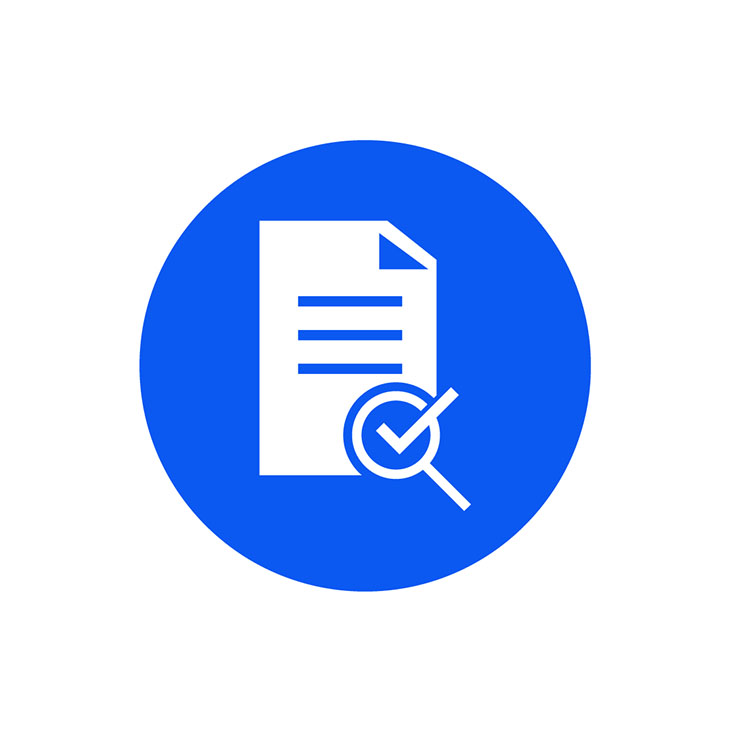 How can TextSanity help me send a "How Did You Hear About Us" survey?
TextSanity makes it easy to send a "How Did You Hear About Us" survey to the right group. Sending the link for your survey over text increases the chances people respond to your survey.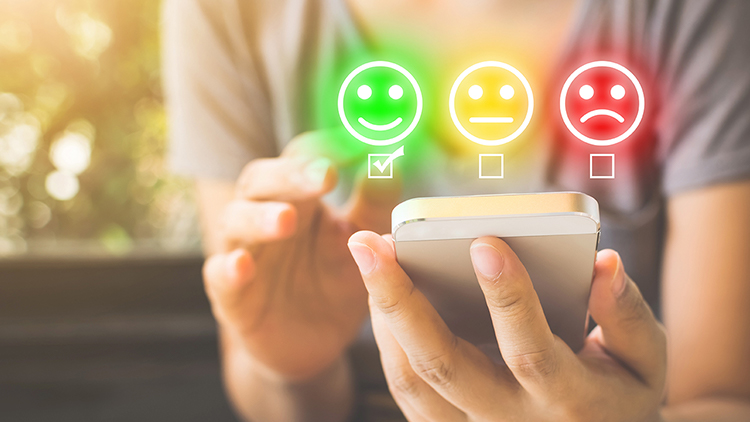 If you're using TextSanity to send messages to your customers, employees, or members of your organization, simply add a "How Did You Hear About Us?" survey message. Send one after an initial opt-in to your text marketing campaign. Surveys give valuable insight. Here's how to create a TextSanity survey.
A step-by-step guide to create a TextSanity survey
Log in to your TextSanity account.
Navigate to the Keyword tab at the top of the page.
Click +Keyword.
Choose multiple messages.
Fill out the rest of the prompts.
Creating a TextSanity survey by following the steps listed above will create a linear survey that proceeds in a sequence that you determined as you initially made it.  This survey uses text message keyword interaction, but the survey respondent's answers will not impact the survey's layout.
Surveys that aren't linear will need to be created by adding text message keywords to be triggered by a specific response initiated by the keywords. You can create as many text message keywords as you need to match possible responses and separate the flow of the messages. For example, if you ask someone how they initially heard about your company and they respond "social media," you may want to know which platform. If they respond in another way, you may not have a follow-up question.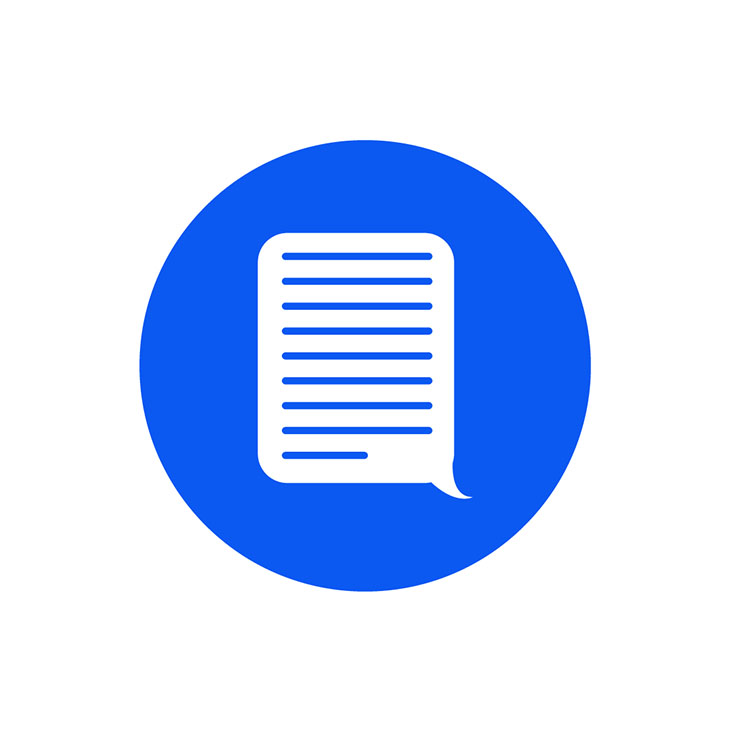 Conclusion
Surveys are a great tool for gathering information. The "How Did You Hear About Us" survey helps you learn what draws in new customers, encourages potential employees to apply, and what strategies work for your business or organization.
You just need to know the right questions to ask and how to distribute the survey. TextSanity helps you send your surveys over text as links. TextSanity can also help you create surveys from the texts you've already sent.