SMS for Ecommerce: How Text Marketing Helps Retailers
Updated 11/4/2022
Ecommerce brands need to be using text marketing in 2022 to communicate with customers effectively. Learn how text marketing works, how it benefits your ecommerce brand, and how to get started with TextSanity. 
What is SMS marketing?
SMS marketing is a form of marketing designed for the 21st century. This form of marketing involves sending text messages to customers to communicate relevant information to the business. For example, you can use SMS marketing to promote sales, offer discounts, or provide customer service.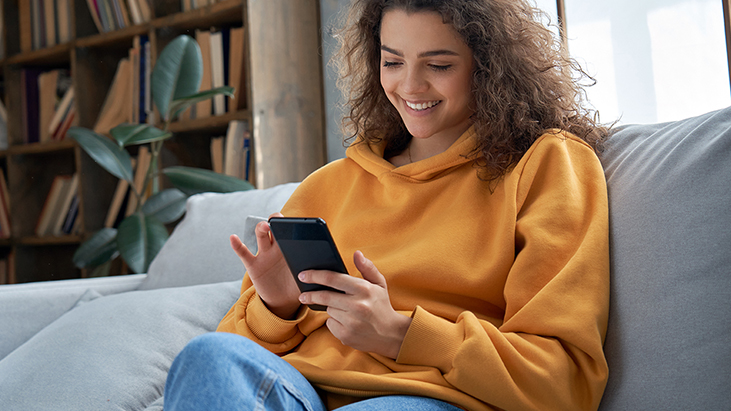 3 reasons to
use SMS
for marketing your ecommerce site
Reach your target customers

Boost your levels of

engagement

Improve your customer experience
SMS marketing is useful for all types of businesses, but it's particularly useful for ecommerce brands. But don't just take our word for it; here are three reasons to use SMS marketing for your ecommerce site: 
1. Reach Your Target Customers
Text marketing helps you reach your target customers using their preferred method of communication. In 2022, most consumers will prefer to use text to connect with businesses over other forms of communication. This preference is even stronger for younger demographic groups like Millennials and Generation Z. 
Texting is preferred because it's seen as convenient and simple. A single text message is 160 characters or less, making text marketing short. 
People are constantly on their phones. Use this to your advantage! Place your ecommerce brand in the right place at the right time with SMS marketing.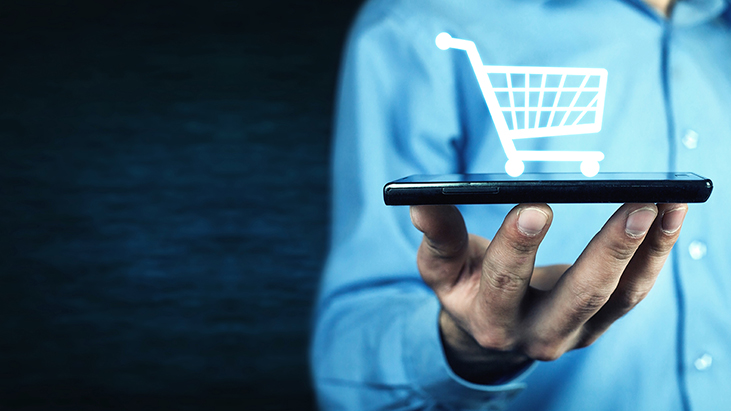 2. Boost Your Levels of
Engagement
Text marketing boosts your levels of engagement with customers. As an ecommerce brand, connecting and engaging with customers may be difficult. Especially since you're not interacting in person, you need a personal touch. 
Texting is a highly personal method of communication. Use it to build relationships and rapport with customers. 
With the right strategy and content, your ecommerce brand can enjoy high open and click-through rates with SMS marketing. The average click-through rate for marketing texts is 36%, and the average open rate is a whopping 99% — substantially higher than marketing emails. 
Some particularly engaging ways to use SMS marketing for your ecommerce brand are to offer special deals and discounts, advertise new product launches, promote exclusive events, and host giveaways and sweepstakes. 
3. Improve Your Customer Experience
Text marketing also helps improve your customers' overall experience since this method of communication can effectively guide them through the entire process from pre-purchase to post-purchase. 
Pre-purchase, allow customers to reach customer service representatives via text. Encourage them to ask questions about products or services. 
Texting makes it easy for customers to learn about your business. Plus, provides them the information they need to make a purchase. 
Post-purchase, allow customers to use text to stay up-to-date on their order status. Text order confirmations, shipping information, and even delivery notifications. 
Additionally, use text messaging to address any concerns or leave feedback. Use chatbots and live representatives in combination to deal with customer concerns effectively.
How to setup TextSanity SMS marketing for your ecommerce store
Set up an account with TextSanity to begin launching SMS marketing campaigns for your ecommerce store. It's easy to set up an account online. There's also an option to sign up for a demo to see how the application works.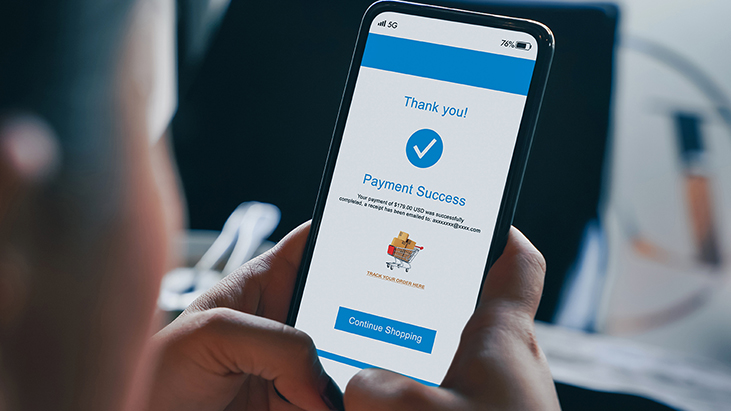 If you have any questions, feel free to reach out to the customer service team for more information. 
How to use TextSanity for your SMS marketing
TextSanity is the perfect tool for ecommerce brands looking to take advantage of everything that SMS marketing has to offer. Here are a few different ways that you can use TextSanity to promote your ecommerce brand via text message: 
Text message
keyword campaigns
Use TextSanity to launch text message keyword campaigns for your ecommerce business. Text message keyword campaigns involve texting a specific keyword to a phone number to receive updates from a brand. 
For example, if you're an ecommerce brand that sells custom hats, you can launch a text message keyword campaign with the word "HAT." From there, you can send your customers information about your newest product offerings, sales, and special discounts. 
Mass
text messaging
(aka broadcasting)
Use TextSanity to launch a mass text message or broadcasting campaign. This feature allows you to send a message to a specific audience. Have people opt-in through a keyword campaign or a webform. 
With TextSanity, it's easy to tag and segment your audience so that you send relevant broadcasts to your contacts. It's also easy to schedule broadcasts in advance with a broadcast calendar — so long as it's between the hours of 8:00 a.m. and 9:00 p.m. per federal regulations. 
Online
text message
opt-in
webforms
Use TextSanity to launch opt-in webforms for future texting campaigns. This is a great feature to use if you want to build your text marketing list. With an opt-in webform, customers input their information and opt-in to receive content from your ecommerce brand. 
Since customers are already active on your ecommerce website, it makes sense to have them opt-in to your marketing texts in the same location. Simply input your header and subheader, customize your URL, add your company logo, and select your desired contact options. 
Text message
drip campaigns
Use TextSanity to conduct text message drip campaigns. Text message drip campaigns involve scheduling a series of messages to be sent with the end goal of achieving a sale. 
Subsequent messages provide more information about the products or services. The final messages further incentivize the sale by offering special deals or discounts.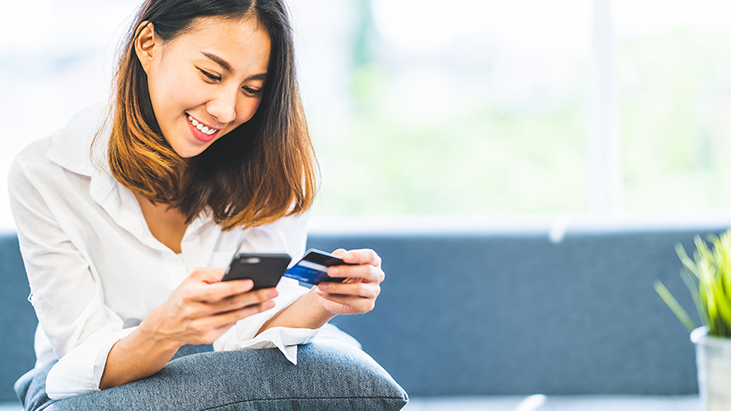 Text message
payments
Use TextSanity to process payments via text message. This feature allows ecommerce brands to collect and process product payments or subscription payments. That way, customers are directed to pay straight from their text messages.
What to do next
Click here to set up an account with TextSanity and get started with SMS marketing today.