SMS Links: Creating a Link That'll Send a Text to Customers
Links are one of the most prevalent features of the web. Links open websites, emails, and even start phone calls. And best of all, you can start a SMS text message conversation with a link.
A webform link gets the conversation started with customers. Incorporating this type of link on your website is simple and connects you and your clients. A webform link is a major player in your relationship with your clients. Plus, it not only sends a text, but can pave the way for customers to message with your customer service team.
So, why should you create a link to send to customers? How do you create a webform link? Where do you really use them to help yourself to the benefits? Creating and sending an SMS link to your customers is as simple as sending other SMS messages in your marketing.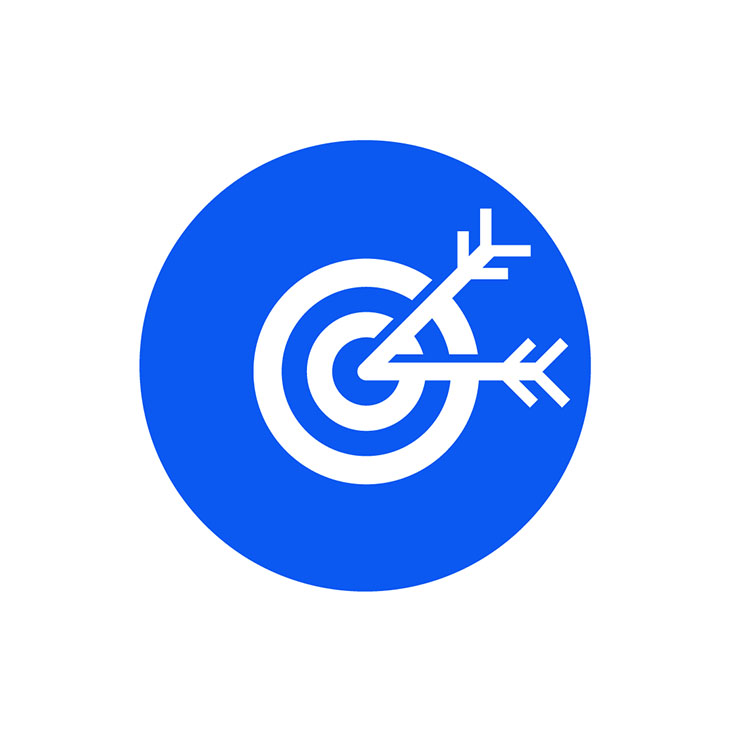 Why create a link to send to customers?
When you're already text messaging with clients, you may wonder why you would need to create an webform link to send to customers. There are several benefits to creating a webform link to send to your customers.
Benefits
Easily add existing clients to additional tags in your database
Your clients may have signed up for alerts with regards to one particular product, service, or event that you promote. However, with an additional webform link, adding customers to another aspect of your business is simple.
For example, if you own a salon, clients sign up for alerts for discounts on haircuts. However,  the same client may want to sign up for alerts to schedule their next treatment. Sending an SMS webform link makes that possible. Plus, it drives more sales for your business.
Open the lines of communication
Consumers today want a relationship with brands. Every relationship requires good communication. Sending an SMS webform link to customers keeps the conversation going. It helps cultivate brand loyalty.
Giving customers an opportunity to send text messages to your business gives them a sense of empowerment. Additionally, you can create a SMS webform link that lets customers choose their reminder schedule.
For example, if you own a pest control company, some clients may want to receive reminders to schedule service once a month. Other clients may be interested in reminders sent out quarterly. When customers get the opportunity to tell you how often they want to receive communication, they're more receptive.
Convert one-time customers into repeat customers
If you had one successful interaction with a client that's great! However, creating a lasting relationship with customers takes effort and time. Sending an SMS webform link helps clients tell you what they're interested in.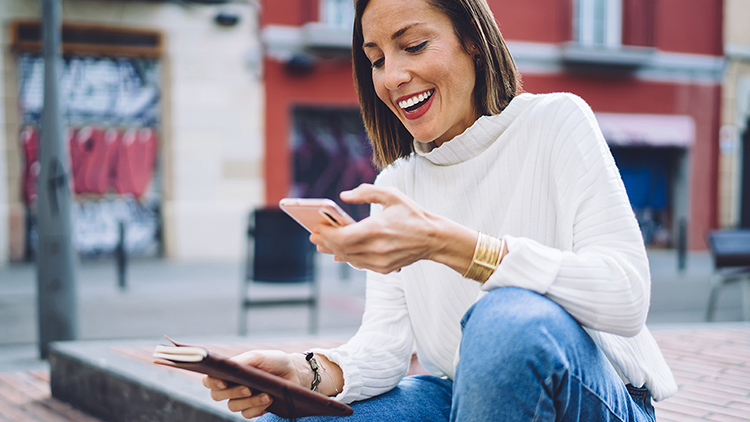 Add value for your clients
When you understand your clients, you know what they value. Use SMS webform links to add value. Data analysis plays a key role in linking your client's interests and needs. With data tracking through your existing SMS marketing campaigns, use SMS webform links to add value by initiating other opportunities.
When to create a link to send to customers
Your clients want to receive relevant communication. They don't want to be ghosted. They don't want to be inundated with messages. A good time to create a webform link to send to customers is a product launch, or a revamp of your relationship with clients.
Create link
Your webform link includes words or phrases. This is what the client sees when they click on the link. Remember, to keep the words simple. Something like textsanity.com/opt-in/haircut-coupon.
Be upfront about the link's purpose. This helps build rapport with customers.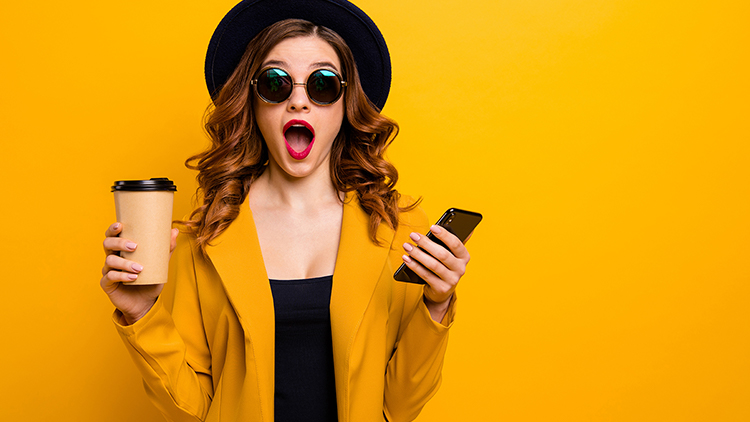 Sending link via SMS
In SMS marketing, timing is everything. Thankfully, with TextSanity, setting up a link and scheduling it is easy. When you schedule your messages, here are some things to keep in mind.
Craft compelling text
Be clear and concise when you create SMS text messages. Craft a message drawing customers in and making them want to click on the link. In other words, communicate your intent and why the customer should follow the link.
Highlight the value of your link
This message is an opportunity to highlight the value. Let customers know how clicking the link will benefit them. Serve their self-interest. It's all about them.
Ensure your link works
Make sure your link actually works. Test it out. Send the message to yourself first. Ensure the link is readable and fits within a standard SMS, which is 160 characters.
Customize your webform link
One of the nice features of an SMS webform link is the ability to add a message in the webform itself. When the client clicks your link, their SMS messaging app opens to the webform. Once the client fills out the webform, they're added to your text marketing list under the tag you choose.
If, for example, the webform link adds a customer to a customer service request tag. A customer service representative monitoring your TextSanity account then reaches out directly to the client.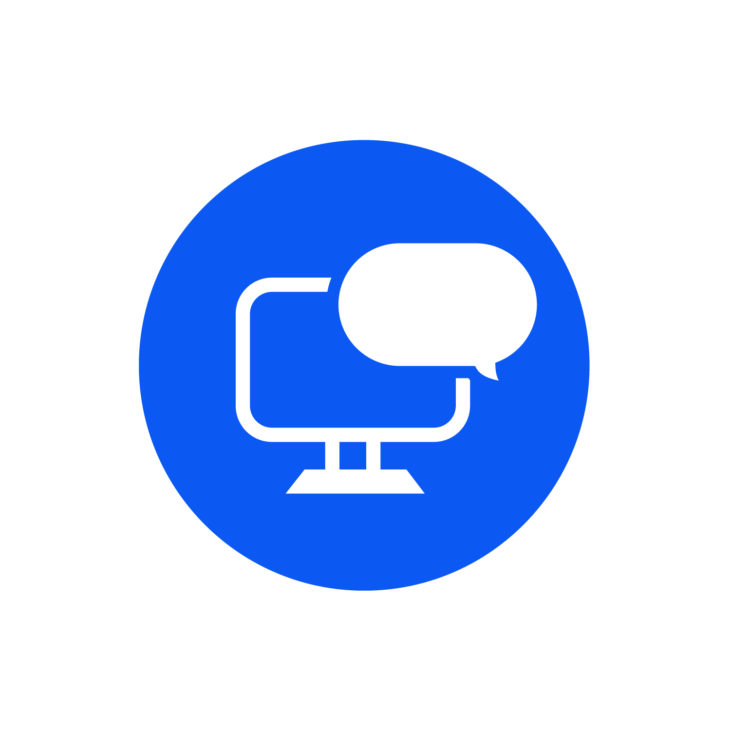 Where to add SMS webform links
It's easy to add a webform link to engage your customers. It doesn't take very long to create one. In the webform setup, write the message beforehand. With such a simple tool at your disposal, it's important to understand where to add links. Here are just a few great places to consider adding webform links.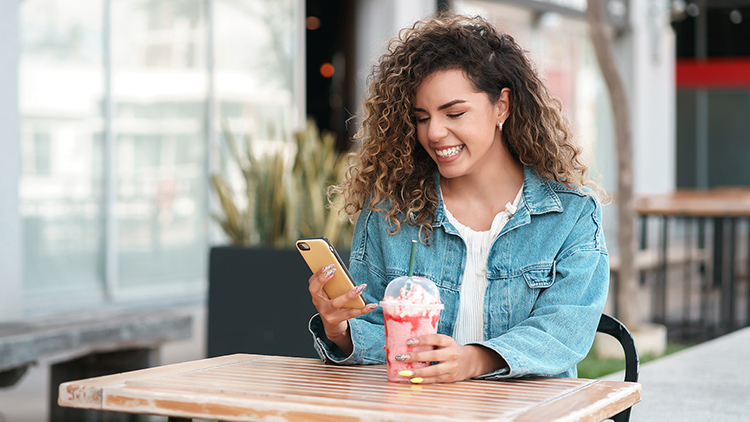 Social media accounts
A great place for a webform link is on your social media accounts. Add them to your bio and to relevant posts. Make sure to tell clients what they're clicking and why they should click it.
For example, your Instagram bio could include a webform link that says: "Interested in receiving text message offers from us. Click here to sign up."
Website homepage
It's easy to put a webform link on your website homepage. Convert web traffic into subscribers by directing them to the simple webform link.
For example, your website homepage could say: "Click here to receive updates on new episodes!"
Industry forums
The more ways you reach clients, the better. Some industries have active, informational online forums. If this is the case in your industry, you can go ahead and place a webform link on a forum to guide interested parties to sign up for your text messages.
For example, your comment on a forum could read: "Interested in keeping up on all the latest industry news? Click here to receive text message updates."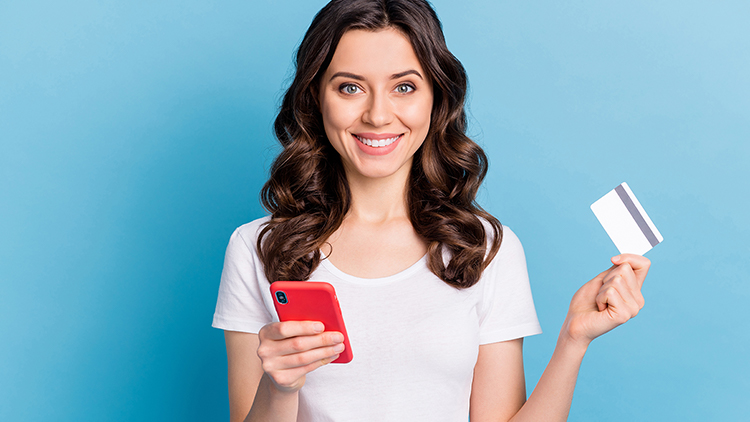 Recap
SMS webform links are a great tool for organizations. Whether you need to build a database of customers, convert existing clients to new products, or alert them of changes, SMS webform links help. Make sure to always use standard texting etiquette. Through SMS links you establish open lines of communication, add value, and convert one-time clients into repeat customers.