Text to Join: What Is It and How Does It Work?
If you've never used a text to join campaign before, then you're really missing out. Text to join campaigns are effective marketing tools for any business that's looking to grow its customer base and build customer loyalty.
Here's what you need to know about this marketing tool and how you can launch your own text to join campaign with TextSanity.

What is text to join?
A text to join campaign allows people to sign up to receive text messages from your business by texting a chosen keyword to a specific phone number. Text to join campaigns are cost-effective and easy to manage with the right tools.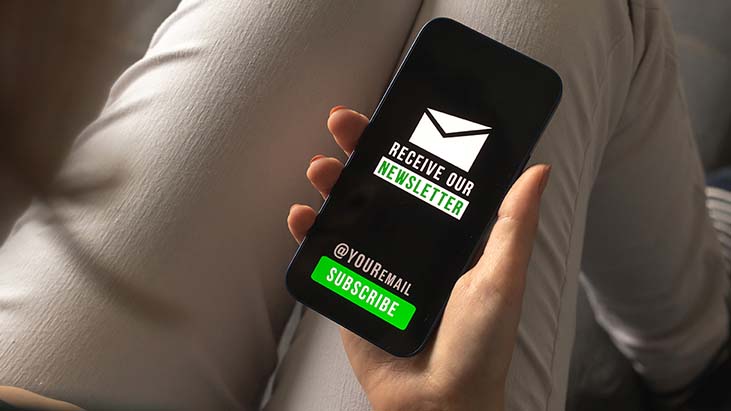 Text to join campaigns are a great way to build your customer base and obtain valuable information about your customers, including names, emails, birthdays, addresses, and more.

What can you ask your audience to join by text for?
Here are some examples of how you can use a text to join campaign for your business:
­
Event updates:

Provide updates about a specific event with a text to join campaign

Sales:

Provide information about new sales and product

promotions

with a text to join campaign

Billing reminders:

Remind customers about the status of their account with a text to join campaign

Appointment reminders:

Remind customers about their scheduled appointments with a text to join campaign

Booking confirmations:

Confirm bookings and reservations with customers using a text to join campaign

Order status:

Confirm an order and provide information about its status and shipment using a text to join campaign
There are so many ways to set up a text to join campaign, which makes them a great option for all different types of businesses.

How does text to join work with TextSanity?
Text to join is easy with TextSanity. TextSanity is a text message marketing application that helps businesses communicate with customers. With TextSanity, you get your own phone number that allows you to send texts to any U.S. phone number from anywhere in the world.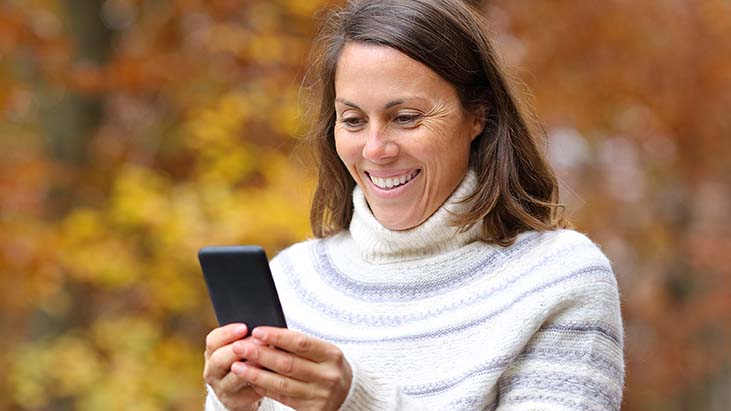 Once you set up a TextSanity account and receive your dedicated phone number, you can begin launching text to join campaigns.
Creating a text to join campaign
People won't join your campaign if they don't know it exists. As a result, it's important to develop marketing materials that promote your text to join campaign.
For example, you could place signs at your physical storefront asking customers to join. You could place a pop-up on your store's website asking customers to join your campaign. You could even post the text to join information on your social media accounts or in your email newsletter.
Keep in mind that the more you advertise your text to join campaign, the more successful it will be. So don't be afraid to spread the word about your campaign on all your platforms.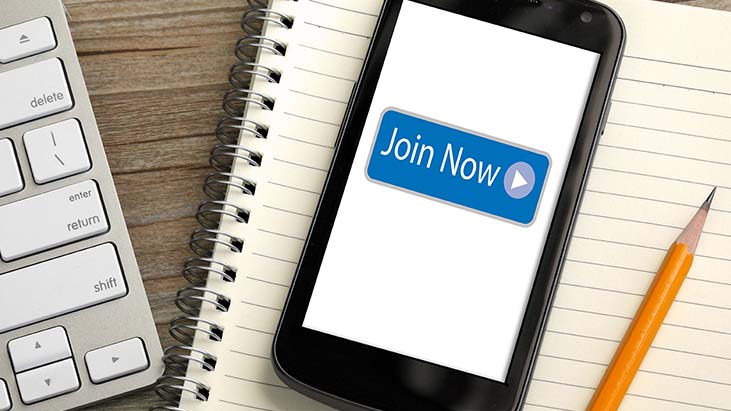 Text message
keywords
Before you launch your campaign, you must first choose the specific keyword that you want your customers to text. For the best results, the text message keyword you choose should be related to your business.
For example, you could choose your business name or your main product/service. So let's say you're the owner of the hair salon "Stella's." Some great keyword choices for your text to join campaign would be "STELLA" or "HAIR."
You can also base keywords on specific offerings or updates. For example, if you're providing a special coupon for joining the campaign, then keywords like "DISCOUNT" or "COUPON" would be ideal. Or if you're offering updates about a new event or product release, then keywords like "EVENTS" or "RELEASES" would work.
No matter which keyword you choose for your campaign, make sure that it meets the following requirements for a successful text to join campaign:
­
Keep it short with words that have four to seven characters

Make it unique and memorable for your customers

Only use a single word rather than two to avoid issues with spacing

Plan for autocorrect issues if your brand has a unique spelling that's prone to autocorrect

Avoid

special characters

that complicate your

keyword

and confuse customers
Scheduling messages
Next, you need to schedule your text to join campaign messages. This is a great feature of TextSanity that makes text to join campaigns easy and effortless. Simply go to the Broadcast page in your TextSanity account.
From there, click "+ message" and add the message name, contact information, message, and attachments. Finally, choose the date and time when you want to send your message. This message will then show up on your broadcasts calendar for easy access.
The best times for text message broadcasts fall between 3 pm and 5 pm on weekdays and between 10 am and 12 pm on weekends. Just make sure to follow best practices and take time zones into account when scheduling your text messages to avoid accidentally waking people up.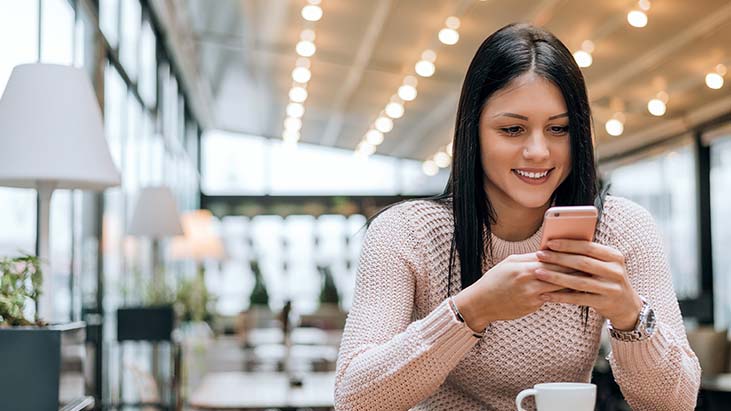 Getting
opt
-ins
Perhaps the most challenging component of a text to join campaign is getting people to initially join. Before you can begin texting your customers, they need to opt-in to the campaign by either texting a keyword or using an online opt-in webform.
Creating an opt-in webform for your text to join campaign is also possible with TextSanity. Start by navigating to the webforms page in your TextSanity account. Then, click on More Tools at the top of the page and select Webforms.
From there, click on the "+ New Webform" button at the top right-hand side of the page. Next, name your webform with an appropriate title and customize the tail end of the webform's URL. Click "create" to be taken to the webform details page.
Customize the rest of your webform on the webform details page. Add an image or logo to the page to make it more eye-catching. Select a tag for the contacts who opt-in using this webform. Compose a compelling header message to go underneath the webform's title.
Select different types of contact information to gather from your contacts, including phone number, name, email, and birthday. Finally, click "save" at the top right-hand corner of the page and make sure that your webform is active by clicking on the toggle at the top of the left-hand column.
It's also a good idea to test out your webform once it's active. Do this by simply copying the webform's URL and pasting it into your web browser. This shows you what your webform looks like to potential customers. Make any necessary changes to the webform or if everything is perfect as is, let it work its magic.
What to do next
To get started on your first text to join campaign, sign up for a TextSanity account today. For more information about the platform, text DEMO to 50505 or enter your number in the See TextSanity in Action widget on the TextSanity homepage.
If you have any specific questions about the platform, contact our customer service team by texting CONTACT to 50505, filling out the contact form on the contact page, or using the chatbot on any page of the website.