Scheduling a text message or mass text message
Yes, there's a way to schedule text messages to send at a future time. Even better, with TextSanity's robust text messaging platform, you schedule messages easily and efficiently. Our clean, easy-to-use mass sms app allows you to seamlessly schedule regular text messages and mass text messages without any hassle.
TextSanity features a broadcasts calendar on our broadcasts page. The calendar is the control center of your mass text messages. Our calendar feature makes it easy to see the scheduled messages, who they go to, and allows you to edit them at any time before they send. Read on to learn more about TextSanity's broadcasts page and the broadcasts calendar.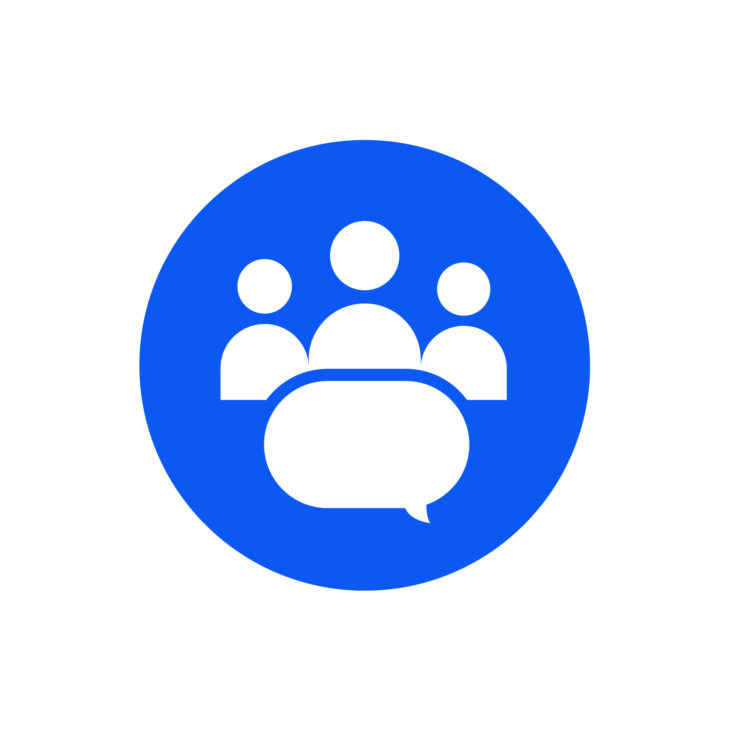 Using the broadcast page to send mass text messages
TextSanity's broadcasts page is the hub of your mass text messaging. The beauty of sending a mass text message through our broadcasts page is the messages aren't sent as a group chat. Rather, each individual person receives a text individually. If they reply to the message, all the other contacts messaged won't receive the reply. You receive notifications of replies in your TextSanity Inbox. Plus, you can respond to replies individually.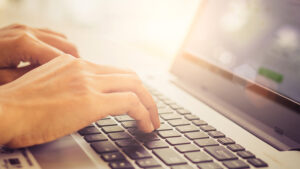 All mass SMS messages sent to some, or all of your contacts, are based on the contacts' tags selected. Businesses and organizations of all kinds use SMS broadcasts as a way to engage with their audience.
Example of sending mass text messages with our mass SMS app
You run a local business and want to stay in touch with your patrons about special offers or promotions. You put a sign in the front that says "Text ROCCOS1 to 505-465-8101 to receive our weekly pizza specials". Legally opting customers in to receive your mass SMS broadcasts remains standard procedure with TextSanity. Each week when you send deals or coupons, they go straight to your customers mobile phones by text message.
Broadcasts calendar
A calendar of scheduled messages automatically populates with each scheduled broadcast. The broadcast calendar shows each mass text message scheduled in a different color; so differentiation between messages remains easy. Additionally, customize the colors, so you which messages are which.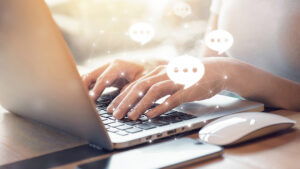 Scheduling a Mass Text Message
Through the broadcasts page, you easily schedule messages to any segment of your opted-in contacts based on the tags you've given them. Choose the date and time; and then create the text for your mass text message. This includes adding shortened links or file attachments; sent as a link to the hosted file.
Once you click "finish", the scheduled message automatically populates into your broadcasts calendar. Once scheduled, edit your message at any time before it's sent. Change the audience, the message, the date and time.
And remember a mass text message can be sent at any future date and time. So go ahead, schedule mass SMS messages from your computer as far in advance as you like. A great tool for text message marketers who sent mass text messages on a daily or weekly basis.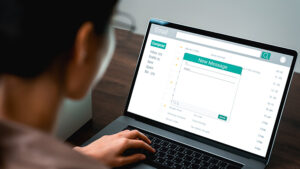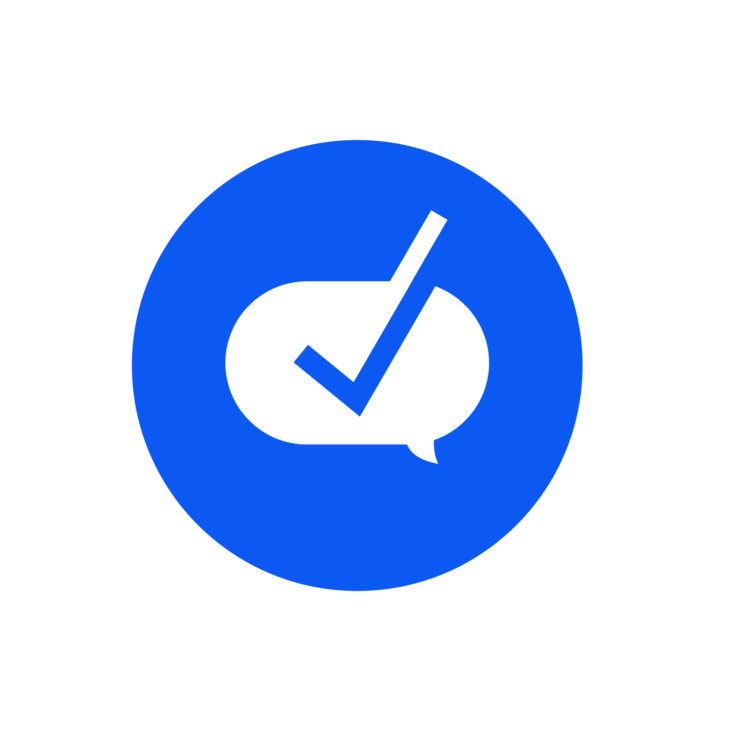 Helping customers opt-in to your mass text messages
Mass text messages sent through the broadcasts page are sent only to opted-in contacts. Opted-In contacts in your contact database consent to receive messages from you.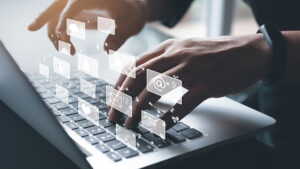 The opt-in becomes important because it gives you the legal right you need to send mass text messages. Federal TCPA laws control the timing and content of messages. It's basically set up to protect consumers privacy and from receiving phone spam. But don't worry, with TextSanity all the mass text messages comply with this federal law.
TextSanity makes it easy to gain opted-in contacts. Do so through our webforms or keyword campaigns. And TextSanity's customer service helps answer any questions.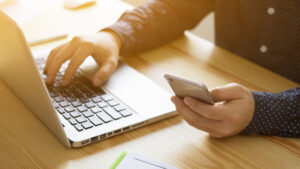 How to get started sending mass text messages
Now that you know how to schedule mass text message to send at a future time, why not try it out. Once you've tried us out, you'll be hooked. Manage all your text message marketing needs with TextSanity's mass SMS app. Click through to access all the valuable tools you need to start reaching your audience with ease.