7 Reasons You Should Use a Text Messaging Platform for Your Political Campaign Strategy
Updated 11/1/2022
There are many reasons to use a mass text messaging platform for your political campaign, but, ultimately, the best campaigns use mass text messaging platforms to communicate with their constituents, staff, and any other groups that serve a core part of their political campaign strategy. Every campaign manager worth their salt should consider using a mass text messaging platform for their political campaign. Political campaigns that use mass text messaging platforms win time and time again.
No matter what you think about President Trump, President Barack Obama, or their political parties, both ran very successful political campaigns, due in part to mass text messaging. With a mass text messaging platform, they were able to quickly and efficiently communicate with large groups of their target campaign demographics—before and after the campaigns. This proved to be invaluable in retaining a loyal following once both presidents left office as well. It would be pretty hard to argue that implementing mass text messaging into their campaign strategies didn't help them win.
Using a mass text messaging platform to communicate during your political campaign is rather simple. Look at these two photos. In each, a former president is pictured during a rally with a call to action for those in the audience. The call to action? To simply text a word to a phone number. It couldn't be easier, or spelled out better, for their constituents.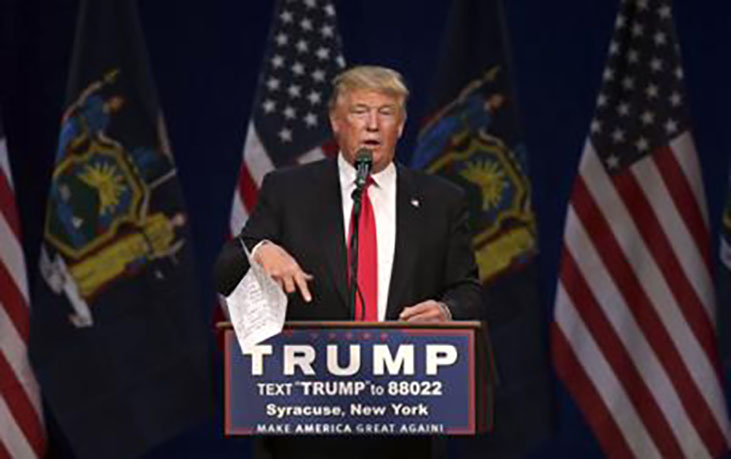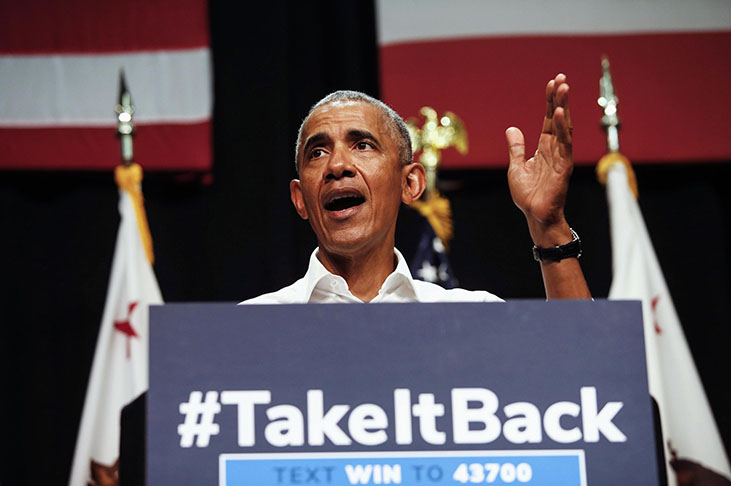 These are all the reasons you and your candidate should consider utilizing a mass text messaging platform to sharpen your political strategy.
1. Quick updates
Every political candidate wants to communicate clearly and effectively with their supporters and campaign staff. You're not alone in this. You want to ensure you can disseminate information quickly and efficiently without compromising core campaign strategies such as branding. This is where mass text messaging can save the day.
Updating your supporters in the days leading up to election day is extremely important. Using a mass text messaging platform to communicate with your campaign team and your supporters is paramount. Don't leave that up to chance or "word of mouth." Ensure your supporters are informed of any changes to your campaign or candidacy.
You can also use a mass text messaging platform to update supporters about various outreach events your campaign is participating in or hosting. Spread the word about your events, from town hall meetings to rallies. Provide all of the details they need to travel to the event and any safety information. Make sure your supporters know when and where your events are held so they can come and show the support your political campaign needs.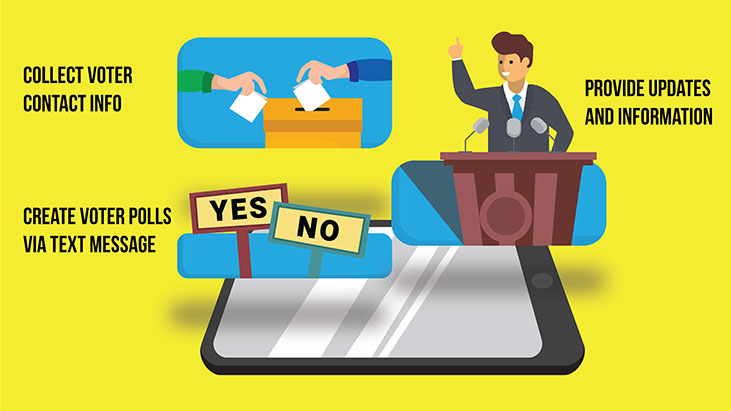 2. Staff and volunteer communications
Communication, communication, communication—it can't be overstated. Your political campaign has to communicate with many different groups of people in varying time zones and locations. When you coordinate with your staff and campaign volunteers, a mass text messaging platform can facilitate this communication, but it can still be overwhelming.
All of your staff and volunteers already have a cell phone (or at least they should). Put that to good use by organizing their efforts with a method they are already using every day—texting. Mass text messaging to your staff and campaign volunteers makes sure that they are in the know. You can communicate assignments, upcoming events, presidential election canvassing efforts, and the list goes on and on.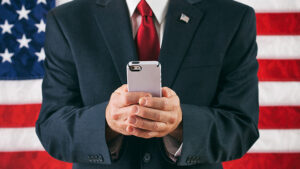 3. Easy way to get people to your fundraising page
Fundraising is one of the biggest core strategies of any political campaign. Make that concern a little less daunting by using a mass text messaging platform to get people to your fundraising page. It's easy. Once you start using texting to get supporters to your political campaign's fundraising page, you'll see a marked improvement in reaching your campaign's fundraising goals. Plus, the beauty of a mass text messaging platform is that once a person engages with it once, you capture their contact information, so you can continue to contact them about future fundraising efforts.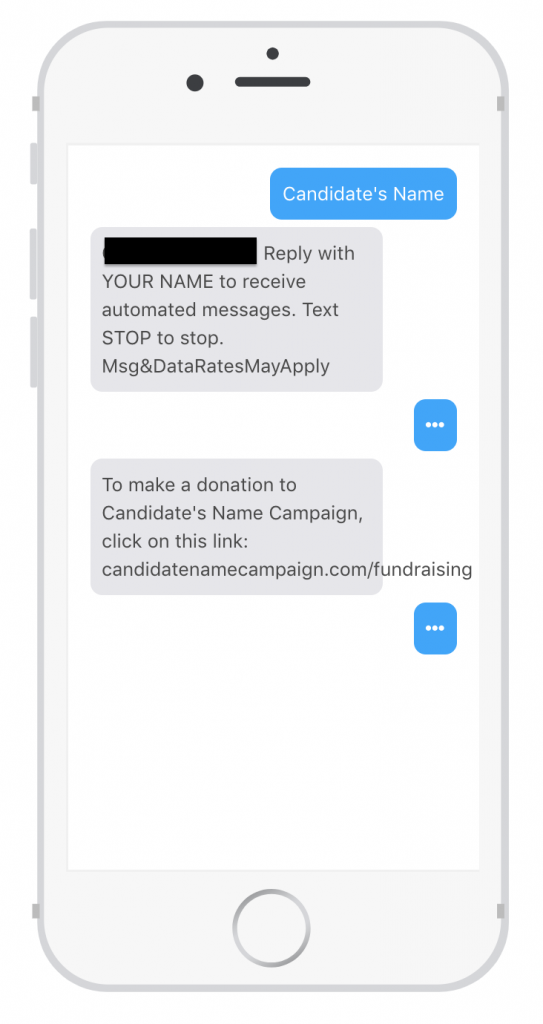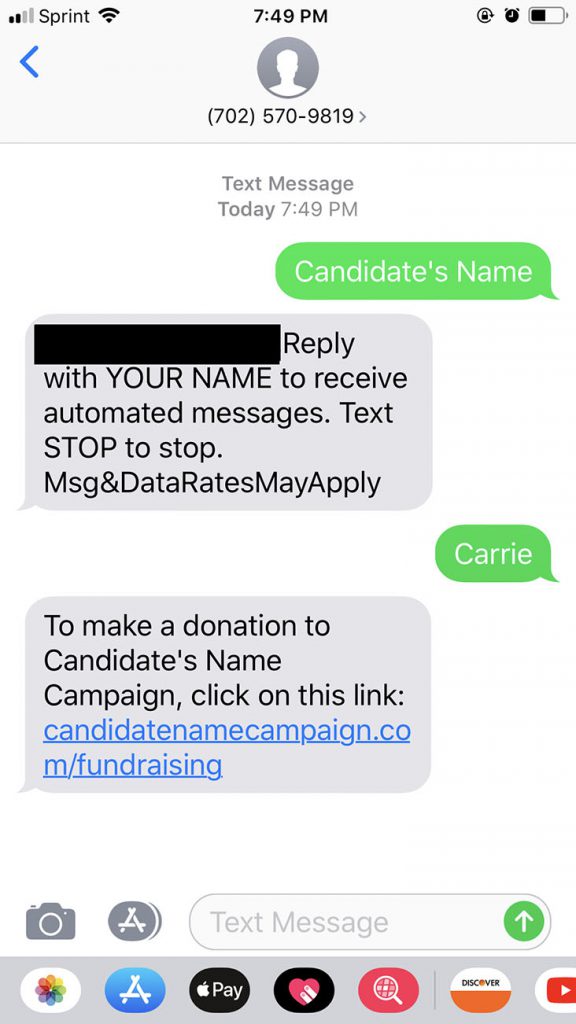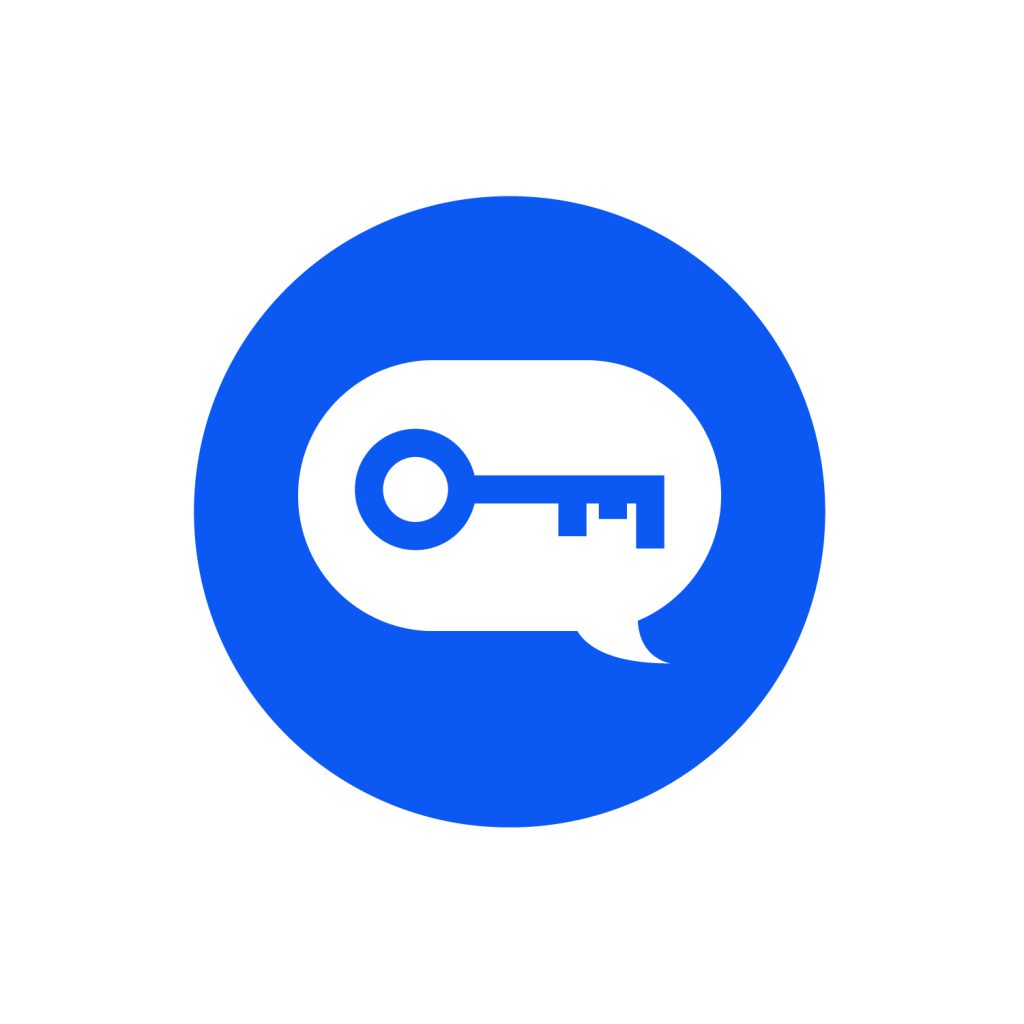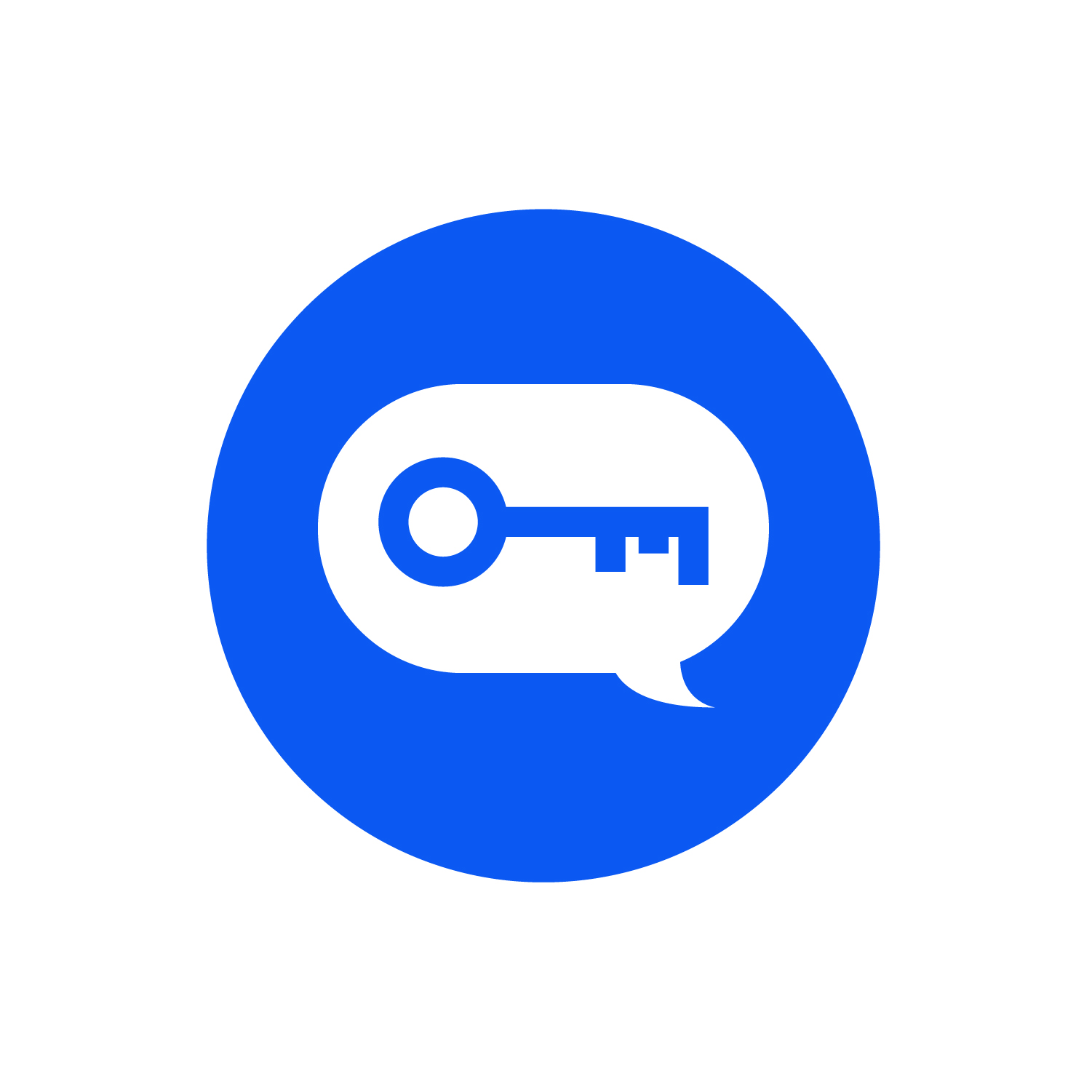 4. Easy to use with keywords on your signs
Political signs can go a long way. They are not only great to have around, but they are a way for people to get to know your name and to show their support for you. A mass text messaging platform can help your political campaign maintain and even improve your campaign signs' overall benefits by putting a word on them that the public can easily engage with. So now, not only do your campaign signs get your name familiarized with the public, but they help get supporters to your website and other online materials.
5. Your supporters can be set up on an automated drip campaign
After your political communication and once your supporters text the initial word to your mass text messaging platform phone number, their information is captured. This allows you to send text messages to them continuously. Just as with marketing drip campaigns where you remind people about your product or business regularly by offering updates and specials, you can do the same with your political campaign. It's a simple way to keep them engaged with your campaign from the moment you enter the race to the moment you win the election.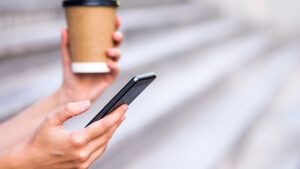 6. By far the best way to reach younger voters
Younger voters have historically not been the target of voter targeting in many senate or presidential political campaigns because they are hard to reach, don't respond well to campaign messages, and hard to get to the polls. Well, that no longer needs to be the case.
Instead of trying to canvass younger voters using email, use an interactive mass text messaging platform. All the younger voters have to do is enter a word in a text message. Younger voters use texting more than a phone and email communication, by far. So reach them where they are and activate their support.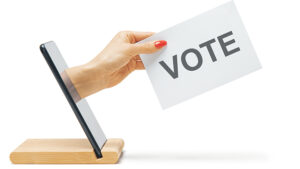 7. Poll your supporters with important questions about the issues
There are so many issues that political campaign management can concentrate on. Using a mass text messaging platform can help your campaign organization determine which issues are the most important to your supporters. You can even ask them about these important issues using this method.
Use their responses to shape your campaign and choose your talking points. Campaigns need to resonate with their supporters. Make sure yours does. All too often, political campaigns revert to calling supporters to poll them. This is incredibly inefficient! You can increase your polling efforts ten-fold by simply polling people via text message.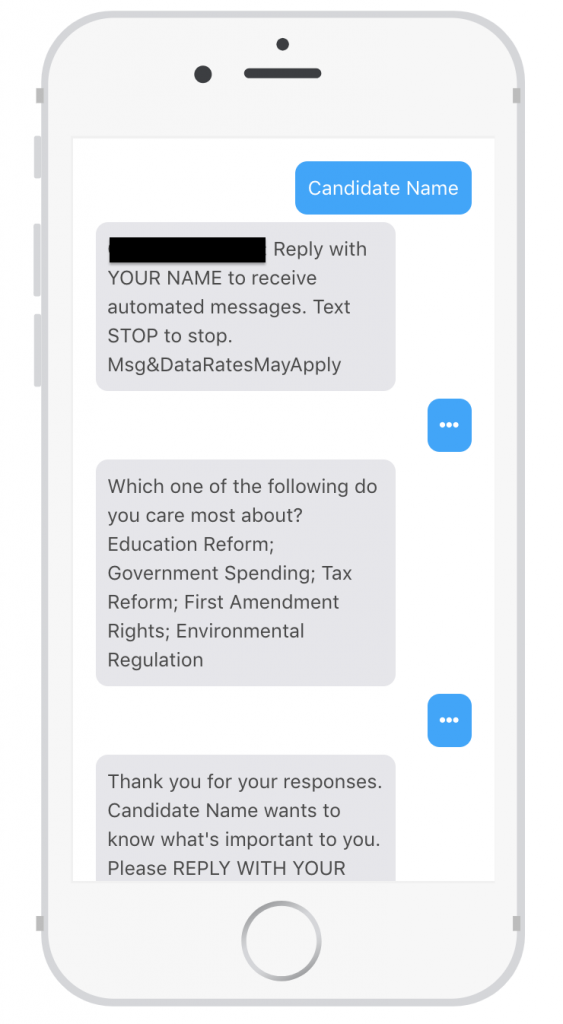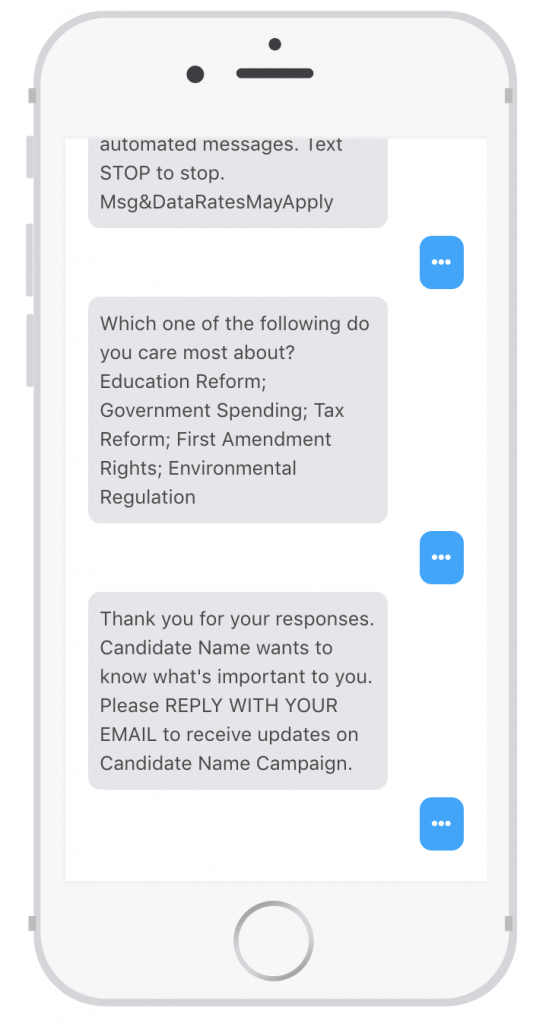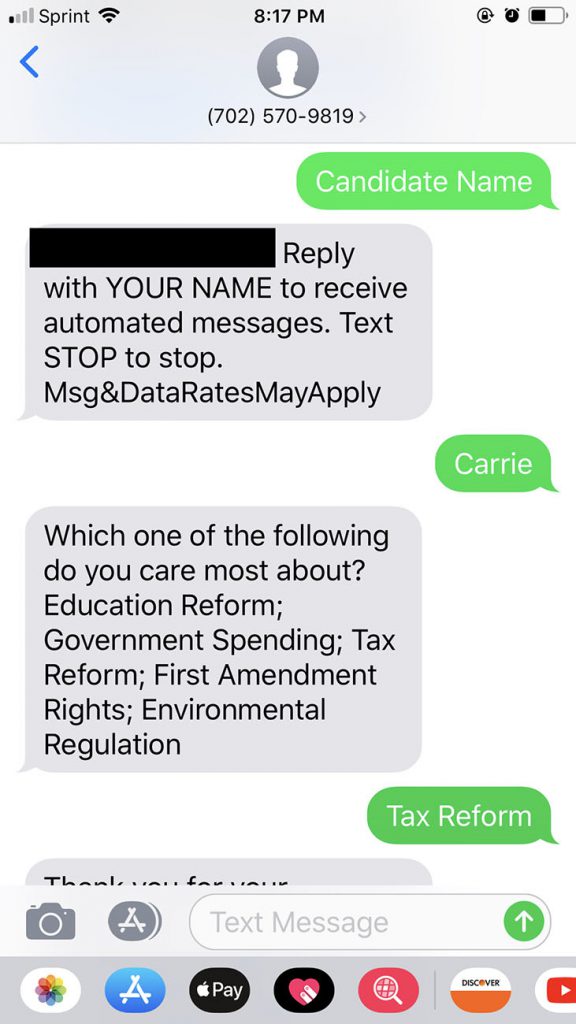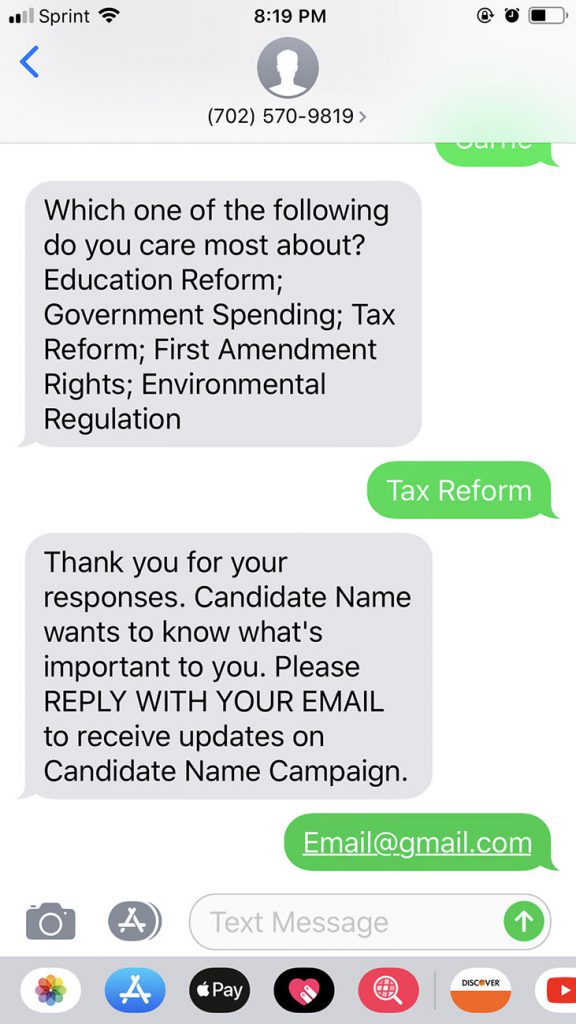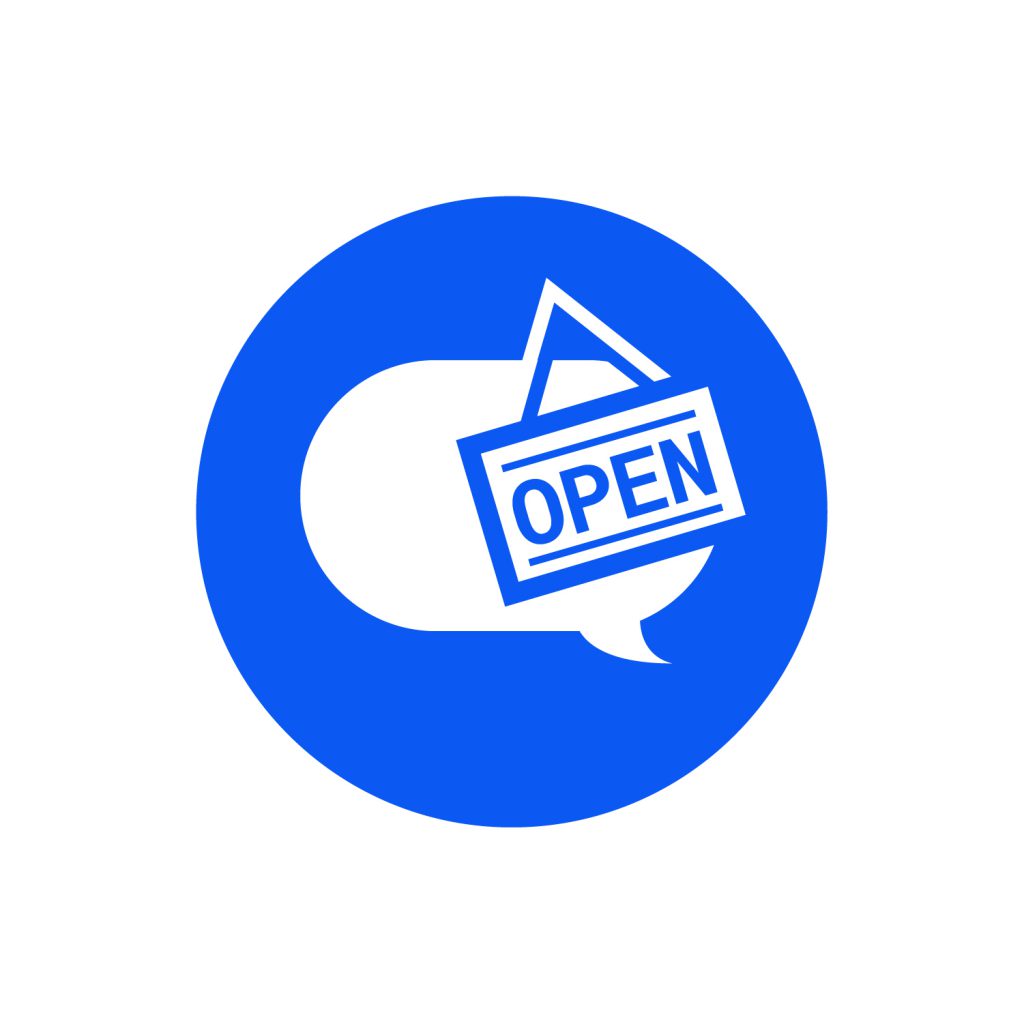 Choose the best text messaging platform
There are a lot of mass text messaging platforms out there. And they all say the same thing: that they are the best and work with your campaign finances. In reality, to keep you from going door-to-door or making hundreds of phone calls, only one mass text messaging platform can be the best. TextSanity is that platform. It's the best. It has all the text messaging tools you need for your political campaign.