Using a CRM with Text Messaging
Page updated 10/19/2022
Yes! The great news is that there is a CRM that can send mass text messages. Advancing technology led to a CRM that can handle sending mass text messages. If your company is looking for a way to send mass text messages without the hassle of group texting, then look no further than TextSanity.
As you already know, digital CRM platforms are all the rage in the digital marketing era we live in. CRM, or Customer Relationship Management, is quickly becoming the most widely used marketing avenues. And the amount of digital platforms, or websites, to support the ever growing demand for CRMs is substantial.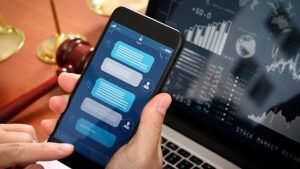 Types of CRM's
First of all, stats show that 91 percent of companies with more than 11 employees use a CRM. Consequently, there are a few different CRM types: operational, analytical, and collaborative. Operational CRMs are all about sales, marketing, and service. Analytical CRMs are for data analysis. And finally, collaborative CRMs are for sharing customer's information to better serve them.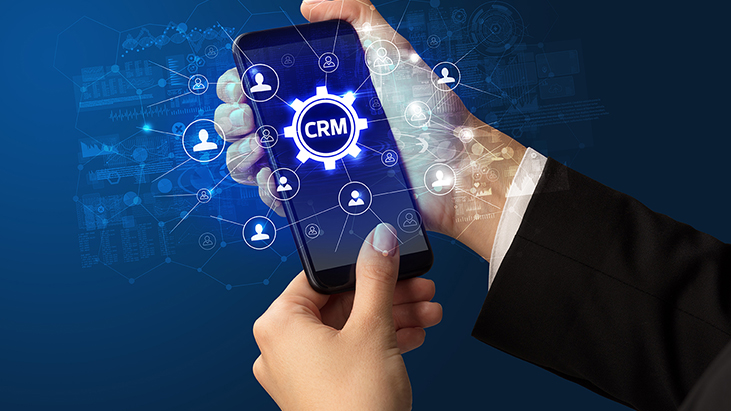 Certainly, the varying types of CRMs can be combined. So, you can have a CRM that's useful for operational purposes and analytical purposes. The point, though, is that the type of CRM you choose should be one that meets your company's or personal goals. If you are looking for a CRM that can send mass text messages without the hassles of group texting, then an operational CRM is in order. TextSanity is a combination of an operational and collaborative CRM. In addition, TextSanity is not industry-specific, and therefore, can be used by any company or individual.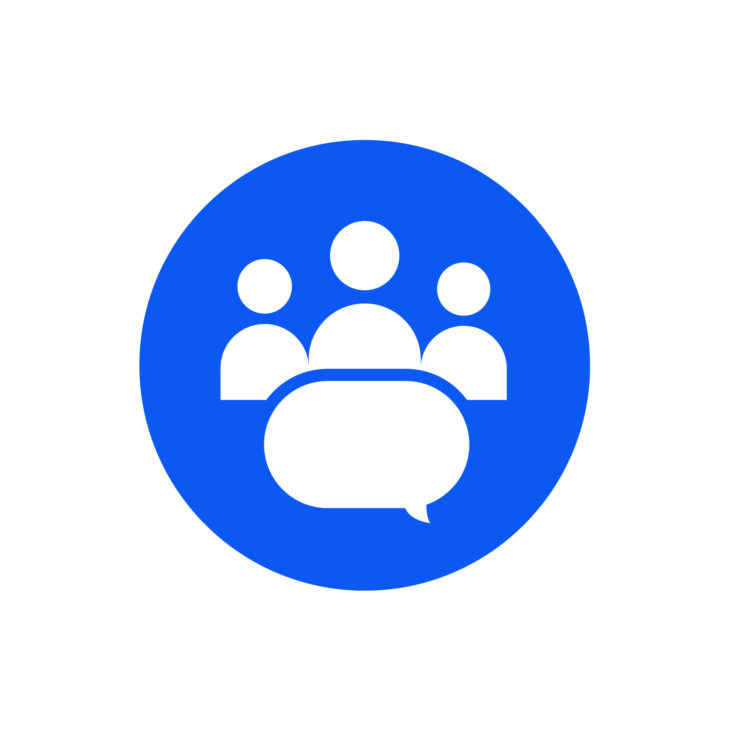 Using TextSanity to send mass text messages
With TextSanity's clean, easy-to-use web app, creating and sending a mass text message is a cinch. The easiest way to send a mass text message with our technology is to use the Broadcasts page. Broadcasting is a feature unique to TextSanity. You can send mass text messages to groups of contacts, under a specific tag, which you've gained through previous keyword campaigns.
Mass text messages sent through the broadcasts page are not sent as a group message. If someone replies to the mass text message, all the other contacts messaged won't receive the reply. Additionally, you use broadcasts to schedule a mass text message to be sent at any future date and time. Broadcasting is a great way for businesses to engage with and offer specials to their patrons and/or to communicate efficiently within an organization.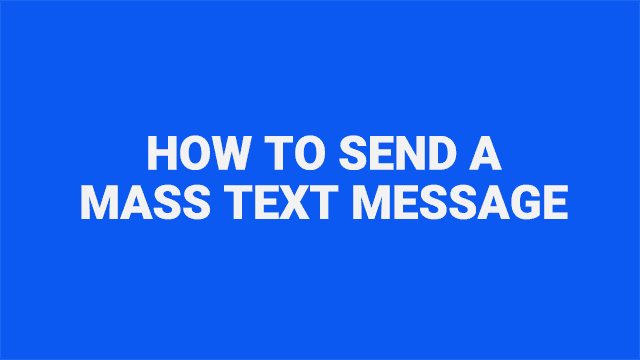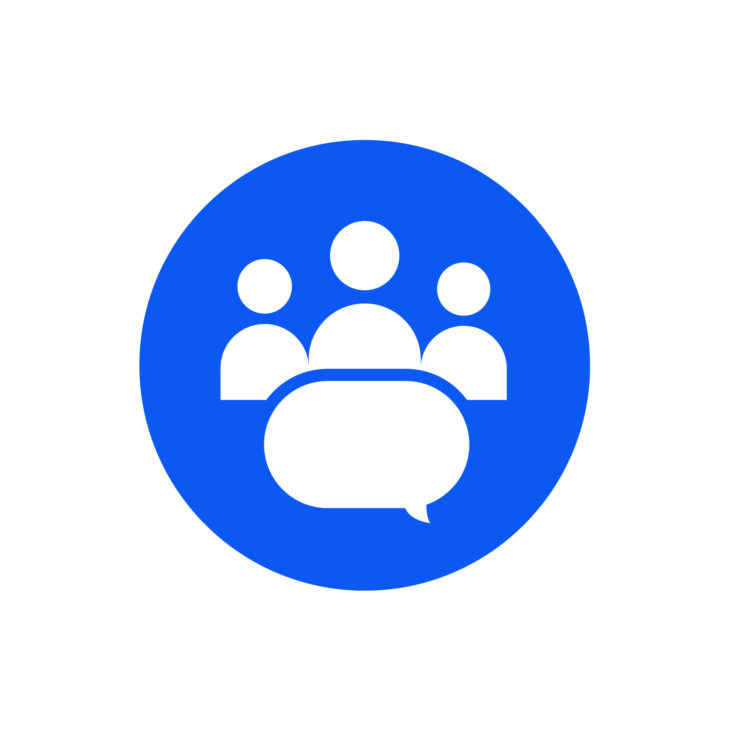 Sending mass text messages legally​
It's important to know that TextSanity is compliant with federal TCPA (Telephone Consumer Protection Act) laws. These laws govern how phone calls and mass text messages can be disseminated from automated systems. Consequently, you first need to have someone's consent before including them in a mass text message for business purposes.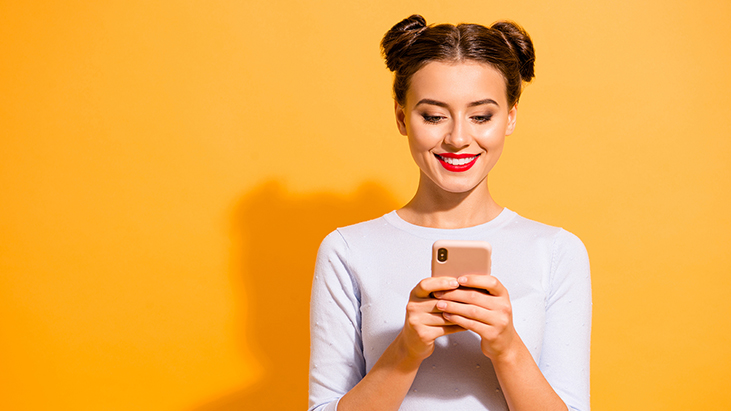 TextSanity is designed to only broadcast to those contacts who are opted-in to your text message marketing efforts. Our team ensures that you easily gain opted-in contacts through keyword campaigns and simple webforms.
The broadcast calendar
A calendar of scheduled mass text messages is automatically populated upon creation of a broadcast that details the specifics of the mass text message you set-up to send. Broadcasting is a great way to pre-plan your text marketing efforts months in advance. Simply set-up the mass text messages that you want to send and then set the date and time. In the end, all your future mass text messages populate automatically and can be edited at any time before the message is sent.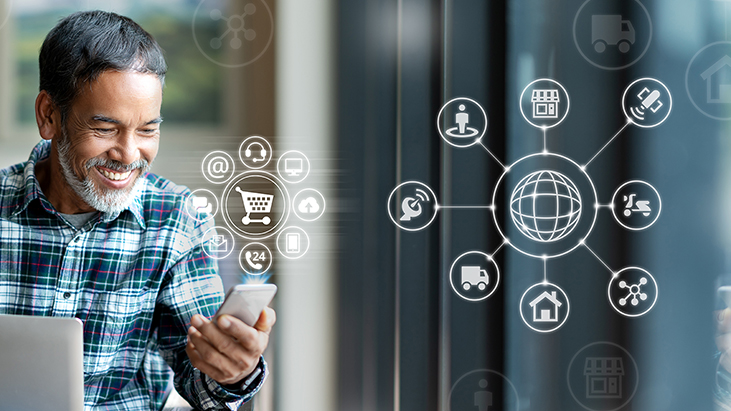 How to get started sending mass text messages
TextSanity is a low-cost operational and collaborative CRM that won't break the bank. The web app is simple and straightforward. Finally, if you ever do need help, our text and video tutorials along with our customer service is always there to help you with any questions you may have. So, if you've been searching for a CRM that can send mass text messages, opt for the best with TextSanity.