How to
Optimize
SMS
Engagement: 8 Text
Marketing Strategies
There are many reasons brands are still obsessed with short message service (SMS) marketing. Text messages have a high open-rate of 98%, and about 97% of messages are read within 15 minutes of receipt. This is far superior to email open rates, which stand at an average of 17%.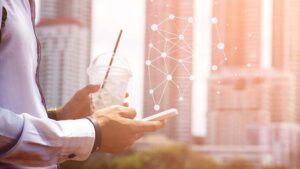 The benefits of SMS marketing include:
­
Mobile-friendly

Wide-reaching

Quick delivery

Flexible and customizable

Ease of opt in and opt out
But how do you get customers to engage with your messaging? 

1. Use RSVP texts for events
RSVPs are polite, but also help event managers organize effectively. They're a request to an invitee to respond about attending an event.
Once invitees respond, the event organizers move forward with planning. It allows them to create a budget estimate, buy enough supplies, get enough space, and lease the right equipment for the crowd.
But how do you get invitees to respond? Send the invitation early, about six weeks before the event. This gives them time to consider the invitation and send a response.
Remember to provide an RSVP deadline so the host has time to plan the event. Attendance confirmation on the day of is irrelevant.
Give proper response instructions to allow the event planner to determine who's attending easily.  TextSanity makes all this a breeze. It allows you to:
­
Send message invitations

Receive invitation responses

Send confirmation to invitees


2. Use text-to-win prompts
Text sweepstakes are low-hanging fruit. Customers love to win things and send responses to have a chance to win something.
Inform customers on the start and end date, and when to expect a winner announcement. The more transparent you are, the more motivated customers are to participate.
Communicate with those who win and also those who lost. Sending losers a discount code shows appreciation and gets extra sales in return.
Text-to-win prompts help you:
­
Promote an event or business

Attract new clients

Increase revenue

Increase your

subscriber

list

3. Try confirmation texts for appointments
Professional service businesses need proper appointment systems to avoid missed appointments and double booking. Hence, sending appointment confirmation SMS messages with TextSanity works like a charm.
It makes the process efficient since customers have a digital appointment record and can save it to their calendar for reminders. Customers can also easily respond to confirm the appointment.
Get the customers to respond by including a prompt to respond to the message. It's good to make it seamless for them to confirm, cancel, or reschedule an appointment. Include these as options in the text message. For instance, ask the recipient to reply with the word "Reschedule" to reschedule.
Also, include your contact information so clients have multiple communication channels for higher response rates.
A low SMS engagement rate can be due to recipients who don't want to receive text messages—allowing them to unsubscribe increases your SMS engagement rate.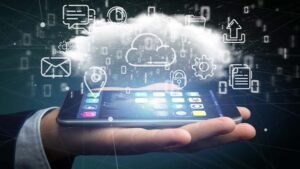 4. Automate your
SMS
schedule
Never send texts to customers during their sleeping hours; schedule them during business hours between 9:00 am and 6:00 pm. Then decide what time you want them to take action. For instance, if the message has crucial information that customers should access as the day begins, schedule the text message between 8:00 am and 12:00 pm.
When sending an automated text message include links or attachments to the following:
­
Website

Videos

Surveys

Registration forms
Automatic messages rely on your existing text message marketing list, which customers opt-in to. This means that customers are already engaged.
Also, automatic messages allow you to send specific information to segmented customer groups based on tags. Consequently, customers get targeted messages that speak to them.

5. Use response prompts in
SMS marketing
texts
Response prompts are important for high SMS engagement. A response prompt is a call to action. Ask the customer to engage in some way and include instructions on how. For instance, send a text message survey to customers with a request to fill it out. 
Or create a text marketing chatbot. Since chatbots reply in milliseconds, faster than any human can, respondents are more likely to complete the entire survey.

6. Send abandoned shopping cart reminders
Send friendly reminders to customers who've abandoned their purchase and include a link to the checkout page. Sometimes, customers forget to check out. Send a gentle nudge to customers to complete the purchase.
Potential customers can also be on the fence. Offering a time-sensitive discount and coupon code boosts conversion rates.
Remember to answer questions. At times, a simple answer is what's needed to complete the purchase. Clearing the air gets customers shopping again.
What's more, have a concise call to action, promote scarcity, and simplify the messaging.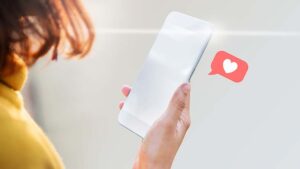 7. Send review request texts
Reviews are crucial for the success of your business. They help you build leads, improve your SEO rankings, advertise your services, and make sales.
Use TextSanity to ask your customers for reviews. Sending such a message tells customers you value their feedback and may motivate them to leave a review. Sending a request for a review to past customers who've used your product and services successfully.
It's a good rule of thumb to respond to your clients' reviews within 24 hours. Your SMS engagement will be high if you respond to customers within a reasonable period.
Moreover, make it easy for customers to write a review. A long process will discourage them from completing the procedure and hurt your Google reviews. Include a link to the review page in the text message.
Go a step further and incentivize responses with discounts. And if customers forget to write a review, send them a gentle reminder text message.

8.
Use SMS marketing
to collect lead emails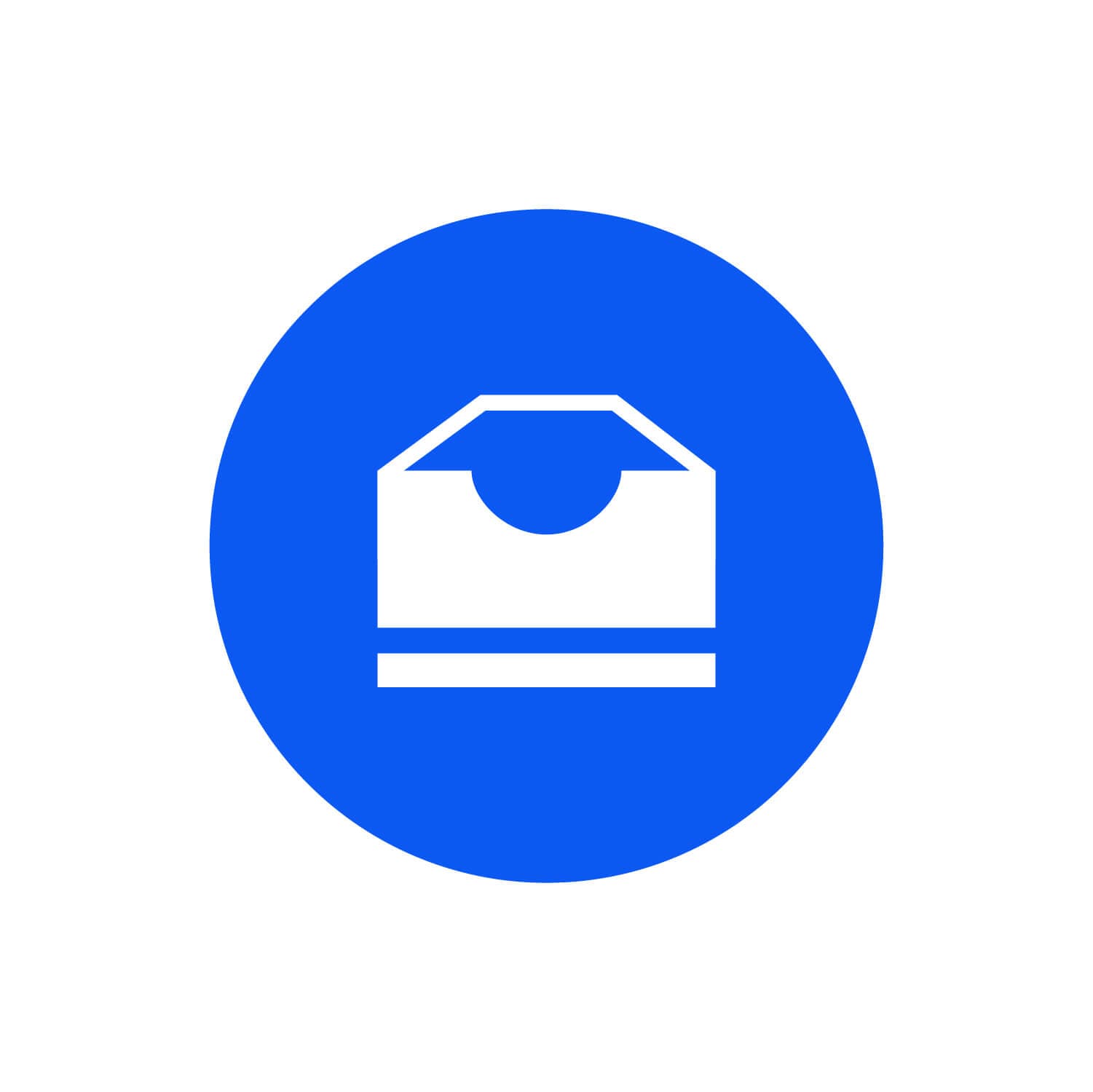 How do you get emails for your email marketing campaigns? Simple. Send a text message to your customers asking them to reply with their email addresses to get discounts and coupon codes for their next purchase.
It's also good to nurture your SMS list before asking customers for their emails. For instance, send a welcome message to new customers, provide relevant tips and customer service, and offer exclusive deals.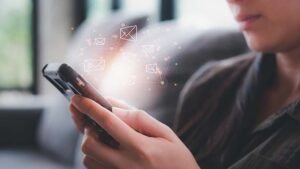 What to do next
Short and sweet is how you make SMS messages appealing to recipients. You want them to get the messaging right off the bat and take action.
Include a call to action, provide incentives, use automation, include your contact information and web URL, and make it easy to respond to increase SMS engagement.
You can't send messages to customers individually. Otherwise, you'll never be able to send time-sensitive messages to all your customers and may make errors. TextSanity is a great way to engage customers with text message marketing.