Business Text Messaging
Updated 11/1/2022
As a business owner, do you ever wonder if you are getting as much repeat business as you could be? If you own a restaurant, is there an easy way to gather your customers emails so you can stay in contact?
And, if you send your customers emails, how likely is it that they will see them in time for your offerings? Do a lot of your marketing emails get filtered to spam? You know the answer to these questions so here's another question, is there a better way to engage your customers? We believe there is, and the answer is text messaging!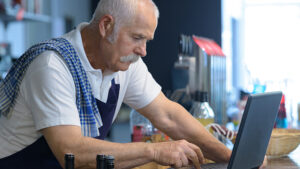 Businesses need a text messaging platform because you need to communicate with your customers, clients, and workers; it's simply not possible to do all of that large of communication with regular text messaging from your personal cell phone. The best way to achieve this communication is through an online platform designed for this purpose. You can have robust internal and external communication via text messaging CRM. Everyone is already constantly on their phone. Tap your business into that world by communicating on the very devices people are already on.
Federal law
Although we'd like to say that using text messaging to communicate is a system with no restraints, that is not the case. Using text messaging to communicate for business purposes is heavily regulated by the federal government. There are complicated laws surrounding text message communication from business. Therefore, you need a text messaging platform that is not only easy-to-use, but compliant with the law.
TextSanity is one such company. Our platform is designed with business needs and the laws in mind. You never have to worry about compliance with our platform. We make it easy.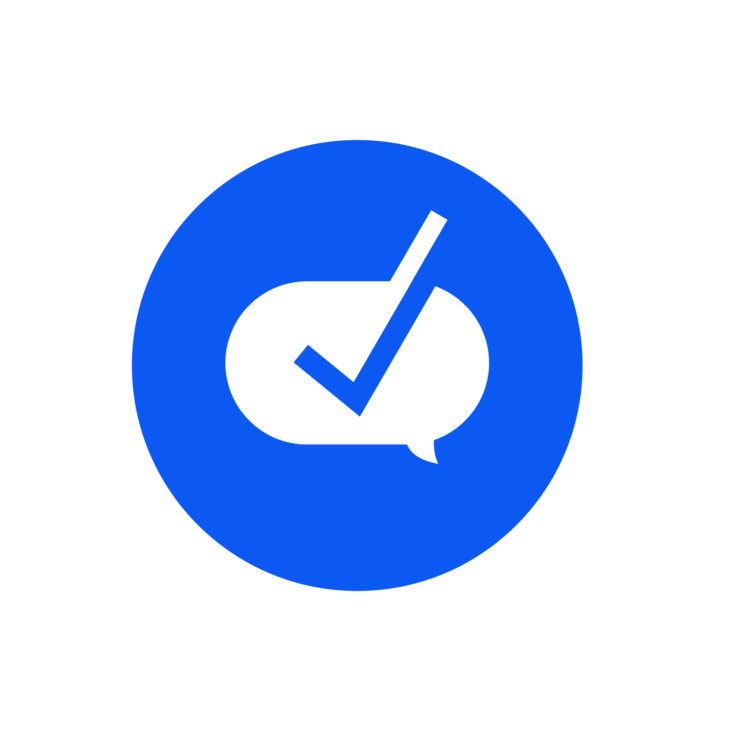 A necessary part of mass text messaging: the opt-in
Per federal law, you are required to get a person's consent for them to be included in mass text messages. This is called opting-in or opt-in. The point is that a person you want to communicate with using a text messaging platform is aware that your business is going to text message them. TextSanity sets this up as the first message that is sent to new customers that text in. Additionally, the people have to be able to opt-out at any time as well.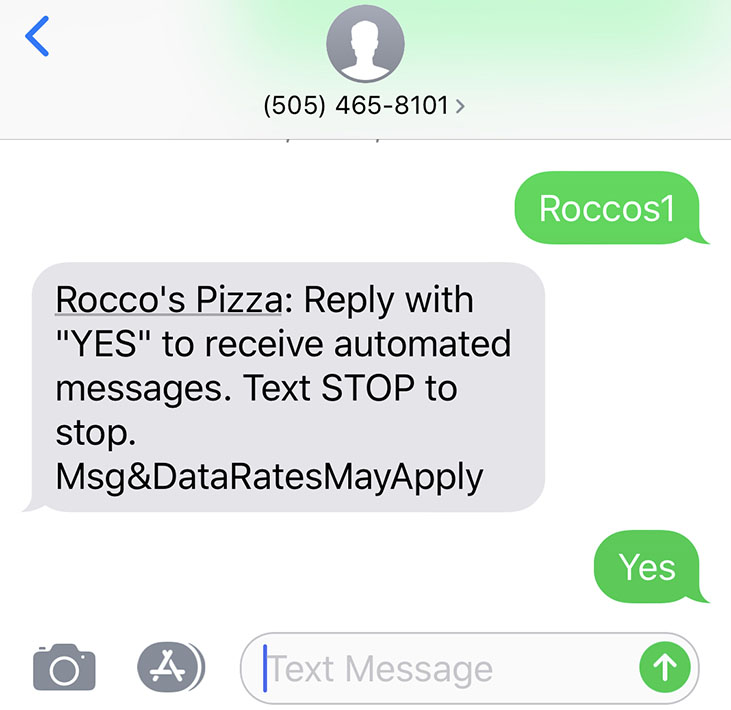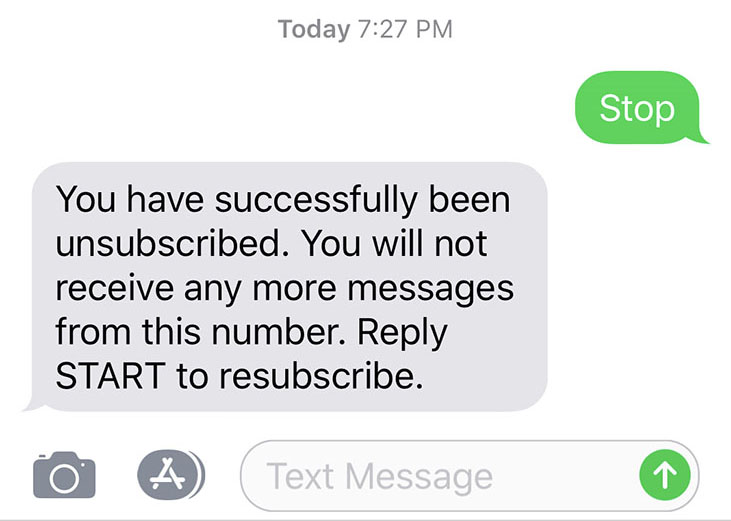 Build your external audience
It goes without saying that the more customers on your text message list, the better chance your business has to communicate with a wide array of people that can use your business.
For example, how much more often do you think people would buy a pizza from their favorite pizza place if the business sent a text message offer each week? The answer is obvious.
There are two main ways you can build your text message audience with TextSanity. The first is with keyword campaigns, and the second is with a webform.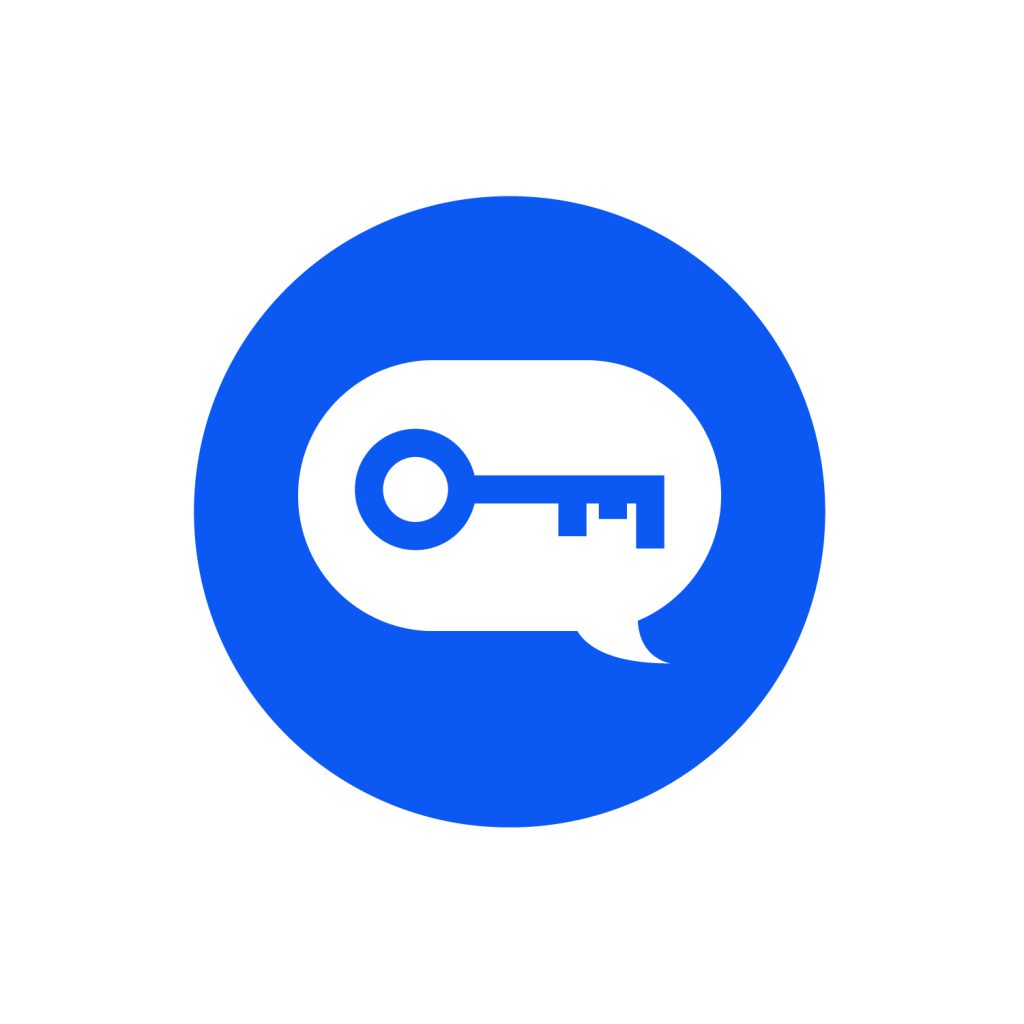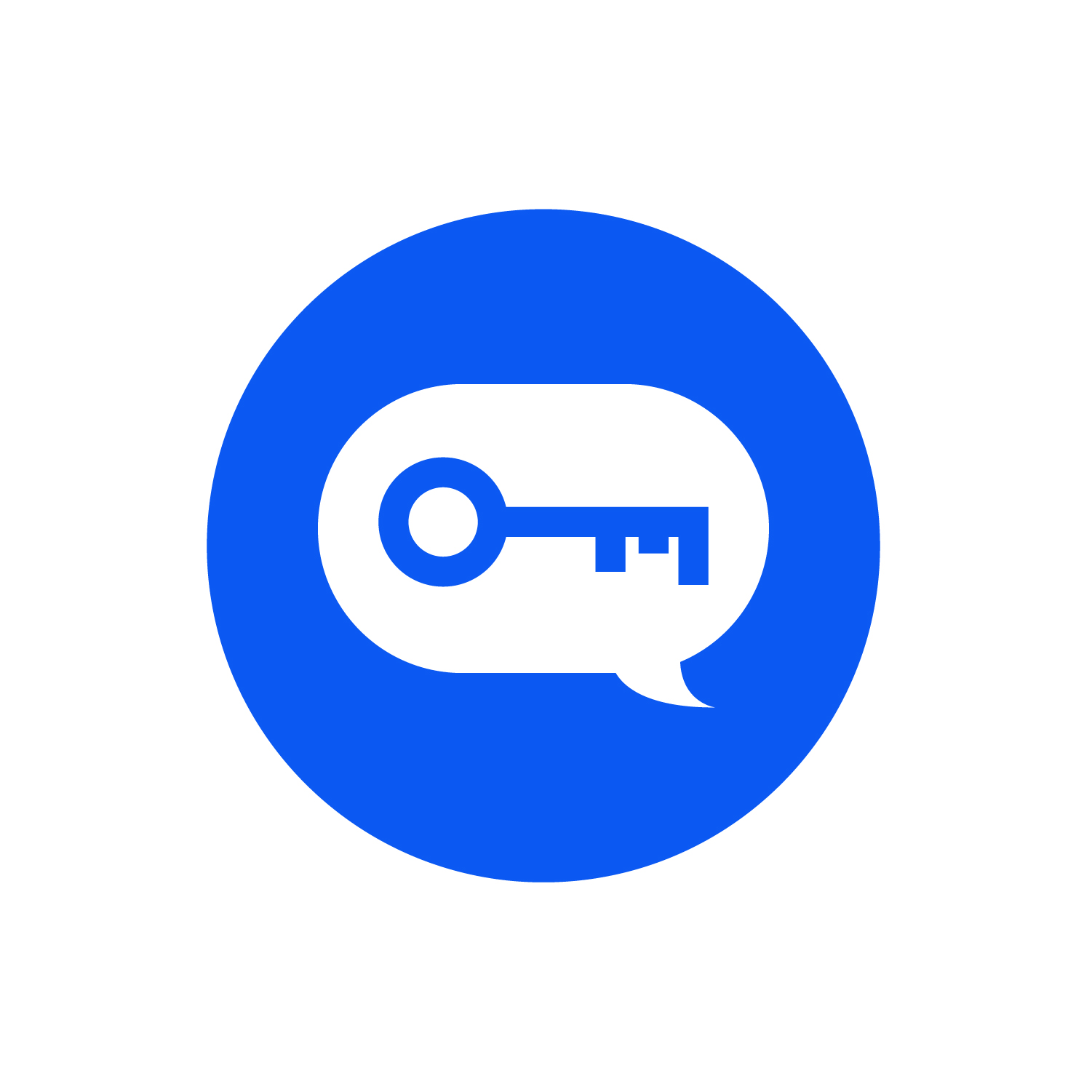 Keyword Campaign
An easy way for your business to engage potential customers, and by so doing add to your text message list, is by using a keyword campaign. You can easily set one up to deliver messages, links, or files to a customers cell phone when they text a keyword that you choose to your TextSanity phone number. At that point, they have received what you are offering and will be opted-in to receive your future deals.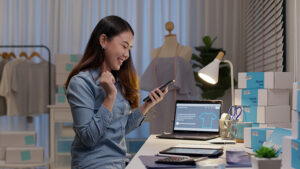 But before you can do all that, you need to have an advertisement with a call to action. This can be on your menu, on a sign in the lobby, or anywhere else your customers will see it. Try out the example below which is for a local pizzeria in Las Vegas, Nevada:
Text ROCCOS1 to 505-465-8101 to get our weekly pizza deals.
With keyword campaigns, you can also have a multiple message flow which will gather information from your customers. Once the keyword is texted, the automated message flow which you design will begin. Campaigns can be as short or as long as recruiting customers to your text message list requires. Try out this simple survey for a travel agency below:
Text "SURVEY" to 505-465-8101 to help us meet your travel needs.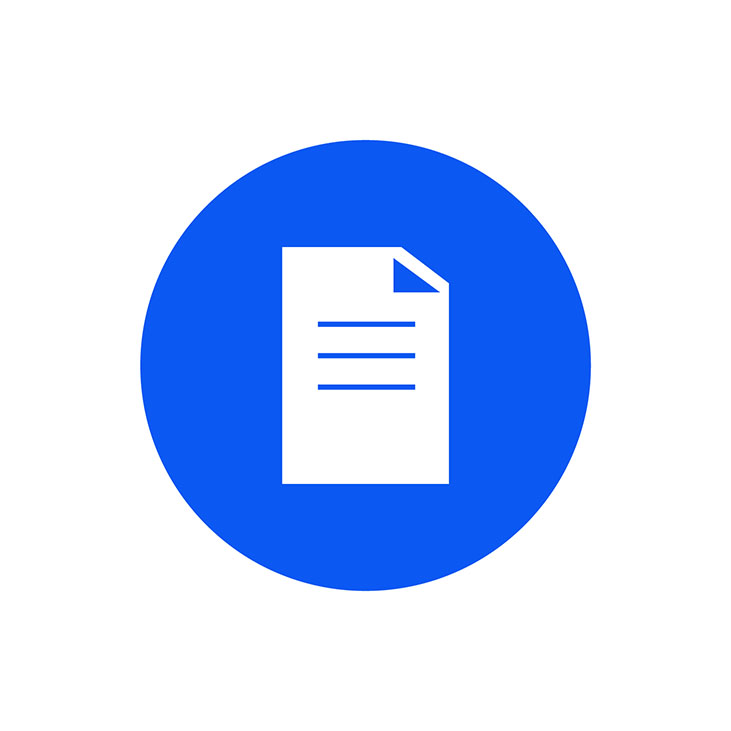 Webforms
Our text messaging platform makes it easy to design a webform that fits your businesses goal of adding customers to your text messaging list. Start by making a TextSanity webform, and then direct traffic to your webform's custom URL. When your target audience opts themselves in on the form, your business can start sending mass text messages to them right away. Place your webform anywhere online such as on your businesses' social media pages, in one of your businesses' blog posts, or even link on your main website.
Click this link to a Webform for a faux business: https://app.textsanity.com/opt-in/crasycarey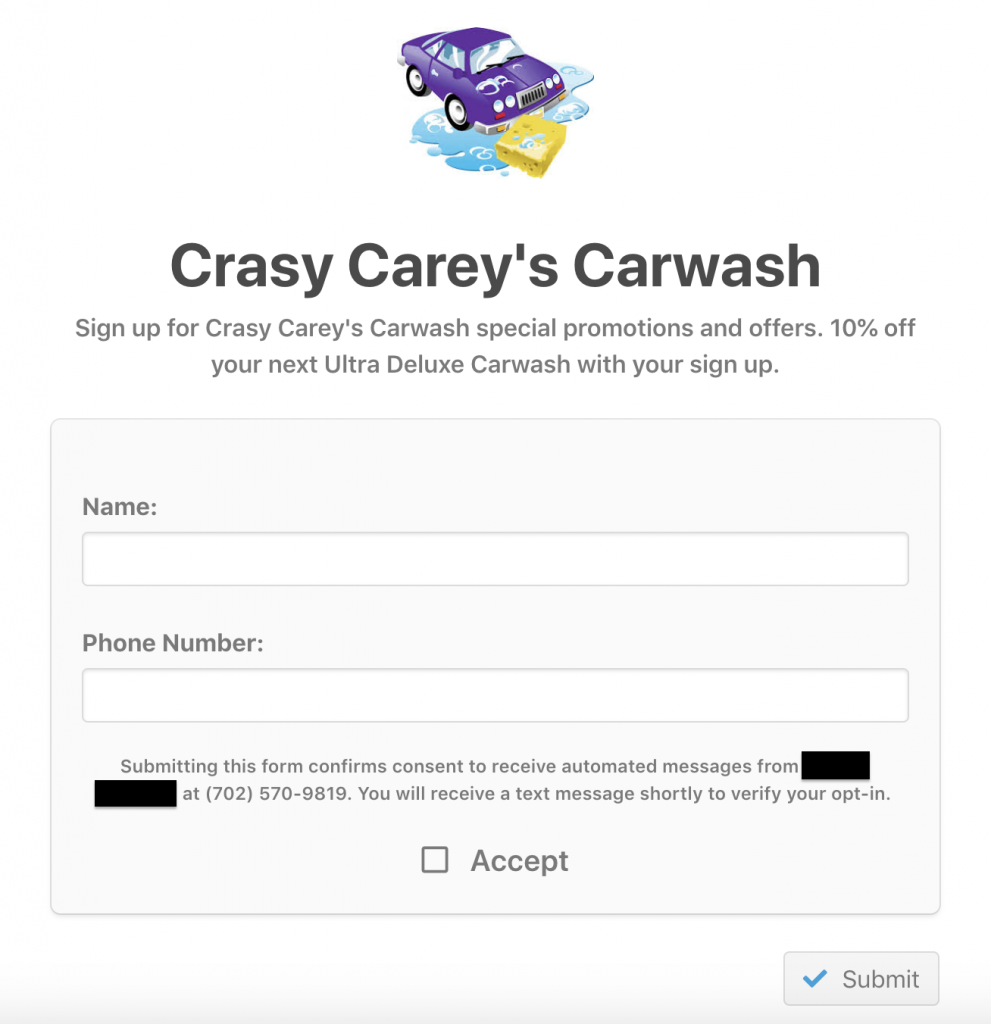 Internal communication can be simple
Communicating with employees is often a weak point with businesses. Making sure each employee is aware of and following your business practices is paramount to your business not just surviving, but thriving. You need everyone on the same page. Communicating with employees is simple with TextSanity.
It doesn't matter how large or small your business is. You can text message thousands of employees or only one, or two. When employees opt-in to receive your businesses text messages they are tagged, or segmented on your text messaging list. You can use this delineation to your advantage.
Different departments can be under different tags thus allowing you to send text messages to all your employees or only to specific departments. The same is true for your external communication. When people opt-in, you can put them under a specific tag in order to keep your list and text message efforts organized.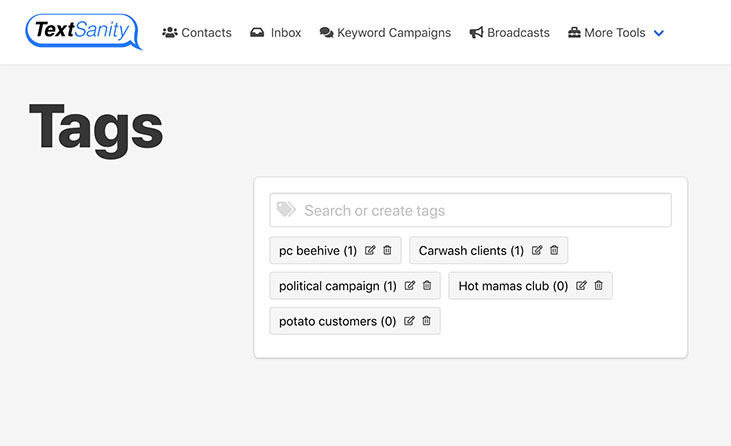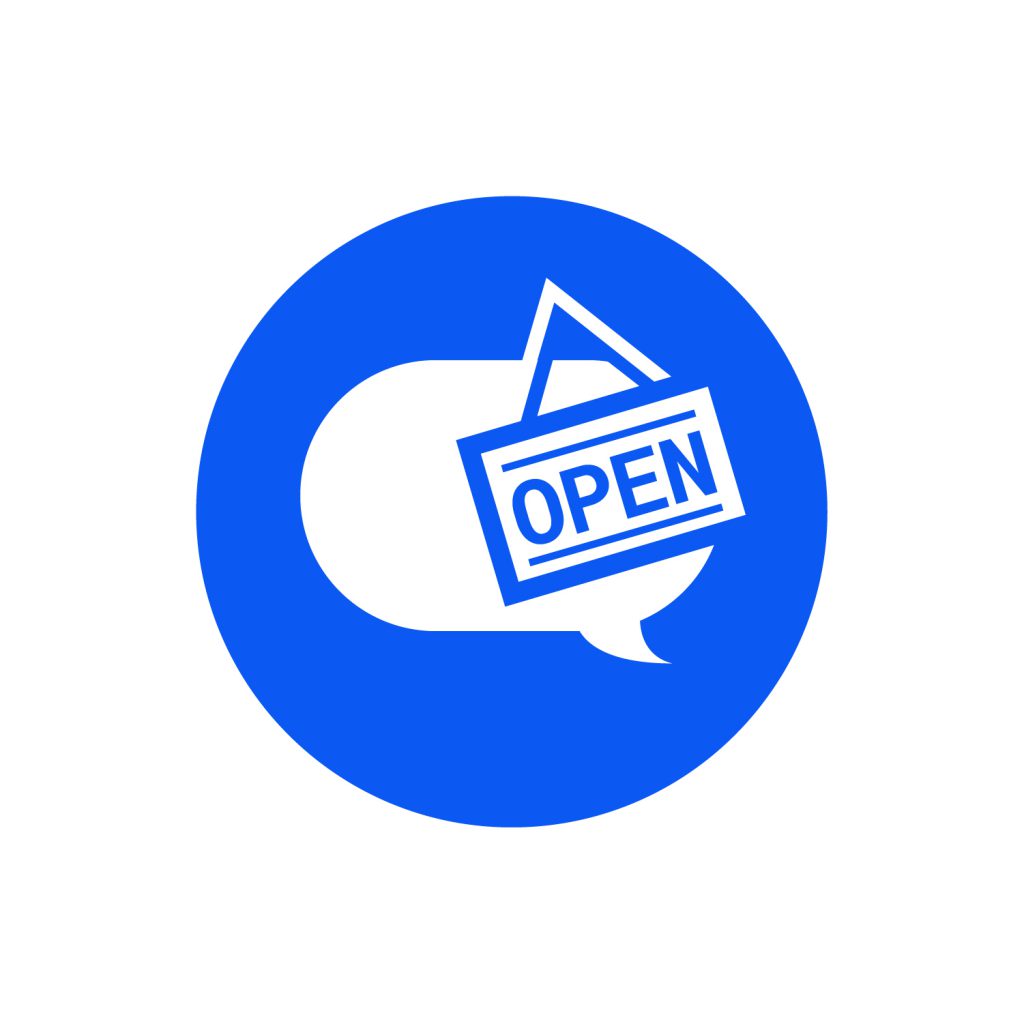 A text messaging platform that works for your business
As you already know text messaging is perfect for businesses. The potential returns your business can accumulate using a text messaging platform are untapped. Go ahead and try TextSanity today.