How to Use a Texting Service for Churches
Updated 11/4/2022
Churches need an easy way to connect with both members and visitors. Text messaging service for churches is for church congregations large and small. Church communication, although spiritual rather than secular, can benefit from the best mass texting service for churches, TextSanity.
TextSanity's church texting service tools help churches communicate with each individual or even group in the church. It doesn't matter if you need to communicate with the youth group, the choir, a few specific parishioners, or your entire congregation at once. Churches benefit from efficient and quick communication.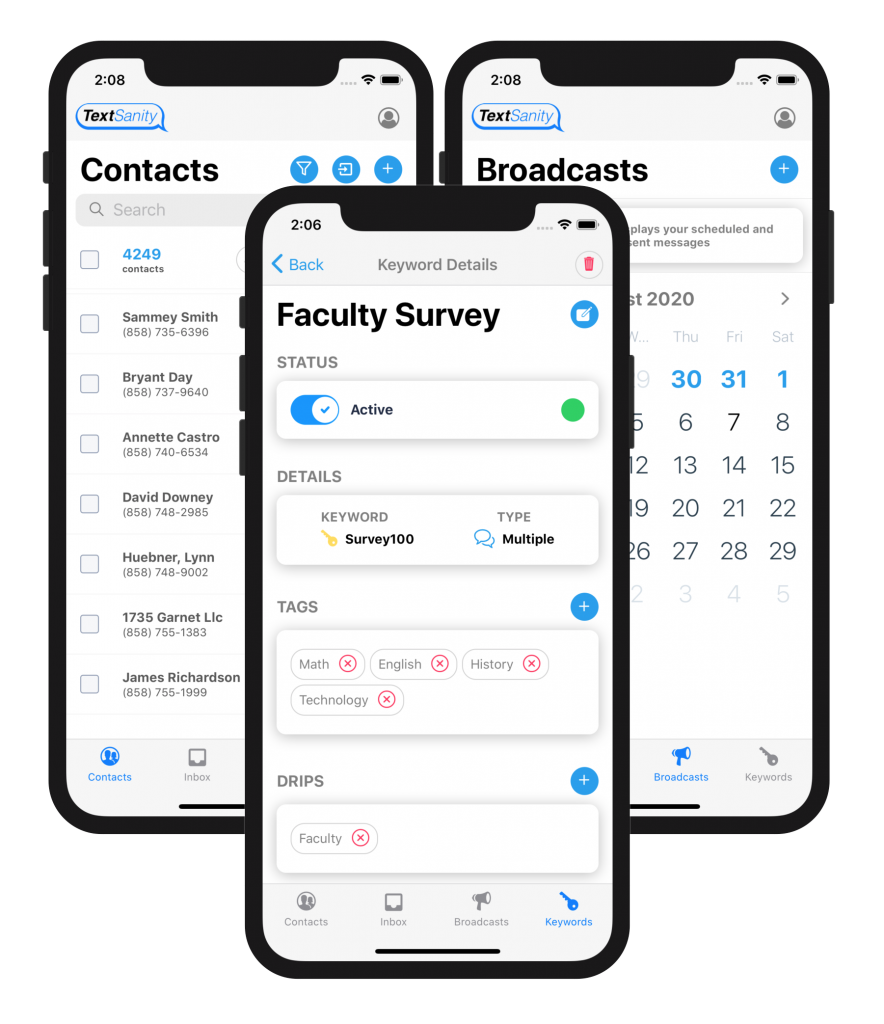 The specific tools TextSanity offers in its text messaging service for churches are text message keywords, mass text message broadcasts, opt-in webforms, and text message inbox.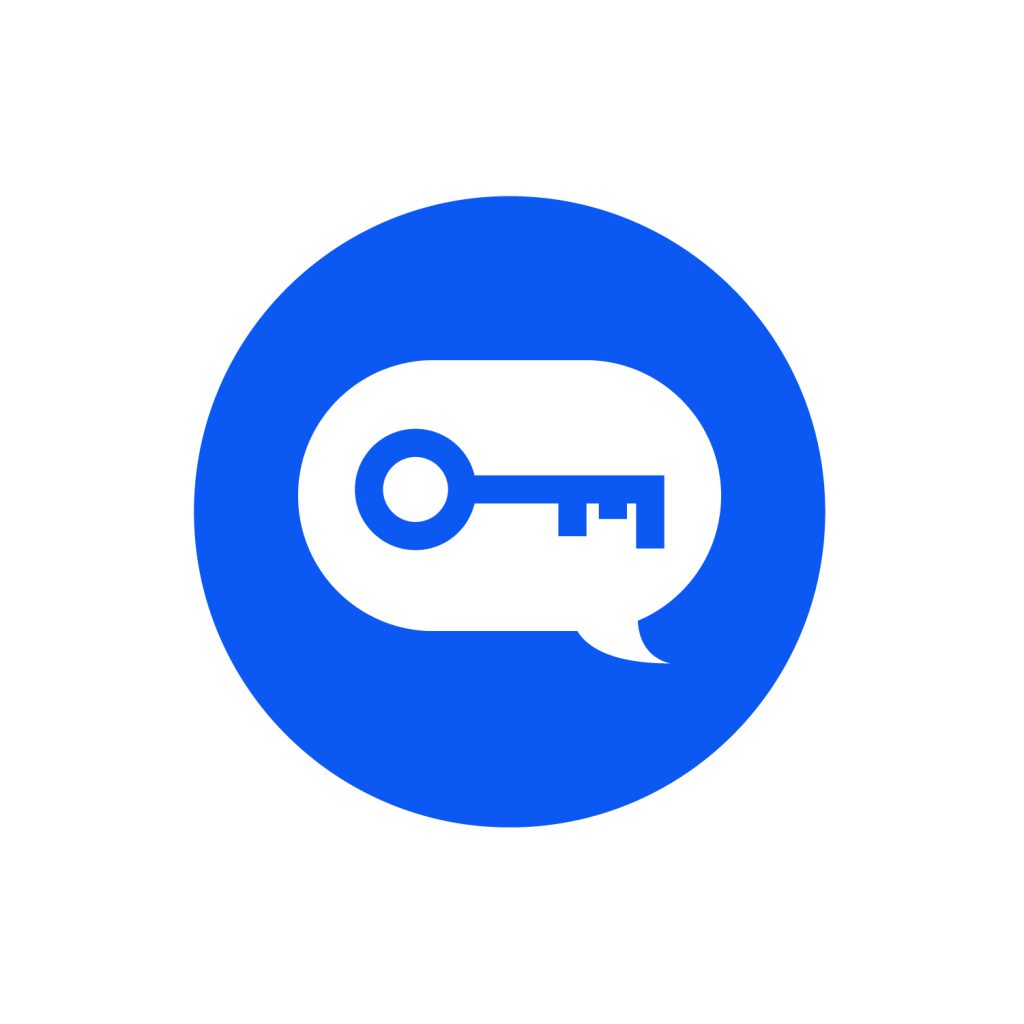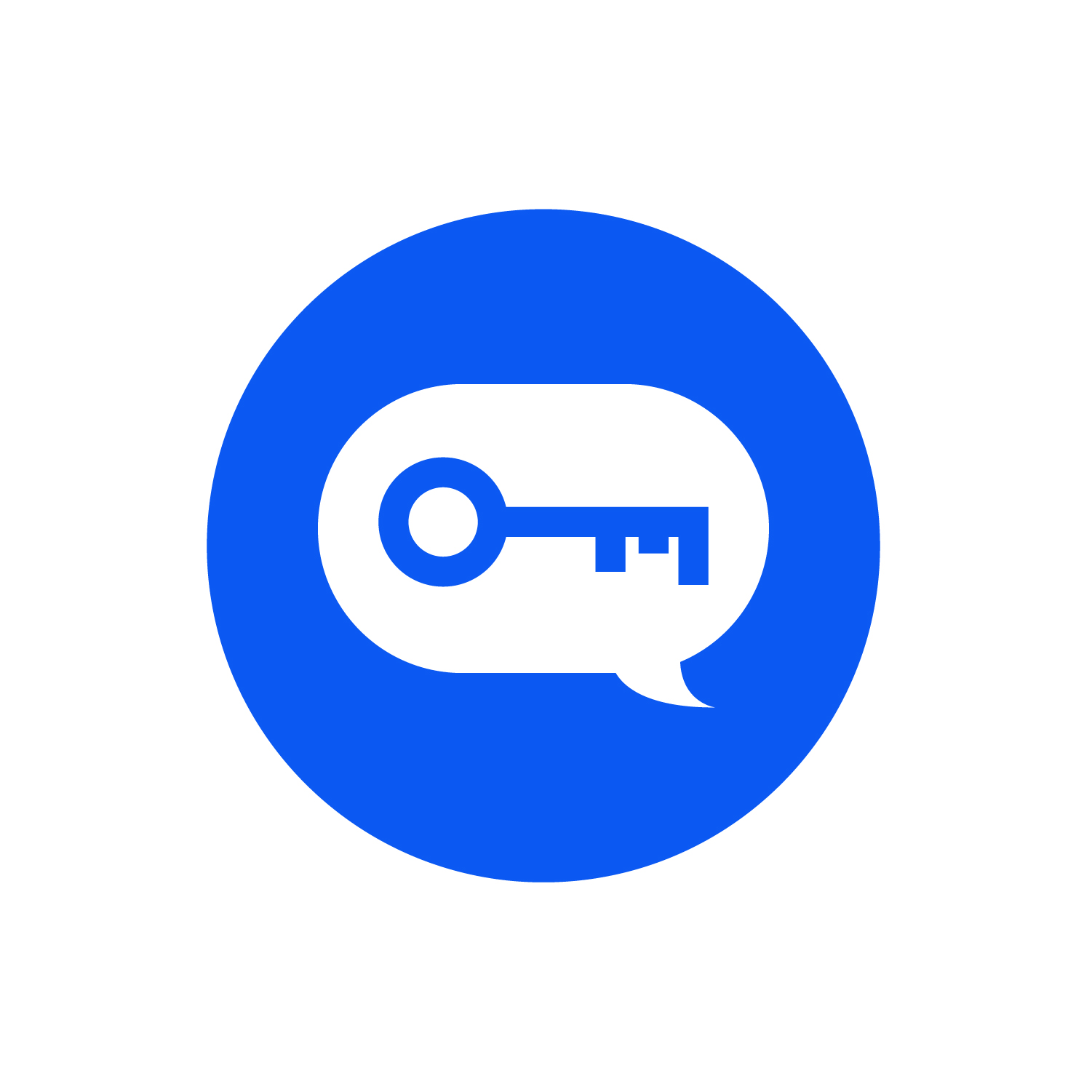 Text message keywords
One of the best ways to use text messaging service for churches with TextSanity is by implementing text message keywords. These keywords reach and engage visitors, increase attendance at church events, and quickly collect information from parishioners on any number of topics.
Text message keywords make the difference for churches because by setting auto responses, you automatically collect data from congregants such a valid phone number. Plus, other vital contact information such as name, email address, and birthday can also be logged.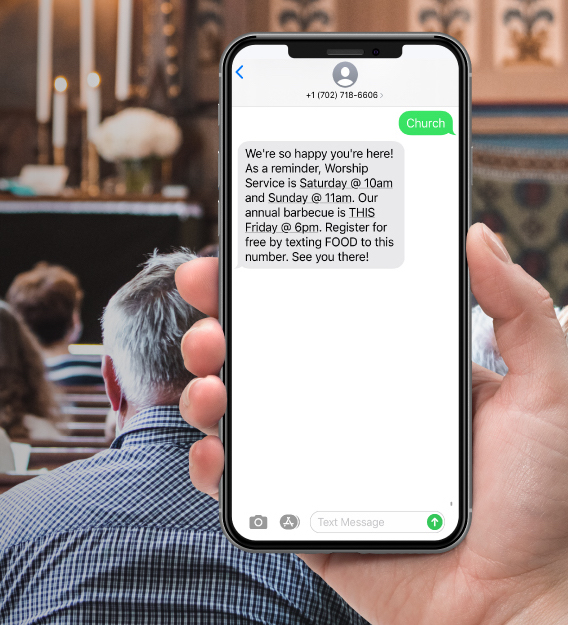 Additionally, text message keywords are perfect for enabling church congregants to RSVP, register for church events, or take surveys about your church services and events.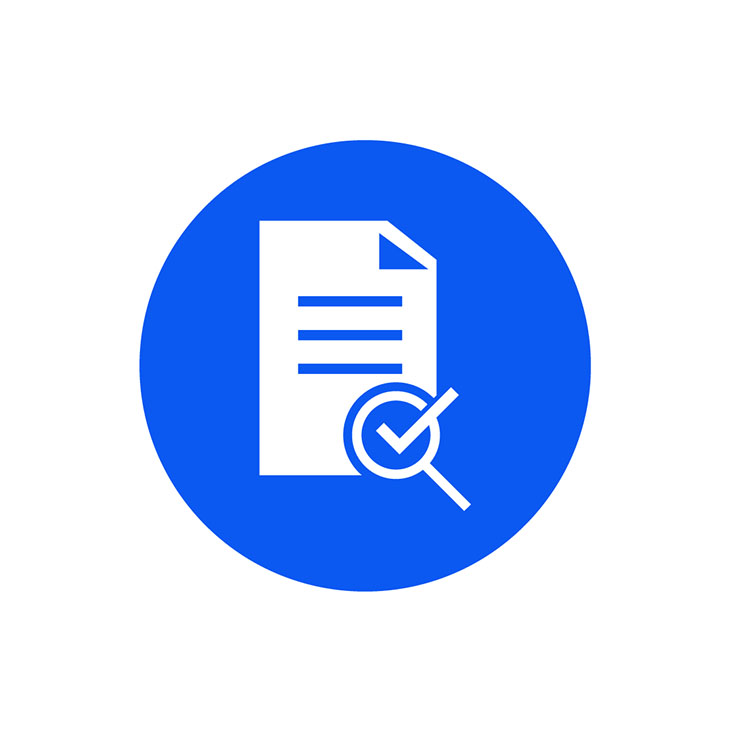 Text marketing list
All of the above information collected is automatically put into your TextSanity contact database. All of the information is accessible at any time. This robust text marketing list is more than a simple list of names and numbers. It's a repository of information that can be referenced at any time. The information collected can be downloaded as a CSV file at any time for your convenience.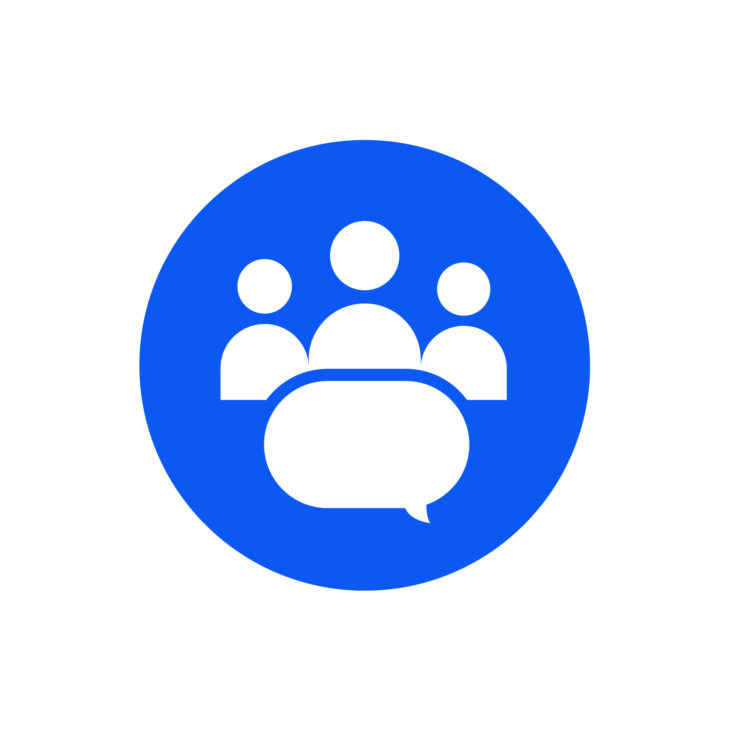 Mass text message broadcasts
One of the main tools in our church texting services is mass text message broadcasts. With this tool you can message your entire congregation at once, or even text specific groups within your church congregation.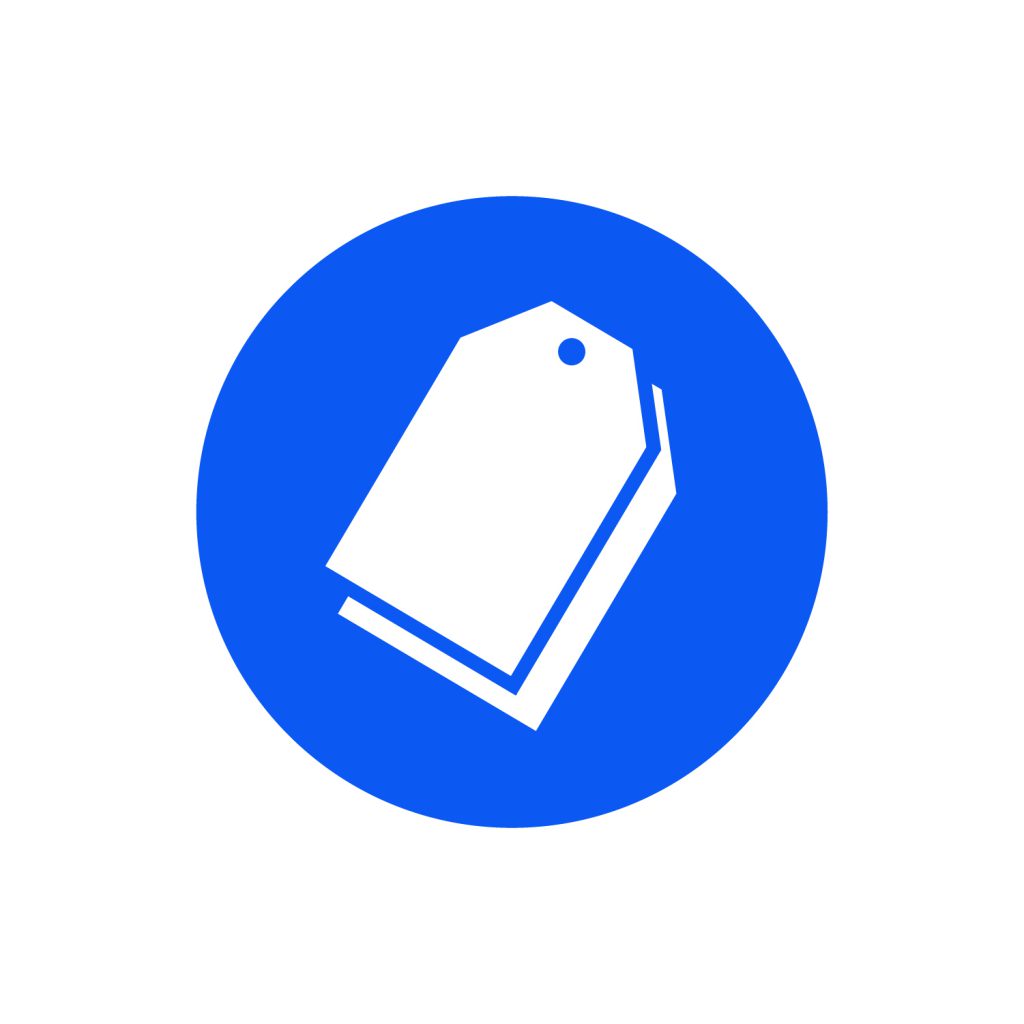 Tags
This process is simplified with tags. Tags allow you to group congregants or even visitors on lists that fit your needs. For example, you could tag all the choir members on a church choir list which you could then use to send messages to whenever there was a need.
As you can see tags are one of the best ways to organize your members. Label congregants with their roles so you can send messages to the right people at the right time. It's that easy!
Scheduling messages
Another part of mass text message broadcasts is scheduling messages. Once you have congregants and visitors organized into lists, you can schedule text messages to them. It doesn't matter how far in advance you want to schedule messages. With TextSanity, it's available.
The great thing about scheduling messages is that you can plan out messages far to be sent at the perfect time. Plus, see all the scheduled messages in one calendar. You can even edit scheduled messages any time before they are sent.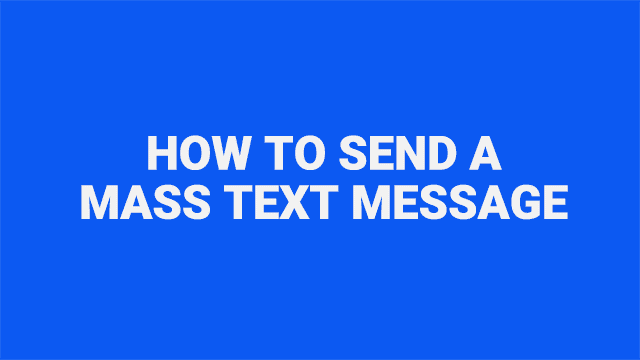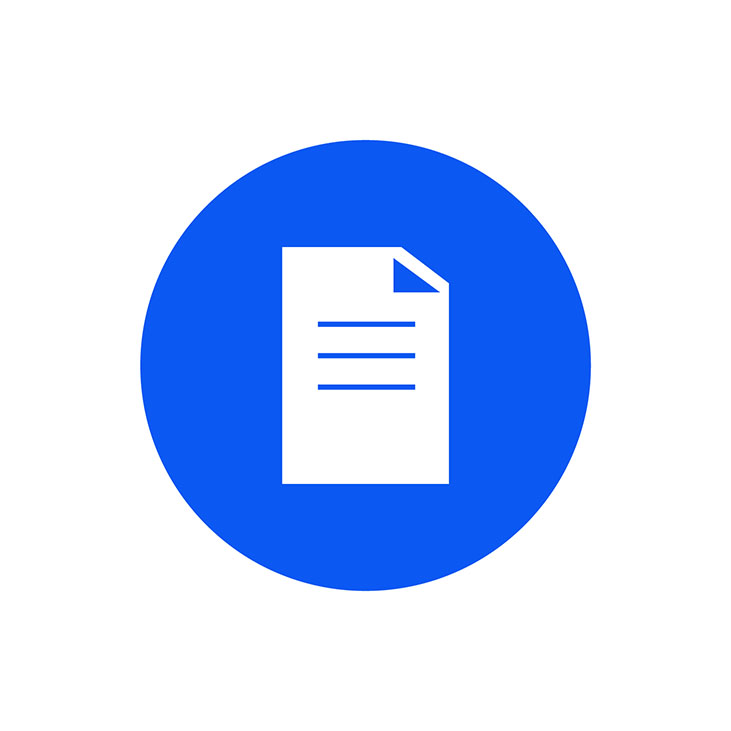 Opt-in webforms
Webforms opt in congregants to your church's text message list. This is ideal for parishioners who don't have a smartphone, but access to a computer and a mobile phone. Simply create a customizable TextSanity webform. Input all your church's information and put a link to the webform directly on your website and social media accounts.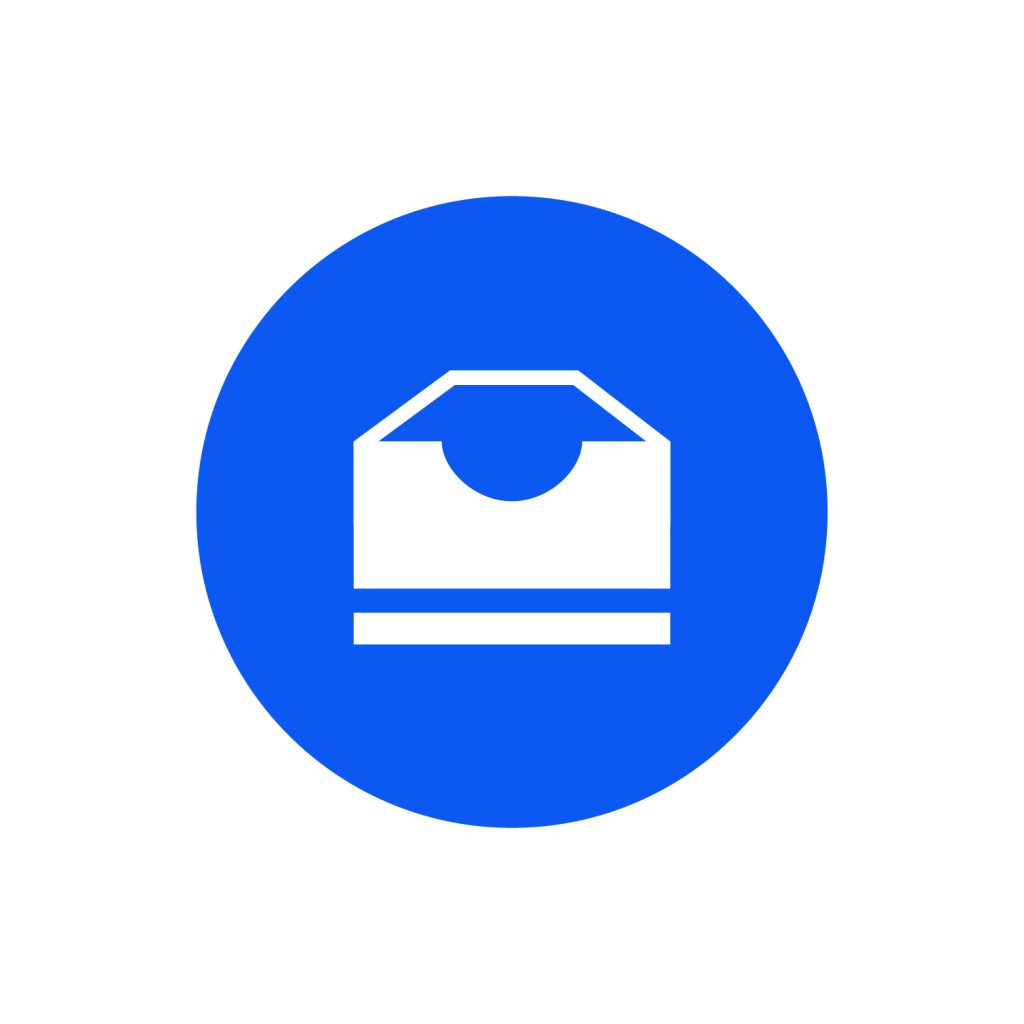 Text message inbox
The text message inbox is a tool that is truly unique to TextSanity's church texting services. Each congregant on your text marketing list has a text message inbox. This is where personal identifying information as well as personalized and scheduled messages are.
It's basically a repository for all the information you collect on each specific partition complete with a place for notes. Plus, every message sent, whether from a text message keyword campaign or mass text message, is recorded here so you can see exactly what the contact has received.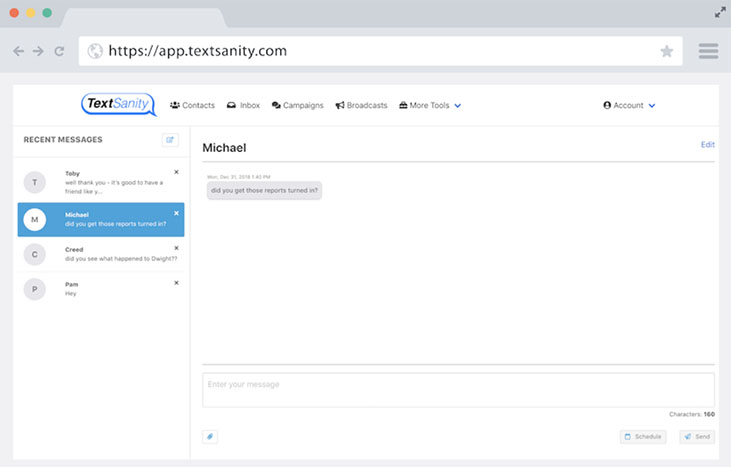 In addition, you can see all scheduled mass text messages that will be sent to the individual. The text message inbox is incredibly useful for helping to engage visitors who have interacted with your text message campaigns, but have yet to attend with frequency. Use the information collected to personalize messages and start a one-on-one conversation. It's that simple.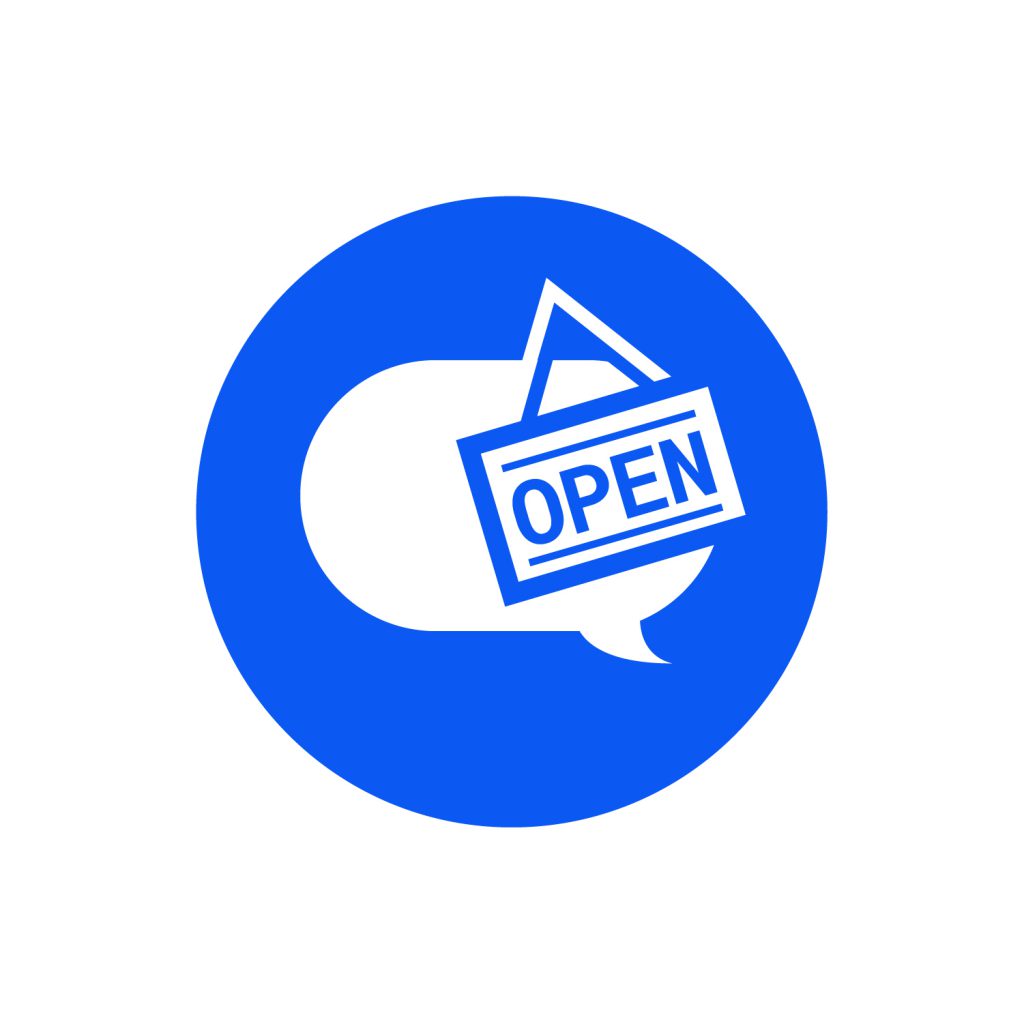 Choose the best mass texting service for churches
TextSanity text messaging service for churches ensures your church has the tools necessary to interact with congregants on a personal level. Not to mention that with TextSanity you can attach files and links, create and use templates, and target text messages. All of these tools lead to better engagement and reduce text message fatigue.
Engage with visitors and continue to have great communication with current congregants using TextSanity, the best mass texting service for churches.