An Essential Guide to Text Messaging Service for Schools
The easiest way to get messages to students, faculty, or parents: sms text messaging for schools. With TextSanity's school text service, reach any segment of your school-based audience with ease. Take advantage of the essential text messaging tools we offer.
The tools that schools most often use are opt-in keywords, tags, mass text message broadcasting, and TextSanity inbox. Each tool presents a different way to connect with your school audience whether that's parents, students, or staff. We'll go over the advantages and disadvantages below so you ensure you're using the right tool for the job.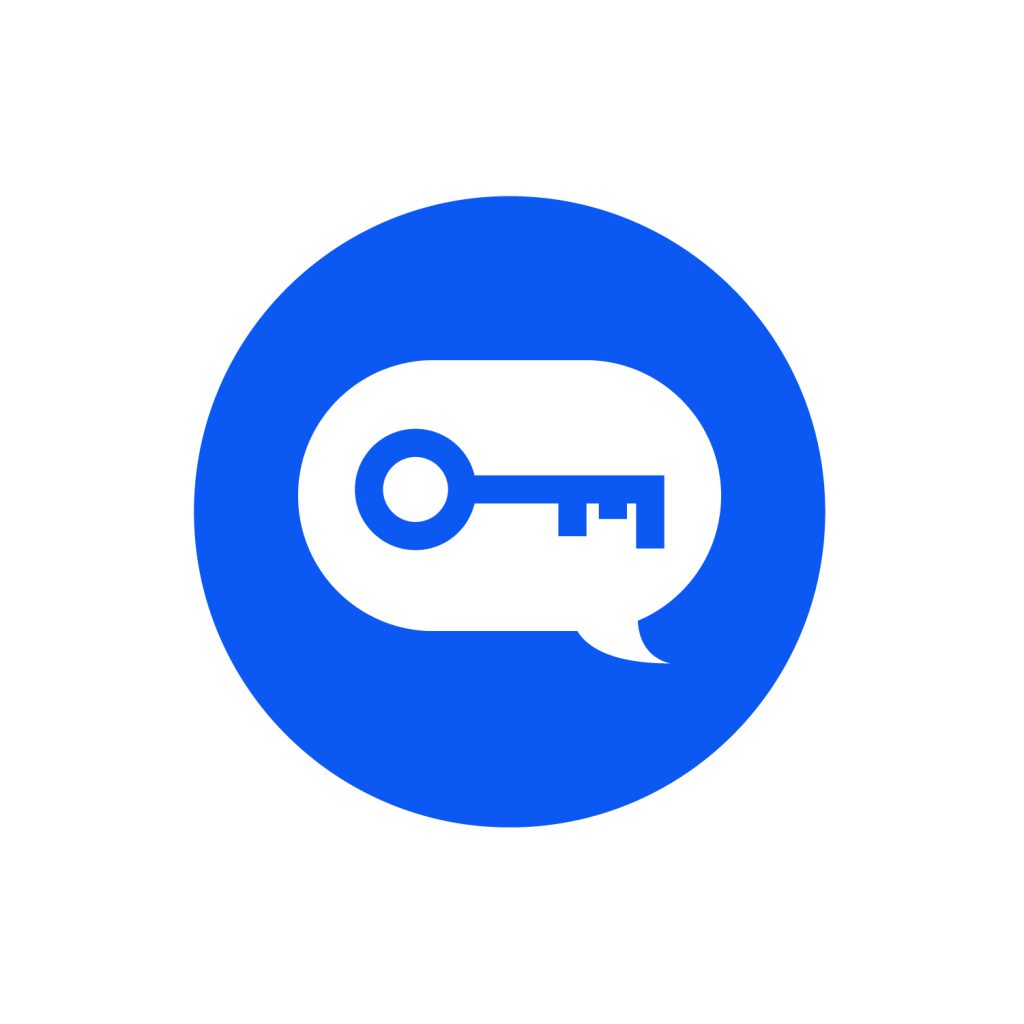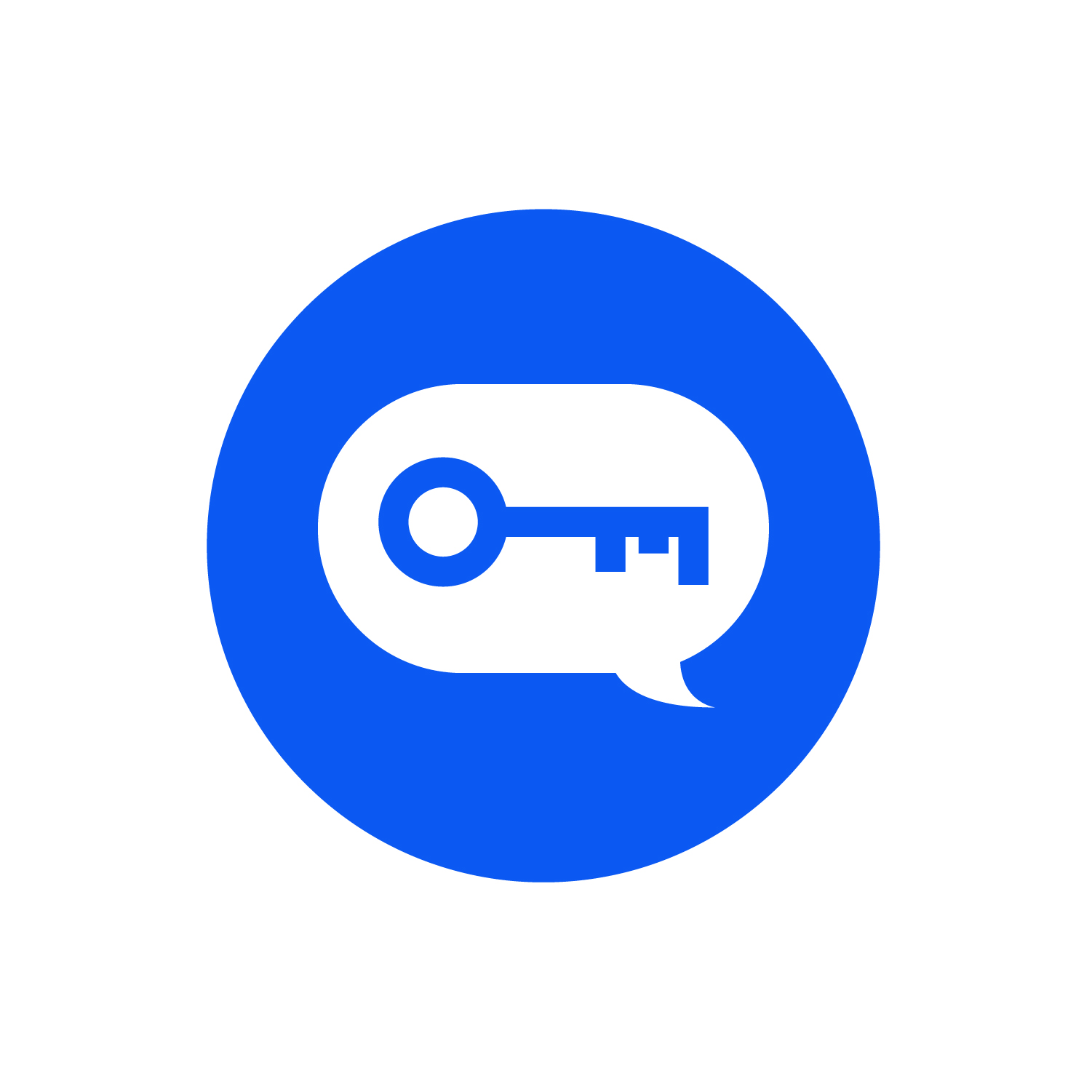 Text message opt-in keywords
Just as the title implies, opt-in keywords opt contacts in. When engaged, an opt-in keyword automatically collects the contact information for the person that interacted with it while sending automated messages back. You decide on the content of these messages.
Text message opt-in keywords are perfect for many communication challenges schools face. Namely, getting students, parents, and staff signed up for text message communication in the first place. Advertise keywords anywhere. Display them on your school website, around campus, or even in the schools newsletter.
Once a contact engages with a keyword, their information is automatically stored, so that they're available to mass text message to. This means only one interaction captures vital contact information.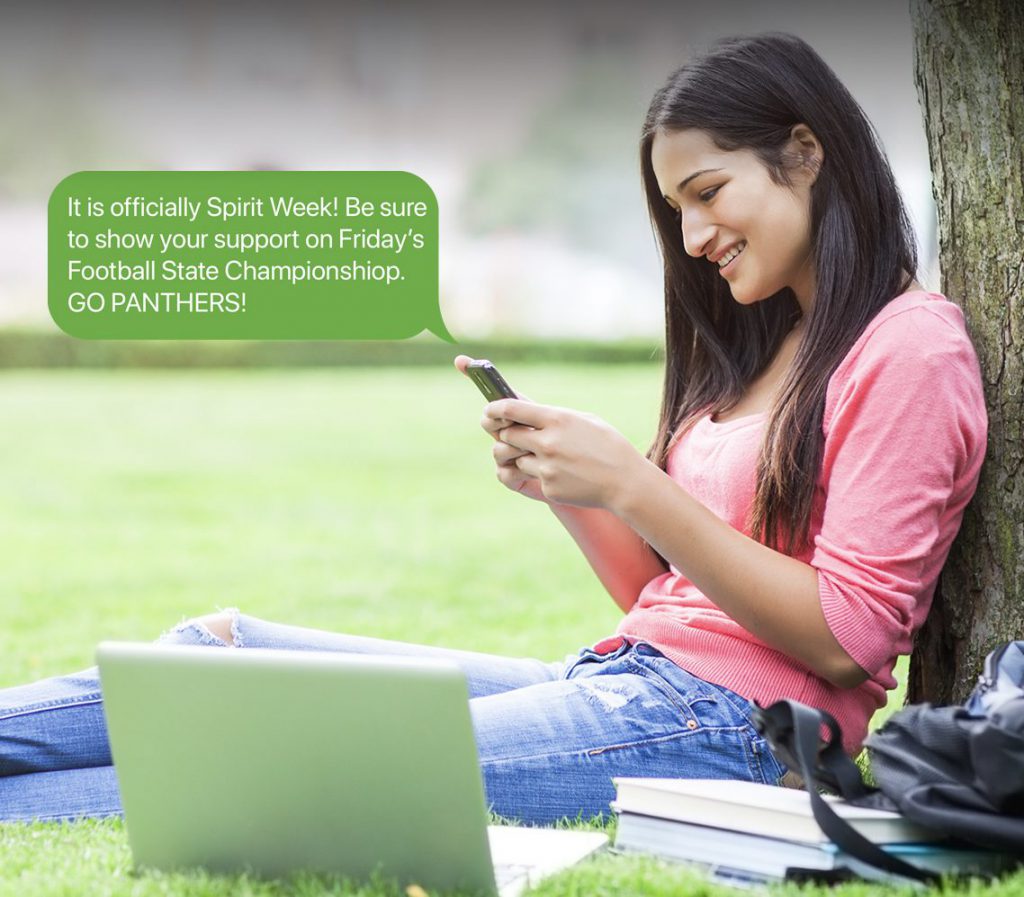 Customize your messages as much as you like. For example, enable school audiences to fill out applications, RSVPs, registrations, or take simple surveys through text message with our school text service. When they engage the keyword, not only opts them in to your school text service, but also delivers information about the specific event.
So basically, school audiences text an opt-in keyword to your TextSanity phone number and customizable auto responses with links and other information reply for you.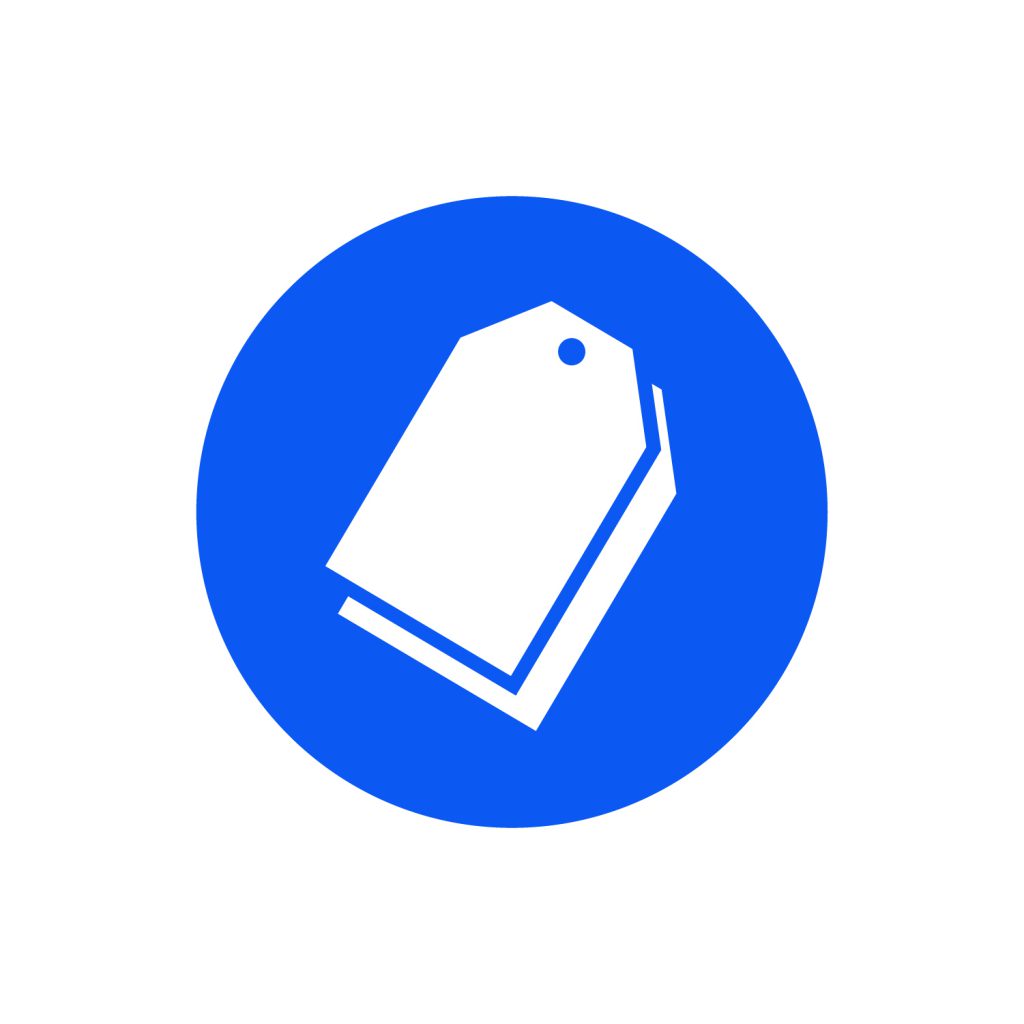 Text message tags
One of the lesser known tools for sms text messaging for schools: tags. Initially, tags assign to contacts – students, parents, or staff – based on how they enter your contact database. For example, if a student texts an opt-in keyword for the open house example above, tag them under "open house" or even just "freshman".
Tags are completely customizable. Use any words you choose. Always ensure whatever word you choose to tag contacts as, it makes sense to you.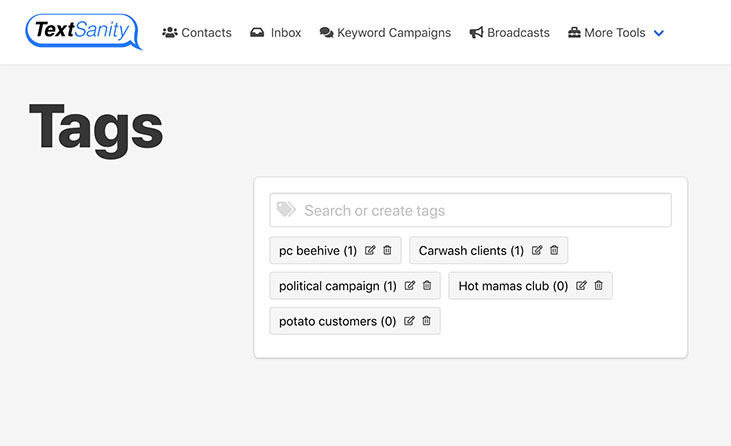 Typically tags are based on how a contact enters the contact database or from a one-on-one conversation with the contact. In a school's case, this might help delineate PTA parents from parents in general. Since PTA parents typically plan and chaperone events, a mass text message reminding them to drop off their students at school at a specific time isn't necessary.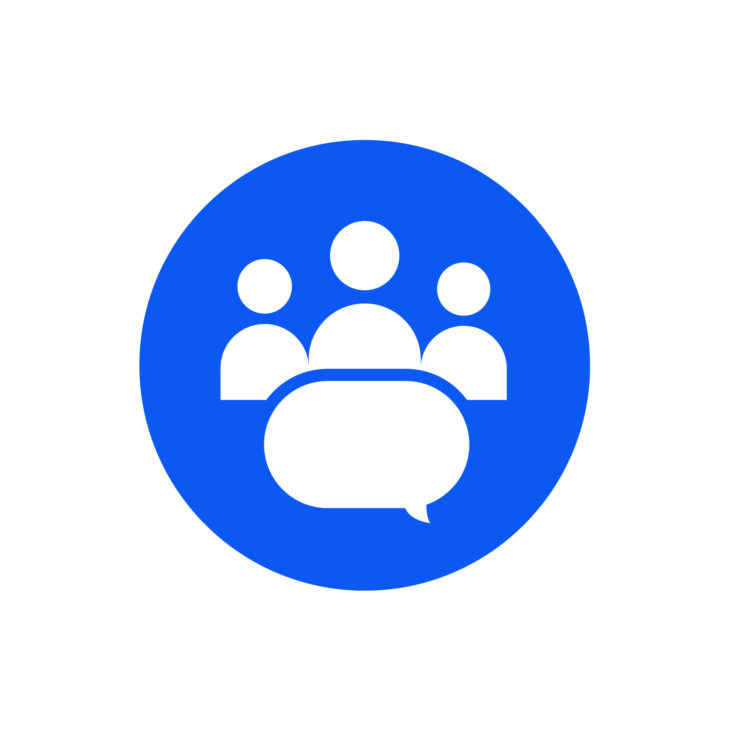 Mass text messaging
Speaking of mass text messaging, it's perfect for school text services. Easily send messages to any large segmented audience including students, parents, faculty, and alumni. Send mass text messages in seconds. As long as contacts opt-in to messages, start texting them right away.
Scheduling text messages
Plus, schedule mass text messages in advance! Simply choose the audience the message needs to go to – based on student, parent, and staff tags. Then, compose the message. And finally, choose the right day and time for it to go out. It's that simple.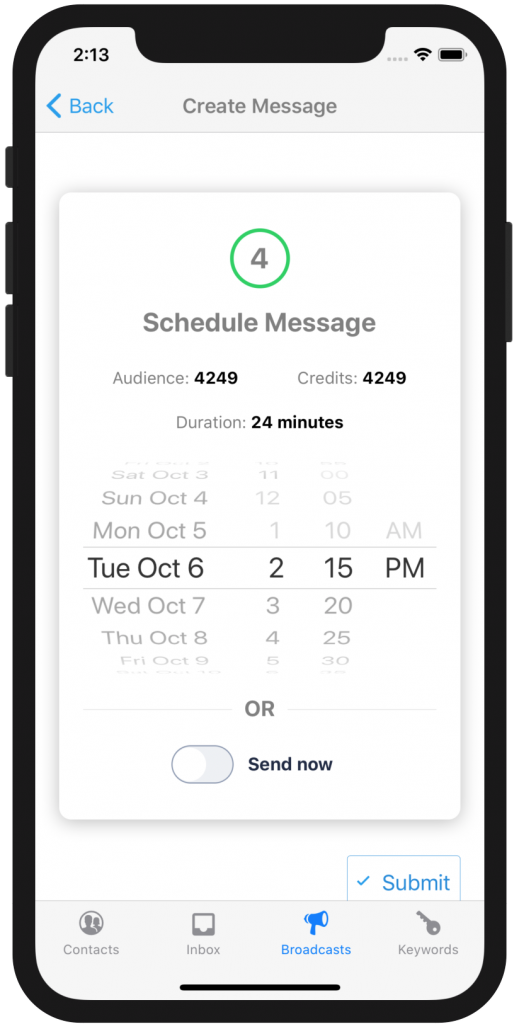 Additionally, schedule messages to yourself, or individuals to ensure that everything is taken care of. And you may ask yourself, 'great, but what about if a parent or student replies to a text message?' Simple, you respond – with TextSanity's robust inbox.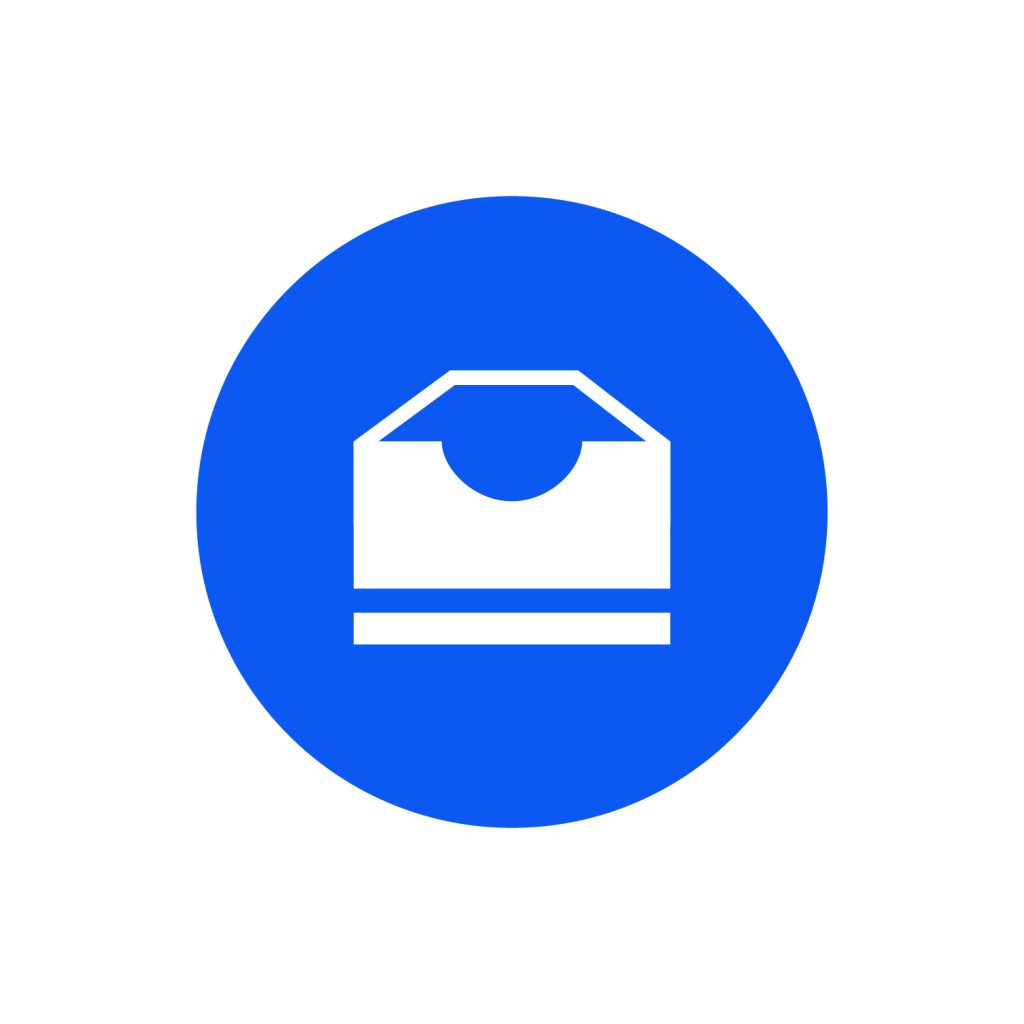 TextSanity inbox
Since mass text messaging is not the same as group messaging; the message, although sent at the same time to many people, is not sent on the same text. Each person receives the message individually. No group messaging disasters here! And that means that when a person responds to a text message, the reply is only sent to you.
TextSanity simplifies the process of responding to replies. We designed the inbox to be a comprehensive repository of information for each and every contact in your contact list.
Here you respond to messages, but see other vital information such as name, birthday, phone number, email address, all scheduled messages to the individual, as well as all the messages you've sent to them and they to you. Plus, there's even a place for notes. Store important information about the individual here.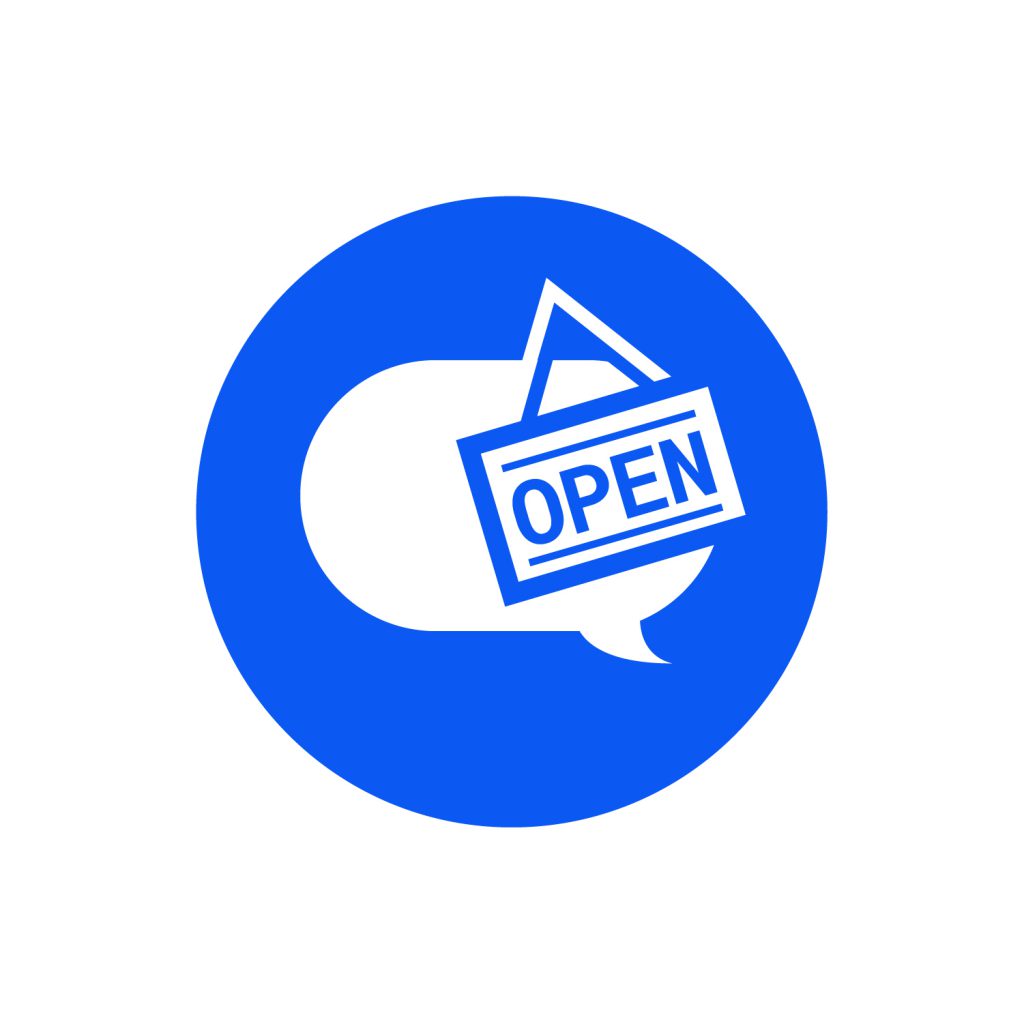 Choose TextSanity for your school text service
Of course other text marketing tools schools use ensure comprehensive communication with students, parents, and staff. However, the most essential tools for SMS text messaging for schools happen to be above.
The great thing about TextSanity is all the text marketing tools as described above, plus more tools such as opt-in webforms. And on top of all those tools, TextSanity complies with federal TCPA laws and regulations that govern text message marketing. So, try out TextSanity today!